Sewage has been leaking from a Scottish Water station into the River Tay downstream of Perth.
A concerned resident sent The Courier video showing the murky discharge.
Authorities say efforts are under way to rectify the problem.
A spokesman from the Scottish Environment Protection Agency (SEPA) said: "SEPA has been made aware of a mechanical failure at Scottish Water's Friarton Pumping Station which has resulted in it being unable to pump all of the flow to Perth sewage works under certain flow conditions.
"SEPA has raised the issue with Scottish Water and has been assured they are carrying out repairs.
"SEPA officers are monitoring the site and vising it on a regular basis."
A Scottish Water spokesperson confirmed that the matter was in hand.
"We are experiencing technical issues with Friarton Pumping Station in Perth," they said.
"We have contractors on-site who are assisting with managing the issues at the pumping station. We are awaiting delivery of parts that will enable the pumping station to return to normal service.
"In the meantime we have a temporary apparatus in place to redirect flows from the station to another facility."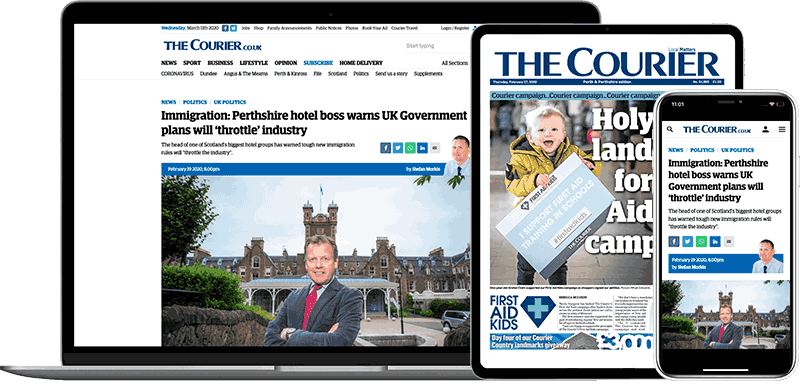 Help support quality local journalism … become a digital subscriber to The Courier
For as little as £5.99 a month you can access all of our content, including Premium articles.
Subscribe