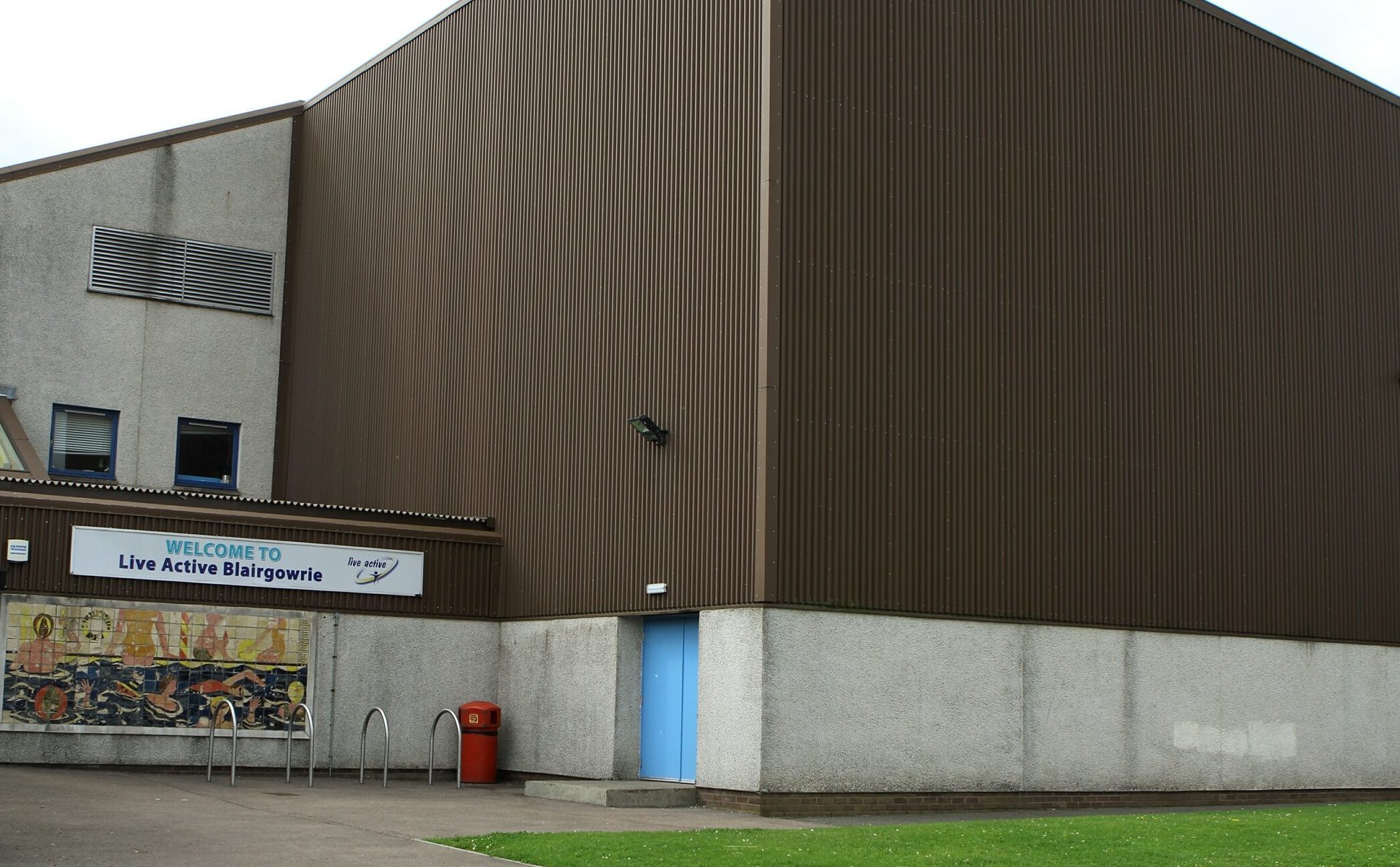 The people of east Perthshire are being given a "once in a generation" opportunity to shape sports and leisure facilities for the area.
In a wide-ranging consultation exercise they are to be asked what they would like a new £17.7 million recreation centre in Blairgowrie to offer.
Perth and Kinross Council has appointed PMR Leisure to conduct a series of community engagement events to gauge views and opinions on the replacement centre which would be built near Blairgowrie High.
As part of the consultation process, PMR will meet with a range of stakeholders including the school, Live Active Leisure and local sports groups as well as conducting a number of drop-in events for members of the public.
PMR will be in attendance at Blairgowrie and Rattray Community Council open day which will take place on April 21 from 11am to 6pm at the Blairgowrie Town Hall.
Penny Lochhead, director of PMR Leisure, said: "I very much look forward to meeting members of the community over the next couple of months and gathering views about what is needed in this fantastic new facility for the school and community."
The dates for the other community events will be finalised in the coming weeks and shared with the local community.
Councillor Bob Ellis said the new centre, which has funding in place, would revolutionise community facilities.
"I am absolutely ecstatic,  it is something I have campaigned for for quite some time because the existing recreation centre is over 30 years old and past its sell by date," he said.
"The consultation is not just for Blairgowire and Rattray — it is for all the towns, villages and hamlets in the catchment area of Blairgowrie High School."
Mr Ellis said he would like to see a fair balance of use between schools and public use, and his particular wish list contains a 25 metre pool, all weather pitch for various sports, better changing facilities than at present and meeting rooms for community use.
Once the consultation has been carried out, plans will be drawn up for a site close to the high school and submitted to councillors for approval.
Anyone who would like more information or would like to share their views on the new centre should contact info@pmrleisure.co.uk.