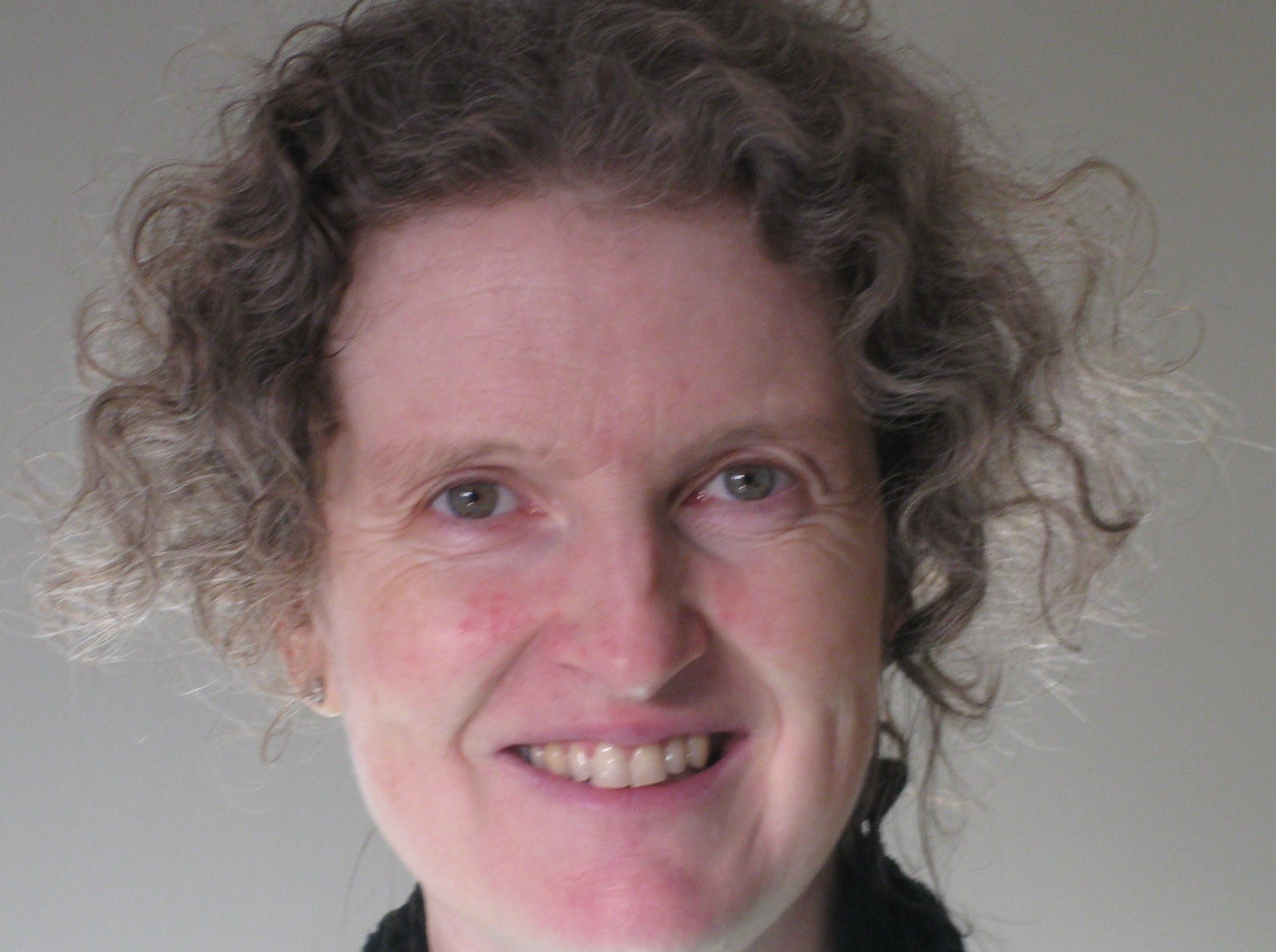 A local government election candidate has made an apology to a Perth-based brewery after wrongly claiming it had left the city.
The claim, made by Perth independent candidate Susan Bathgate in an election leaflet, was immediately slammed by Inveralmond Brewery, which assured residents and employees that they are not only committed to staying in Perth, they are expanding.
Ms Bathgate distributed the pamphlets this week to residents in the Perth City South ward where she is standing in the forthcoming local government elections. In a section where she mentions the Inveralmond Brewery along with the closure of retailer McEwen's of Perth, Ms Bathgate says "both businesses are now effectively gone from Perth."
She quickly issued an apology to managing director Fergus Clark. Mr Clark has subsequently invited the candidate to visit the premises, which celebrates its 20th year in Perth this year.
On Friday, Mr Clark said: "The statement in the pamphlet is erroneous and Ms Bathgate now acknowledges that she didn't check her facts before printing it. Inveralmond Brewery still stands and operates from our premises on the Inveralmond Industrial Estate in Perth.
"While we are now part of the Innis & Gunn brewing family that has brought additional investment in the brewery which is currently underway. In fact we're about to announce a tripling of our brewing capacity and some new brands.
"I can confirm unequivocally that Inveralmond Brewery is a Perth business, we're alive and kicking, and we are here to stay."
Ms Bathgate commented: "I placed a story in my election pamphlet concerning the loss of the Inveralmond Brewery to Perth. This was based upon information retrieved from Facebook by one of my team.
"I think it is a salutary lesson in cross checking information held on the internet. I apologise unreservedly for this misinformation and I am very pleased to hear that Inveralmond is thriving and expanding.
"I look forward to spreading the word to residents that Inveralmond is very much part of the Perth business landscape."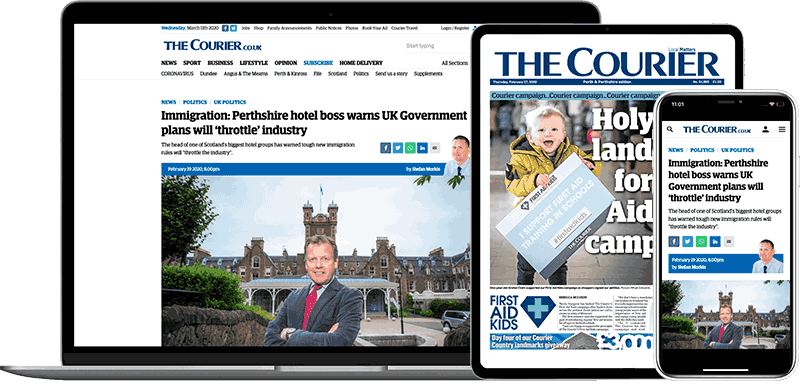 Help support quality local journalism … become a digital subscriber to The Courier
For as little as £5.99 a month you can access all of our content, including Premium articles.
Subscribe