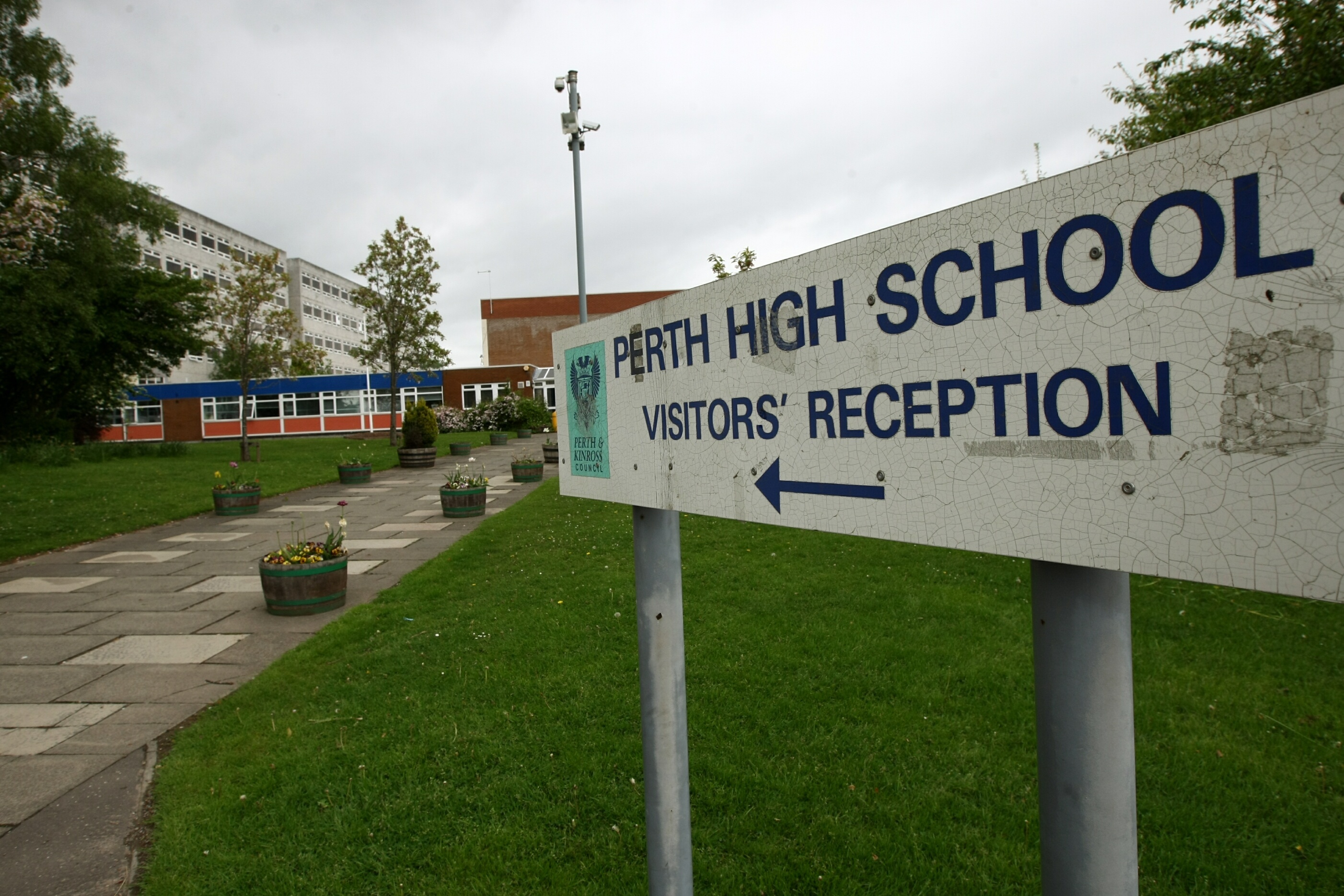 Councillors have set the ball rolling on ambitious plans for a new £50 million secondary school.
Ageing Perth High School is being replaced after studies revealed its condition had slipped below standard.
The establishment, which dates back to the 1960s, has been rated as "poor" in survey of school estates.
Perth and Kinross Council has already agreed to spend £10 million on a new building, but the project hinges on securing extra support from the Scottish Government.
The total cost of the replacement is estimated at £50 million, according to a report by council accountants.
Now councillors have approved a £100,000 feasibility study. The money will pay for design consultants, as well as surveys and site investigations.
The study will also help put the local authority in pole position for government funding.
Out-going council leader Ian Miller described the scheme as a "priority" but was unable to say when work could begin.
He said: "We want the measures in place to take advantage of any opportunities that arise when funding becomes available.
"We want to be in a position to bid for that money at the earliest opportunity, and that's why we are putting all these measures in place now."
He said: "We can't give a timescale at this stage, but we can assure that this is a priority for this administration and we are doing our utmost to ensure that all the pieces are in place."
Councillor Willie Wilson, who said Perth High had been showing its age for several years, said: "I commend the council for pushing ahead with this, I'm very glad to see this finally happening."
Councillor Dave Doogan added: "I very much applaud the leadership that's been shown in bringing the High School proposition closer to reality.
"Nevertheless, I am concerned that the length of time that these projects take. It would be good to be able to get an assurance on how many years it will be before we finally get this sparkly new school."
Meanwhile, the council is progressing plans on Scotland's first brand new school in more than 25 years.
Plans were lodged for the £32.5 million Bertha Park school earlier this year and are likely to be approved in the coming months.
It will have a capacity of 1,100, with the first roll of around 100 pupils scheduled to move in August 2019.
The tally will rise by about 120 each year, meaning that full capacity will not be reached for at least nine years after opening.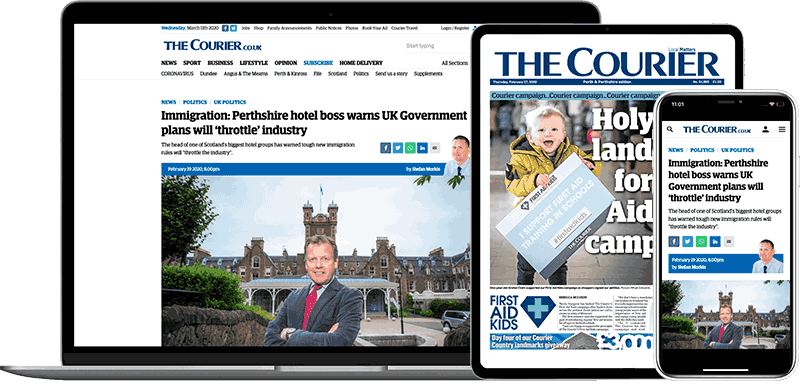 Help support quality local journalism … become a digital subscriber to The Courier
For as little as £5.99 a month you can access all of our content, including Premium articles.
Subscribe