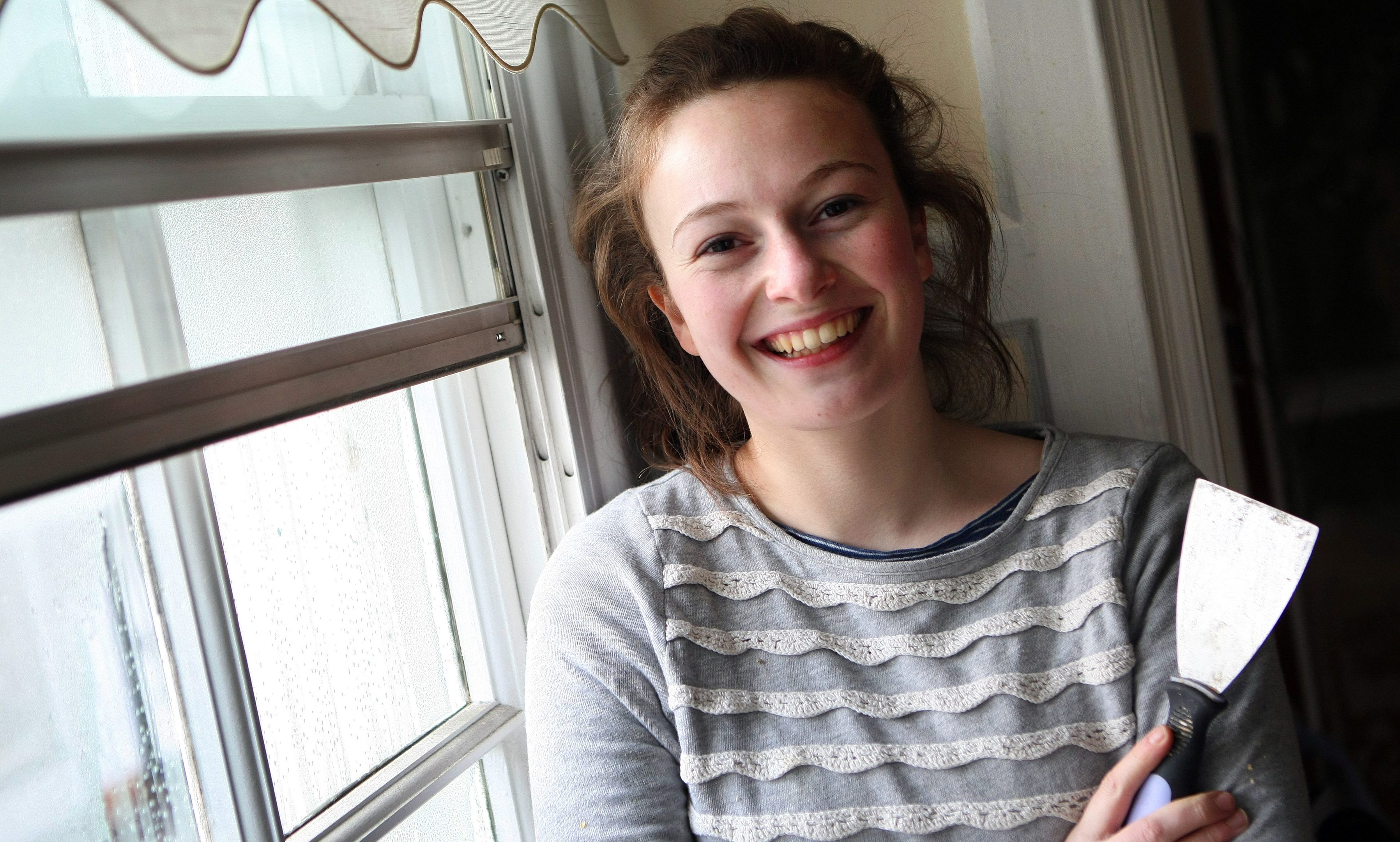 Raising dough has proved to be a straightforward task for Highland Perthshire's Great British Bake Off favourite Floa Shedden.
The engaging and unflappable 21-year-old is working to create her own bakery in Dunkeld and earlier this month launched a crowdfunding campaign to help her achieve her dream.
With a week still to go she has already surpassed her £8,000 target and set herself on the path to becoming a business owner.
Flora, however, has now unveiled an even greater ambition — stretching her funding target to £10,000 in a bid to add a new charitable arm to her Aran bakery.
She plans to use the excess money to set up "Aran Kneads Dough", which will provide bakery goods to those in need.
Flora said: "Any money raised above and beyond (the original £8,000 target) will be spent on the community and in particular on lessons and courses in bread making, baking and cooking.
"We would also use any excess donations to help set up "Aran Kneads Dough" later on this year.
"This will function as a charitable branch of Aran Bakery.
"Through this scheme people will be able to donate weekly bread deliveries for those in need and celebration cakes for those less fortunate, as well as offer apprenticeships for the younger generations.
"Aran Kneads Dough will also donate any leftovers to food banks and local hospices."
Flora — the youngest-ever Great British Bake Off semi-finalist — launched her initial crowdfunding campaign after hitting unforeseen problems with the 200-year-old building chosen as the base for her bakery.
She discovered that the property — formerly a lemonade factory, dentist and newsagent — had major structural problems.
Determined to maintain its historical features while also creating a vibrant and successful new business for the town, she turned to the public for help.
Support has since come from around the world, while Scots backers include Scottish Conservative leader Ruth Davidson.
To support Flora in her endeavour, visit www.crowdfunder.co.uk/aranbakery.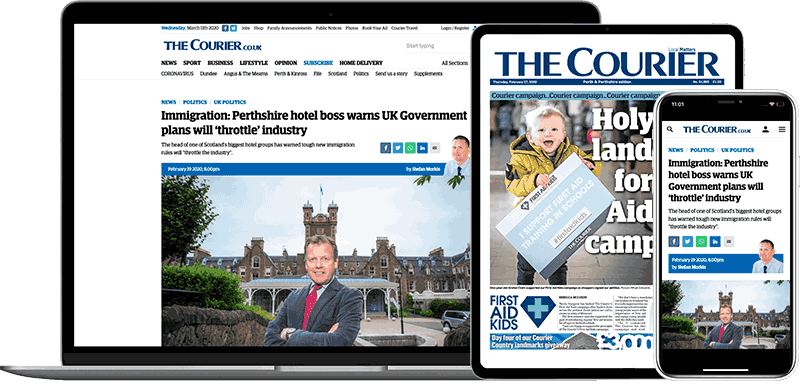 Help support quality local journalism … become a digital subscriber to The Courier
For as little as £5.99 a month you can access all of our content, including Premium articles.
Subscribe