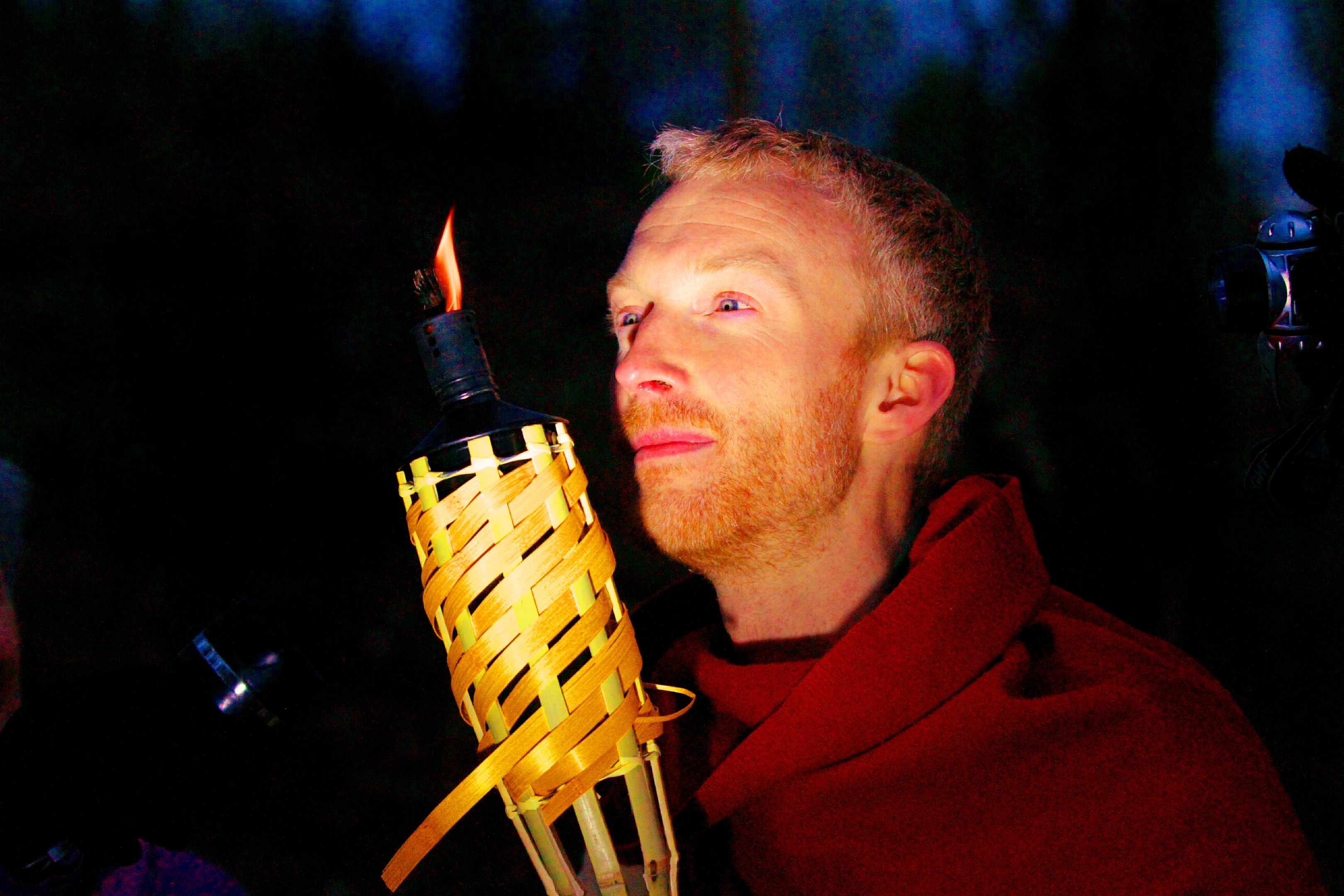 A torchlight procession to one of Scotland's ancient seats of Celtic power marked the beginning of a seven-month celebration of Perthshire's past.
Perth and Kinross Heritage Trust's Gavin Lindsay led a gathering of amateur historians up Moncrieffe Hill near Perth to "illuminate" the Iron Age.
Chieftains once controlled the land for miles around from its summit, once home to two giant hillforts, of which Moredun Top was the largest.
A major month-long dig on Moncrieffe Hill — beginning on Tuesday — will be the first in a series events organised as part of Perth and Kinross Archaeology Year.
The huge programme of events has been built around the trust's traditional Perthshire Archaeology Month to celebrate Scotland's theme year of History, Heritage and Archaeology.
A vibrant programme of guided walks, talks, historically themed fairs, archaeological field surveys and excavations is already under way and will continue all the way through to October.
The excavation at Moredun Top will be one of a number taking place during 2017.
A sixth and final season of digs will take place at Lair, near Glenshee, where impressive Pictish longhouses once stood, while there will be further hillfort excavations across Perthshire.
The region was once studded with the fortified hilltop homes of chieftains.
Away from the excavations, all manner of historic buildings will be available for exploration during an expanded programme of Doors Open Days.
They will take place over three consecutive weekends in September.
Eastern Perthshire will feature prominently with walks and talks delivered as part of the Cateran's Common Wealth programme, which will see an array of events organised around the Cateran Trail.
One highlight will be a visit to the medieval farming settlement at Easter Bleaton, where Gavin will help participants explore the extensive and well-preserved remains and find out more about early farming life in Eastern Perthshire.
The Scottish Crannog Centre's 20th anniversary celebration, meanwhile, will form an important part of the archaeology year, with special events to be held each month at the site on Loch Tay.
The full detailed programme will be available from libraries and Visit Scotland Information Centres from March, while a digital programme with calendar and online booking can be found at www.pkht.org.uk.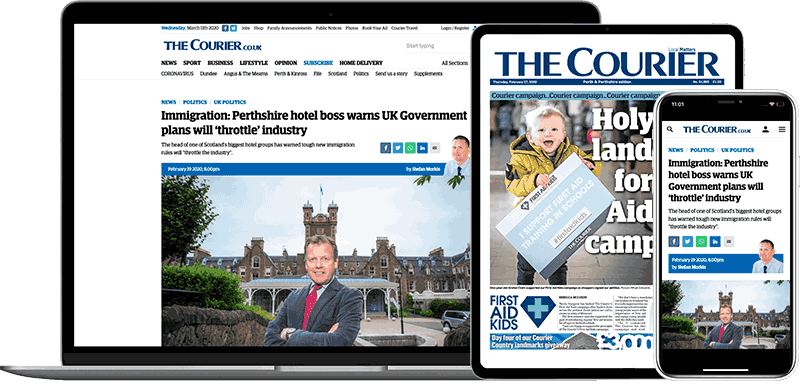 Help support quality local journalism … become a digital subscriber to The Courier
For as little as £5.99 a month you can access all of our content, including Premium articles.
Subscribe