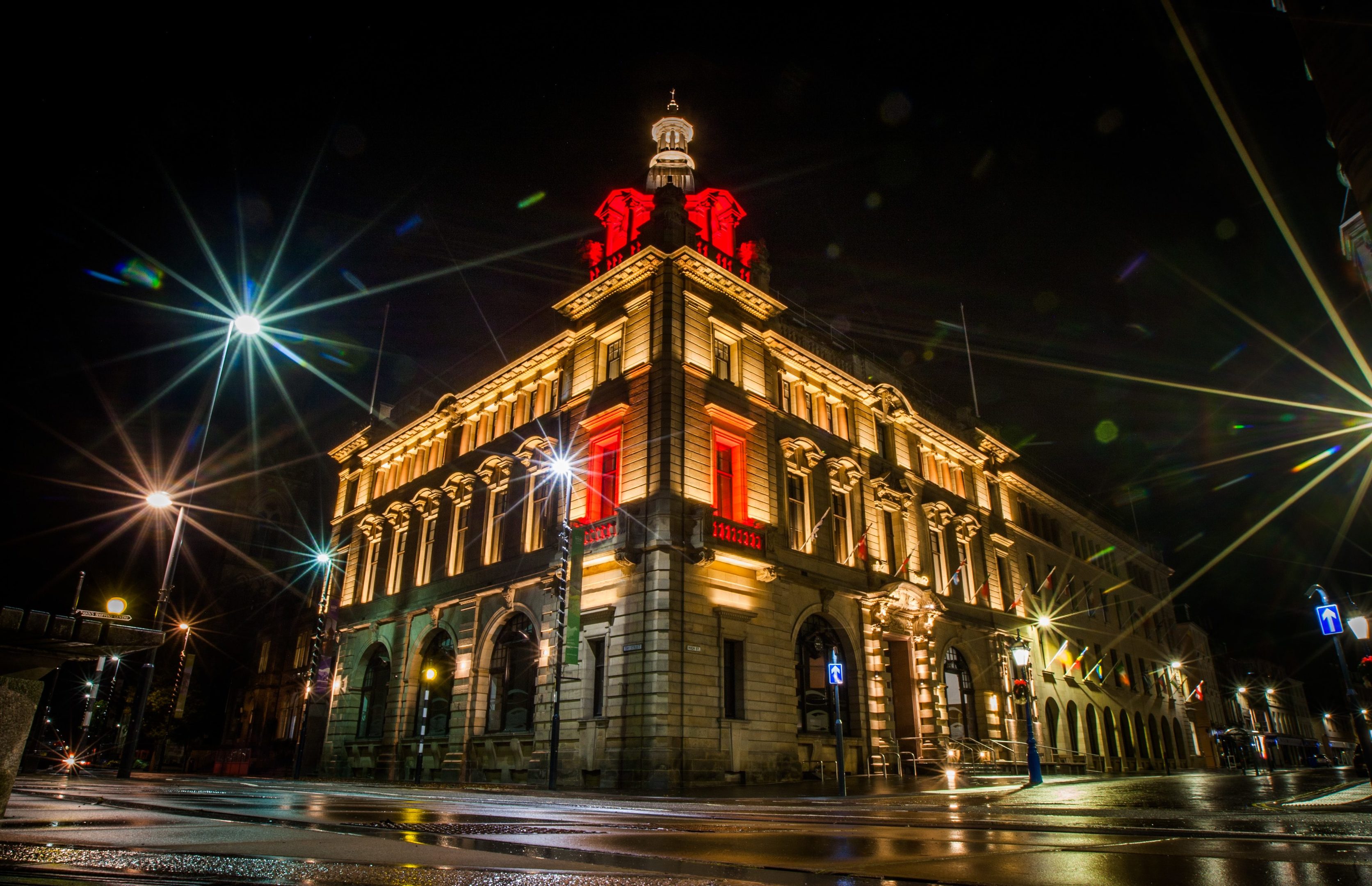 One of the trials for any politician or public servant tasked with making funding decisions is the perennial cry from the man on the street — the money could have been better spent.
From foreign aid to the arts, justifying the expenditure can be problematic as loud calls for alternative and more deserving causes – usually potholes for some reason – gather momentum.
And so it was in the last few days when Perth and Kinross Council pushed ahead with controversial plans to light up the city's landmarks, the muttering began.
Admittedly £12 million is a hefty sum for the City of Lights project.
Pothole-obsessed taxpayers have already begun questioning the wisdom of spending £5m of their money with other needy areas of a more prosaic nature in desperate need of cash.
That is a rather one-dimensional (unlike the potholes) argument while those in favour are taken with the "dazzling" idea.
The rest of the money will come from the Scottish Government and the private sector will be called on to chip in as well, though both might be reluctant to do so in times of austerity.
Hopefully the recent highly successful experiment to light up the city's Norie-Miller Walk on the riverside will go some way to convincing the doubters.
Normally deathly quiet on a winter's evening, 50,000 people poured into the area over two weeks to see the lighting display, a resounding success by any standards.
Whether the doubters will be convinced that the £100,000 cost was worth the result remains to be seen but it certainly demonstrated the potential for boosting Perth's ailing night-time economy.
Really it comes down to imagination and the desire to create a city that can surprise and entertain and is worthy of the City of Culture 2021 title.
It certainly has more of a ring than the City With No Potholes.