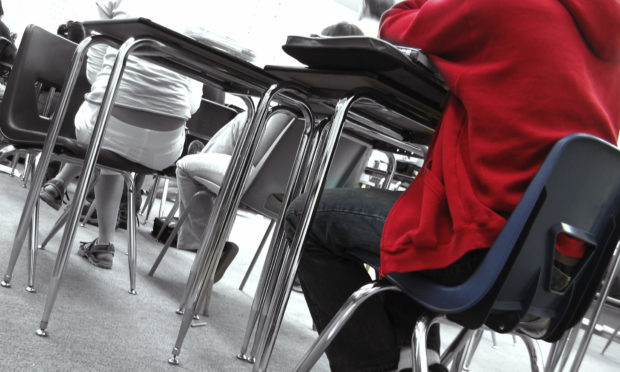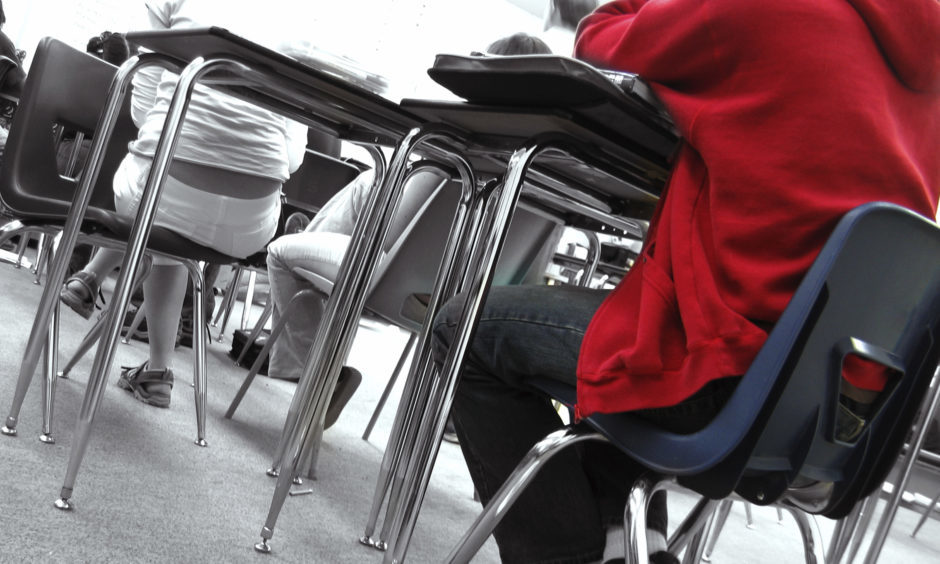 Swift action has been taken in Perth and Kinross in an effort to produce a new generation of teachers for the region's hard-pressed schools.
A new postgraduate degree in teaching has been created by Perth College UHI in partnership with the council.
The first students will start learning in August, with the initial goal of filling vacant posts in rural primary schools.
The university hopes it will be the first of a number of new initiatives that will help education in Perth and Kinross and put it at the heart of efforts to address a national crisis.
Across Scotland, schools have struggled for years to fill teaching posts, with subjects such as maths and home economics among the hardest-hit.
The latest Government figures reveal nearly 700 teaching vacancies nationwide and the First Minister has admitted it may take up to three years to resolve the crisis.
Within Perth and Kinross, the council has admitted asking education chiefs at Dundee and Angus councils whether any of their pool of supply teachers could be shared.
The local authority has also offered financial assistance to any staff members interested in retraining as a teacher.
The scale of the problem was illustrated in March when the headteacher of Blairgowrie High School asked parents for assistance to alleviate a chronic lack of staff.
She later clarified that she was seeking registered maths teachers who are not already on the local authority's supply list.
Now the first action to produce new teachers is taking shape, with the launch of Perth College UHI's new primary teaching course.
The first group of around 12 students will start a post graduate degree in education at the university in August.
Professor Neil Simco, assistant principal for curriculum growth and acting vice-principal research, said: "I am delighted about the roll out of our primary initial teacher training Professional Graduate Diploma in Education (PGDE) programme at Perth College UHI.
"Building on what the university has already achieved in partnership with local authorities across the Highlands and Islands region, it is a very positive development that Perth College UHI and Perth and Kinross Council are working together to contribute to the supply of primary teachers particularly in rural areas.
"I very much anticipate that this development will be followed by other work in initial teacher education including within secondary home economics, where a planning phase is currently being supported by the Scottish Government as part of the innovative routes into teaching initiative."
Perth City North Councillor Elspeth Maclachlan said she was delighted by the action being taken by the partners.
"Perth College UHI should be congratulated on its rapid response to the teacher shortage in Perth and Kinross," she said.
"They are starting with a postgraduate course in primary education.
"It is important that teachers are trained locally, especially for those with family commitments that don't allow them to leave the area to go onto further training."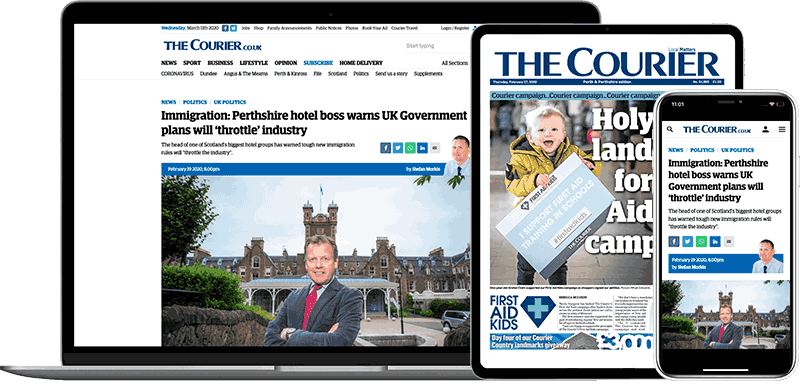 Help support quality local journalism … become a digital subscriber to The Courier
For as little as £5.99 a month you can access all of our content, including Premium articles.
Subscribe