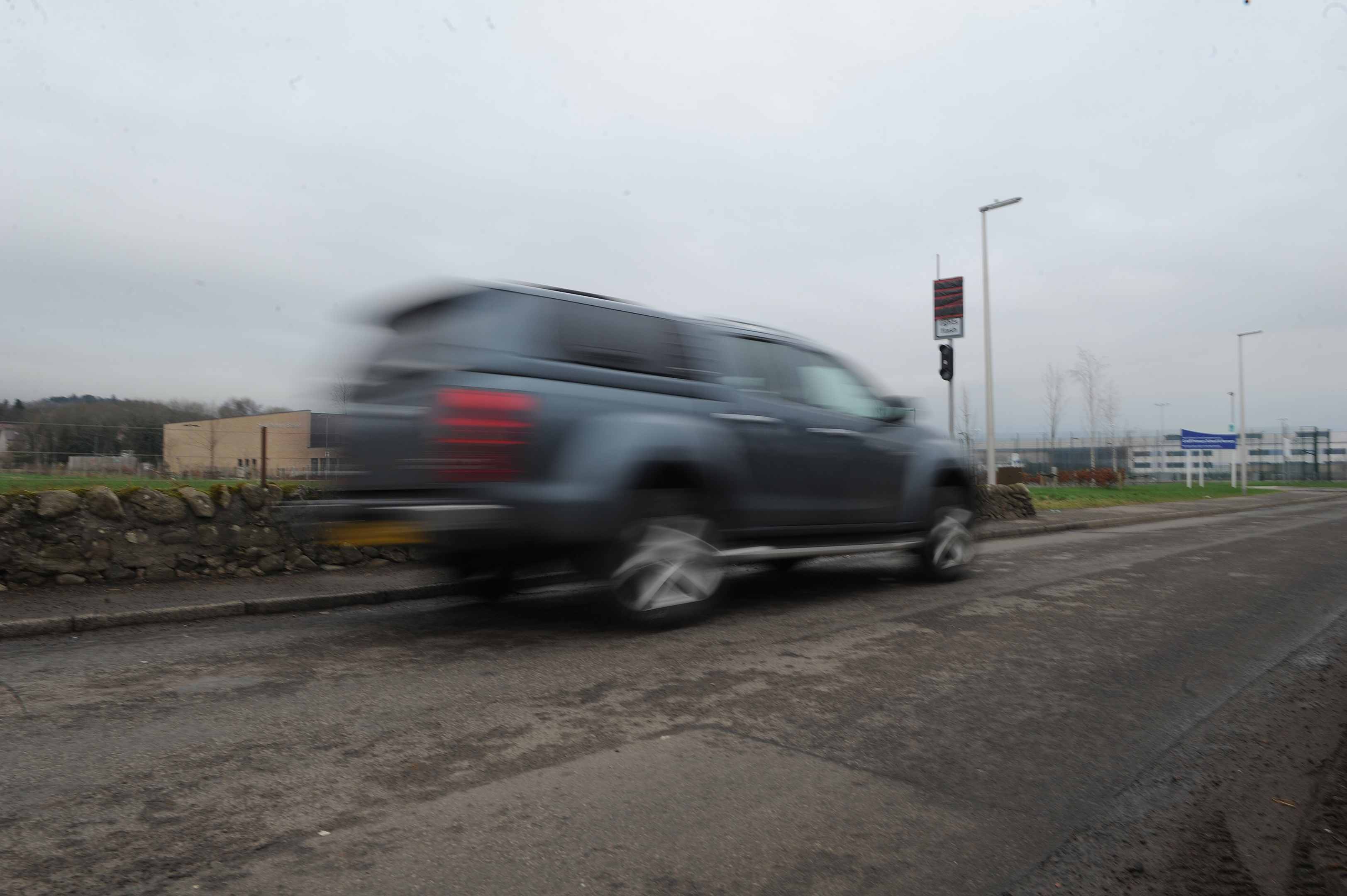 Crieff residents are looking to improve safety on one of the town's most troublesome roads by acquiring an area of waste ground for parking.
Broich Road becomes congested and dangerous during peak times, with the presence of three schools – Crieff Primary, St Dominic's Primary and Crieff High – one of the key factors.
Parked vehicles become a serious issue, making what is a relatively narrow country road difficult to traverse.
Matters have not been helped by the presence of school mini-buses which are regularly forced to park on the route, outside St Dominic's.
In an effort to solve congestion, Crieff Community Council is working to acquire a new site on which the buses can be parked.
It hopes the answer will be empty land at the old gas works, owned by Scottish Gas Networks, which has sat empty for ten years as it has had to undergo a decontamination period.
Community Council Chairman Craig Finlay has spoken with bosses at SGN and hopes the community might be able to strike a deal.
A spokesperson for the community council said: "The site is under contract until December, after which point it will be for sale.
"Crieff Community Council will work with Perth and Kinross Council to try and utilise this land to remove these buses from the narrow Broich Road, in order to ease congestion.
Perth and Kinross Council said: "We are happy to listen to suggestions from the community that could lead to improvements in road safety."
Road safety in the area has been a concern for some time.
The three schools have worked together to promote safe travel methods to school.
Congestion and road safety has also played its part in the planning process, being raised regularly as housing developers and businesses – including supermarkets – have looked to Broich Road.
Hundreds of new homes could be built on the road over the next decade.
In February, the town took part in a community "street audit" in conjunction with the road safety organisation Living Streets.
It pinpointed the difficulties pedestrians face walking to the three schools along Broich Road, which was the scene of a serious accident in November 2015.
The overall aim was to identify ways to improve pedestrian safety on the road.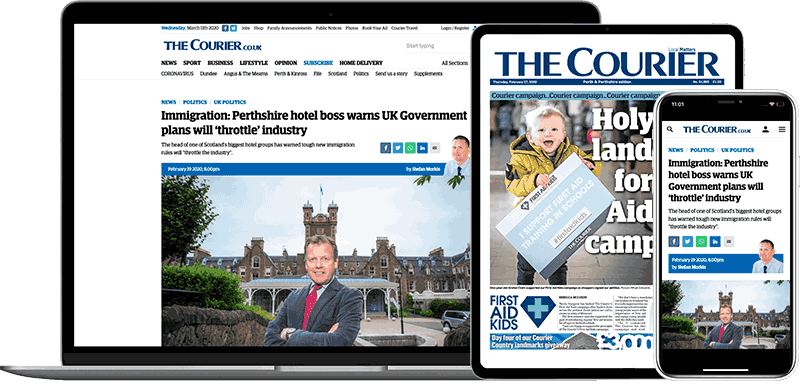 Help support quality local journalism … become a digital subscriber to The Courier
For as little as £5.99 a month you can access all of our content, including Premium articles.
Subscribe