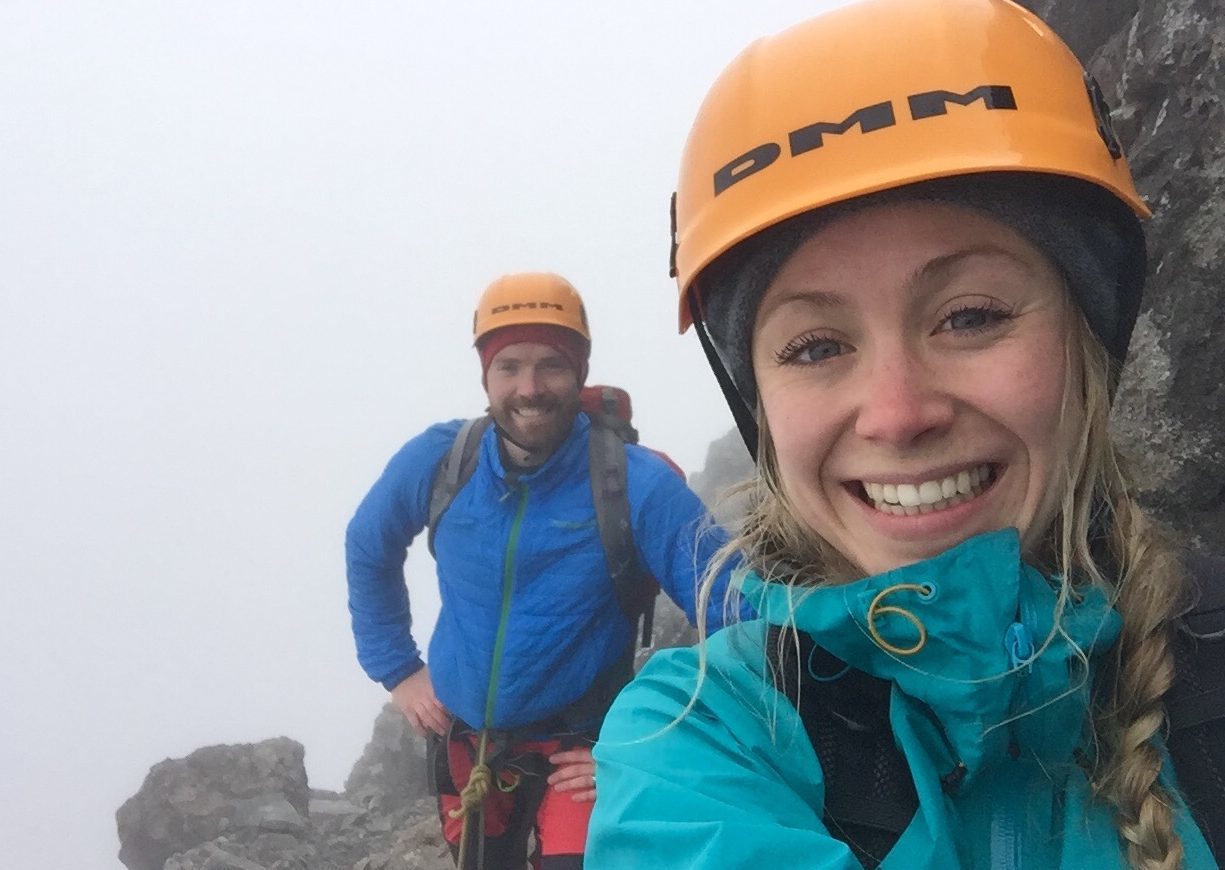 A Scots couple who are about to embark on a gruelling Alaskan adventure have been honoured by the Perth-based Royal Scottish Geographical Society (RSGS).
Luke and Hazel Robertson, both 31, who are originally from Stonehaven,  are to travel the entire length of Alaska purely using their own power, a world first.  In 80 days Luke and Hazel will travel 2,000 miles by running, kayaking and biking.
They set off on May 6 and to mark their joining the ranks of the world's great explorers, the RSGS has appointed them "explorers in residence".
The role (EiR) was introduced in 2014, by Chief Executive Mike Robinson, in order to recognise young explorers and the role exploration still plays in inspiring people.
Mr Robinson said: "RSGS has an incredibly rich history of association with many of the most influential names in exploration of the last 150 years.
"We were founded by David Livingstone's daughter, Agnes, Ernest Shackleton worked for the society and William Speirs Bruce, who was a council member, led the first Scottish Antarctic expedition in 1902.
"In addition we have hosted most of the leading lights in exploration of the last 130 years including Hillary, Amundsen, Scott, Stark, Mallory, Shipton, Kingsley, Bird, Nansen, Armstrong, Heyerdahl and many many others. However this is not an historical role, we continue to play host to most of the leading contemporary explorers and adventurers.
"I am delighted to welcome Luke and Hazel Robertson on board as our latest Explorers in Residence.  They have a wonderful energy and an infectious enthusiasm and are great role models for future generations interested in the world around them.
"I look forward to helping Luke and Hazel accomplish much more and wish them the best of luck as we follow them, albeit remotely, on their Alaskan adventure."
The couple, who are now Edinburgh-based said they were "honoured and humbled" by the appointment.
"It's a title that has much weight and significance given the staggering history of the organisation and the centuries of explorers who have shaped it," they said.
"Built in to every one of us is the curiosity associated with human nature and we truly believe we are all explorers.
"Promoting science and encouraging participation in outdoor activities is one of many goals we share with the society and we want as many people as possible to explore the natural environment and the human societies who call it home."
The couple will be at the RSGS in Perth on Tuesday meeting local school children.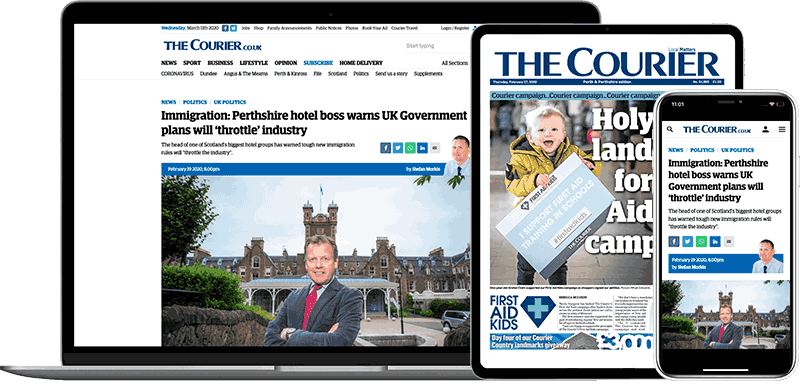 Help support quality local journalism … become a digital subscriber to The Courier
For as little as £5.99 a month you can access all of our content, including Premium articles.
Subscribe