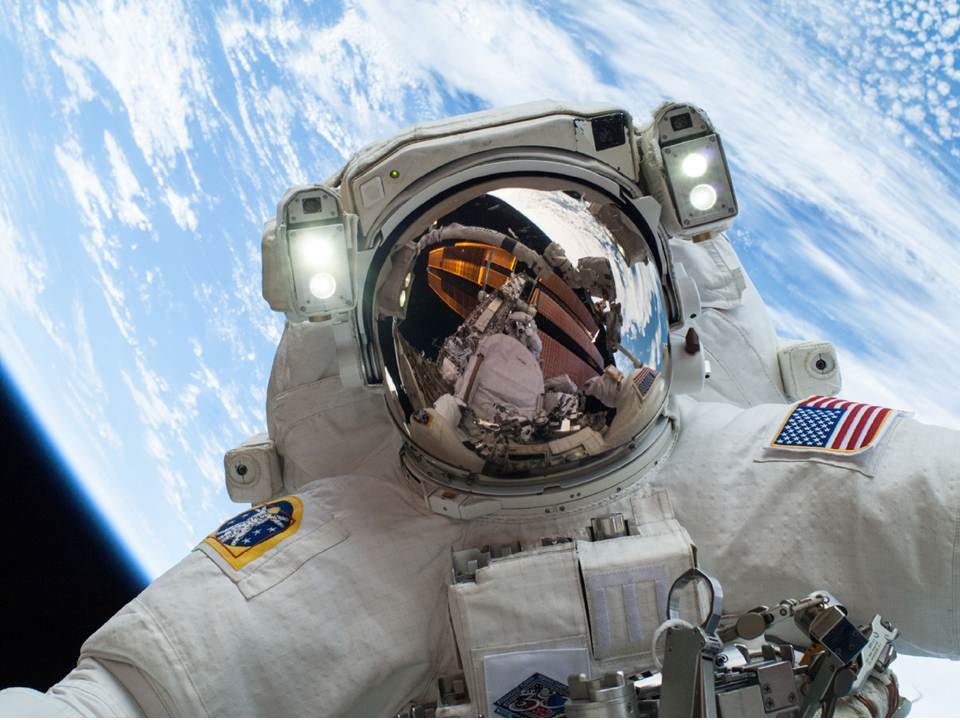 A funding drive to establish a £10 million Disney-style space centre on the edge of Kinross will be launched this weekend.
TV star Carol Vorderman has started a countdown for the next phase of the intergalactic project which could bring around 60,000 visitors per year to the area and create scores of new jobs.
Aero Space Kinross (ASK) is the brainchild of former glider pilot Alisdair Stewart.
He wants to transform a vacant plot on the outskirts of town into a major tourist attraction, telling the story and science of flight and space exploration.
This weekend, project leaders will unveil its "big ask" share offer scheme, inviting members of the public to invest.
ASK is looking to raise between £25,000 and £475,000 through community backing alone.
A spokesman said: "To make ASK a reality, we'll need to raise around £10 million to buy the land and build the venue on one of the two sites we've identified as suitable to meet our vision.
"A big part of making this happen is securing some economic growth grants provided from public funds, as well as a much bigger community share issue and some loan finance too."
Bosses will apply to sources including the Big Lottery Fund and the Scottish Land Fund. They also hope to secure money from the Tay Cities Deal.
ASK said money is needed to employ professionals to lead the project to completion. "The volunteer team who have proven that ASK is feasible now need to bring in full time staff to deliver this critical phase," the spokesman said. "To that end, we are turning to the people who believe in our vision and want ASK to become a reality.
"People who invest will not only give us the money we need, but will also demonstrate strong public support for what we're doing which will be just as critical as the finance, if not more so."
The Aero Space team is counting down to the May 8 launch of its shares initiative. Carol Vorderman set the ball rolling with a brief Facebook video, with clips of other backers — including Kinross High head teacher Sarah Brown — being posted each day this week.
The campaign runs for seven weeks and closes on June 30.
Incentives are available for supporters including free membership to the centre, as well as T-shirts, teddy bears and hoodies.
It is thought the space centre, once operational, could create work for up to 40 people.
The complex could accommodate a fully immersive 3D planetarium, a flight motion simulator and exhibitions. There area also plans to include a restaurant and cafe.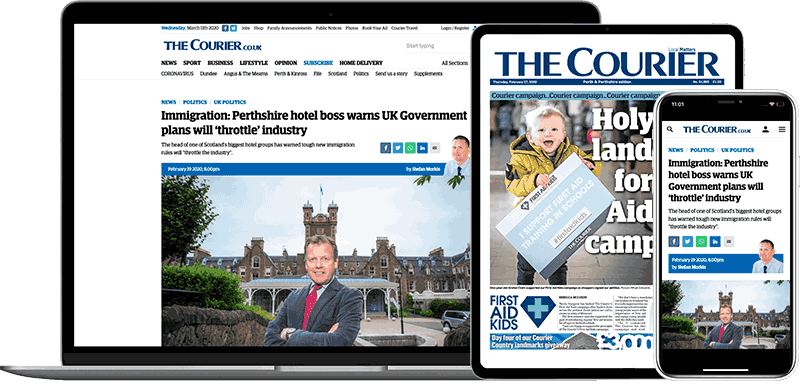 Help support quality local journalism … become a digital subscriber to The Courier
For as little as £5.99 a month you can access all of our content, including Premium articles.
Subscribe