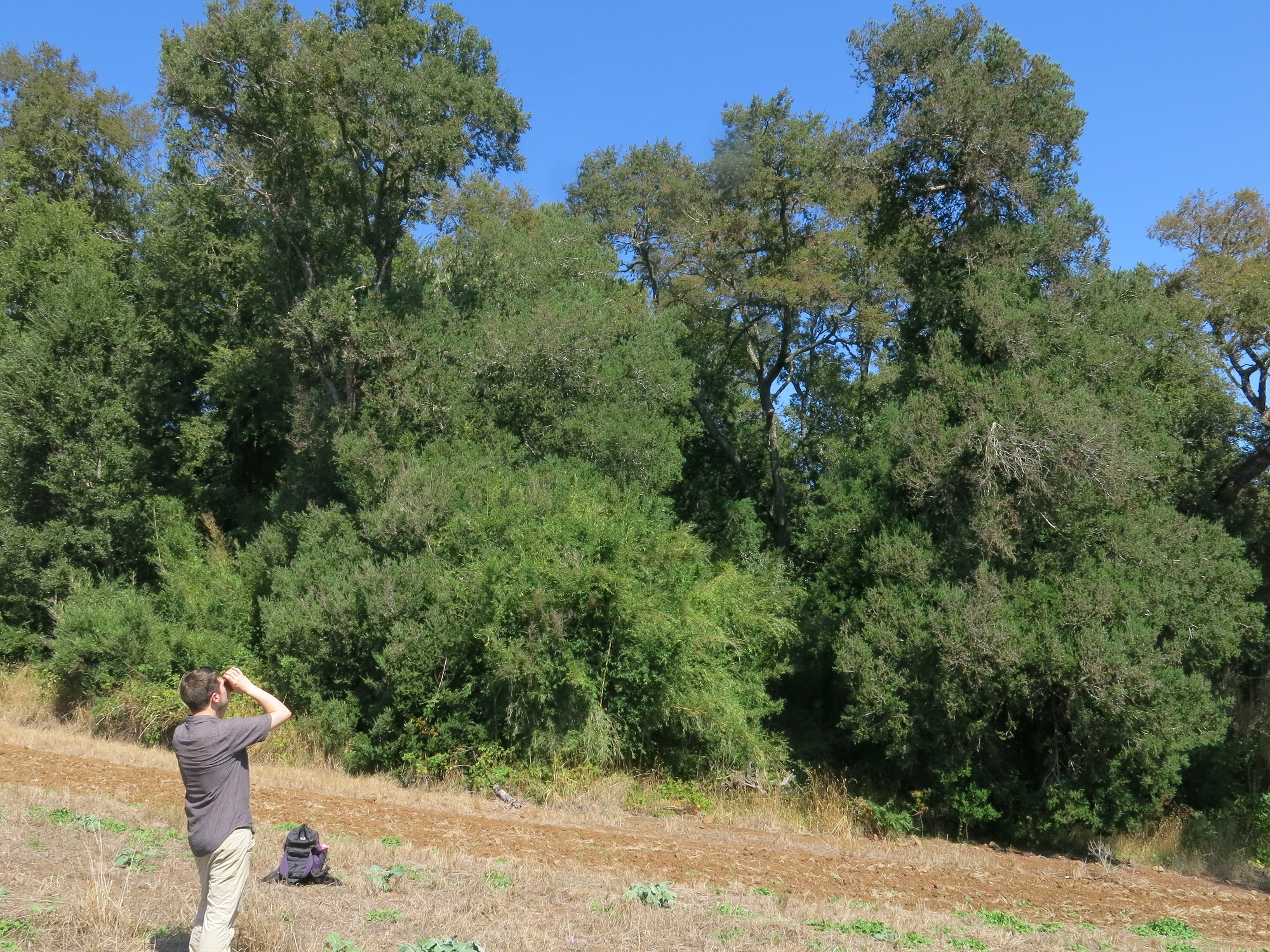 Some of South America's rarest and most valuable trees will be planted across Perthshire in a bid to save them from destruction.
Swathes of the region will be planted with species from Chile following a botanical rescue mission undertaken by local experts.
The team from the Perthshire Conifer Conservation programme were joined by colleagues from the Royal Botanic Garden Edinburgh (RBGE) and Benmore Botanic Garden.
The plant hunters were successful in making "significant seed collections" from a range of conifer species during their visit, including the Chilean Plum Yew.
They also discovered two previously unknown populations of this threatened species — one in the Andes and one in the central depression.
Many of the valleys where this species grows have been flooded for hydroelectric schemes, resulting in a significant decline in its global population.
Finding the new pockets of the trees gives hope to experts that there may be further as-yet undiscovered populations in isolated areas.
The seeds recovered will now be grown in specialist facilities at the botanic gardens.
Tom Christian is project officer of Perthshire's Conifer Conservation Programme, part of the Perth and Kinross Civic Trust.
It works to provide "safe havens" in the woodlands, gardens and estates of Perthshire, where endangered conifers from around the work can be grown ready for the day when their seeds can be returned to their native countries to help re-establish the forest there.
Tom said: "Once they are large enough the resulting young plants will be distributed around the network of International Conifer Conservation Programme (ICCP) safe sites.
"This will include a significant portion being introduced to sites in Perthshire's Conifer Conservation Programme and National Tree Collections of Scotland (NTCS) networks, where they will be grown on in perpetuity.
"We were very surprised and excited to find the new populations of the Chilean Plum Yew.
"The one in the central depression is particularly significant as it is the only one in that area of Chile — all the others are confined to Andean valleys and just one in the coastal cordillera."
Chile relies upon hydropower for around half of its energy and over the past decade has been working to increase that.
For many years the country's government worked on a hugely controversial mega-hydropower scheme that would have seen five new dams built and thousands of hectares of the previously protected Patagonian region flooded.
That plan was scrapped in the face of widespread opposition, but deliberate flooding from dam construction has nonetheless taking its toll on plant species across the country.
The Patagonian region is known for its national parks, reserves and protected areas together with its stunning mixed landscape, which includes forests, glaciers, islands and mountains.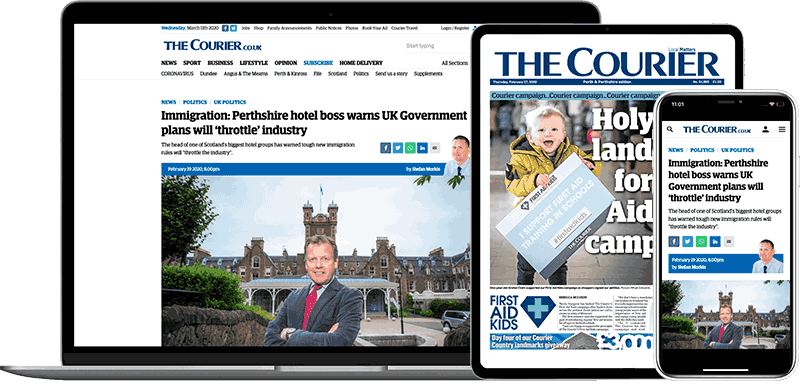 Help support quality local journalism … become a digital subscriber to The Courier
For as little as £5.99 a month you can access all of our content, including Premium articles.
Subscribe