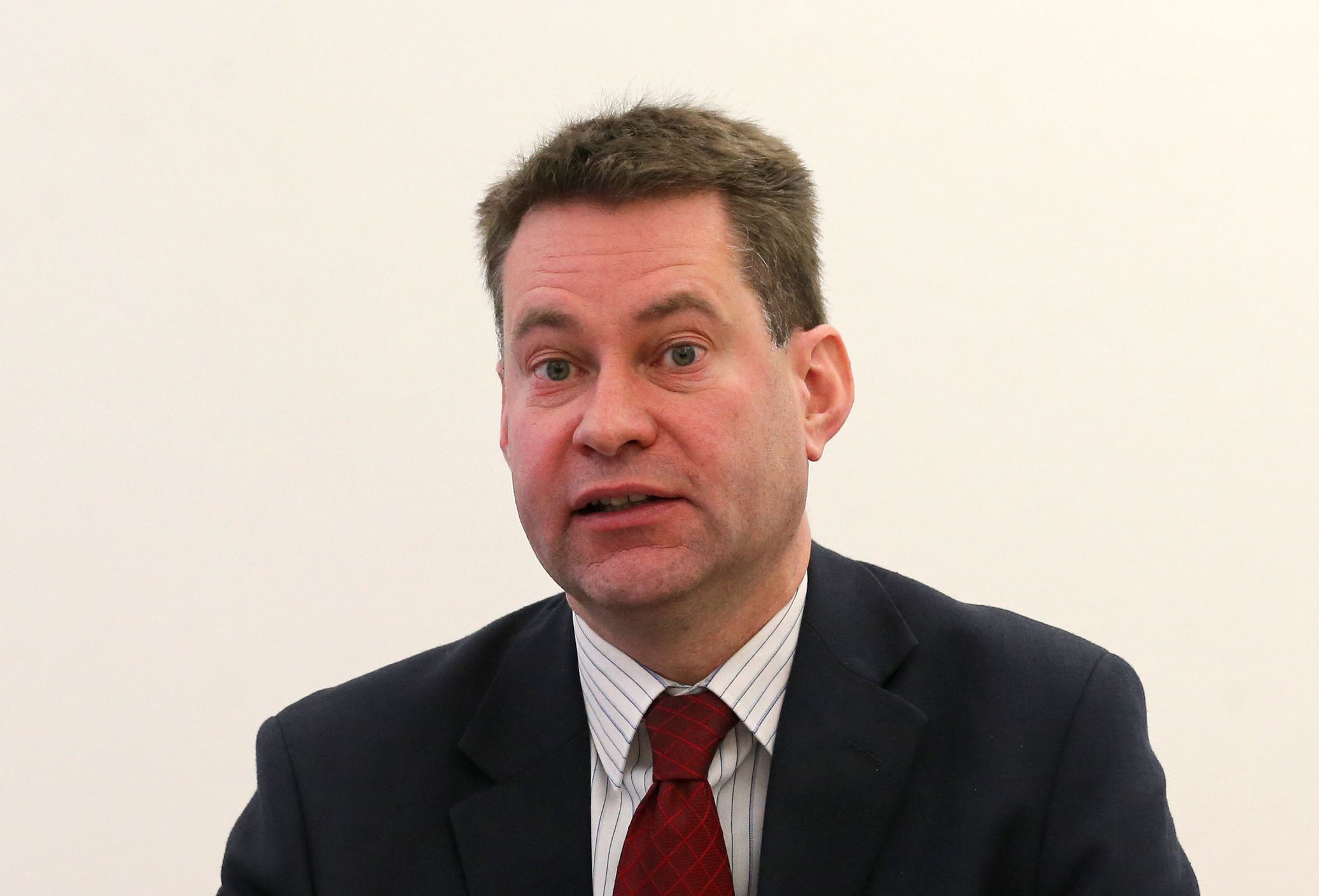 Childcare will become more expensive for hard-pressed Perthshire families, the owner of one of the area's biggest private nursery businesses has warned.
The industry has been warning for months about the potential impact of business rate revaluation upon private nursery firms.
Now that the realities are starting to bite, even long-established and well respected firms such as the Perth area's Honeypot Nursery are starting to worry.
Kenneth Taylor runs the chain of nurseries, which has branches in Almondbank, Luncarty and Scone and provides services at Scottish and Southern Energy in Perth.
He is facing up to a 50% increase in business rates and believes that could, in a worst case scenario, put 50 jobs and local childcare at risk.
Mr Taylor said the increase was "unrealistic" and said they could impact on many families with young children across Perth and Kinross.
In the short term at least it is likely to mean increased childcare costs across the sector.
"The recent increase in rates of almost 50% will put significant pressure on the nursery as to cover these costs children's fees will have to rise," Mr Taylor said.
"This will put an unacceptable burden on already hard pushed parents to find the money for childcare.
"This seems to go against our Government which is always talking about free childcare and extended hours.
"This may be ok for local authority nurseries but for the private sector it spells disaster."
Mr Taylor said the Honeypot Nursery at Almondbank – rated "excellent" in the latest care Inspectorate report – faced a double disadvantage as it is currently by the council's flood defence works in the village.
He said the major works – which will take around 18 weeks to complete – had restricted access, stripped the immediate vicinity of its beauty and were proving off-putting to prospective clients.
The Government has increased business rates, which are collected by local authorities, for the first time since 2010.
The new rateable values are based on the rental value of properties on 1 April 2015, which has been used to calculate business rate bills from April 2017.
Local authorities have flexibility to offer discounts to businesses, but it is understood that few if any have taken such action to help businesses.
Mid Scotland and Fife MSP Murdo Fraser said the increased costs being imposed on nursery businesses such as Honeypot were "scandalous".
"The Scottish Government is well aware of the serious implications huge rates hikes will have on nurseries but so far has done precious little to help mitigate this.
"Nurseries like Honeypot in Perth provide a hugely valuable service and without their services many families would be left struggling to find childcare.
"The Scottish Government is fond of citing its record on free childcare, but here we have a nursery facing real challenges as a direct result of government policies. It is scandalous.
"This sector provides a vital service to working parents and in the face of rate hikes it needs help."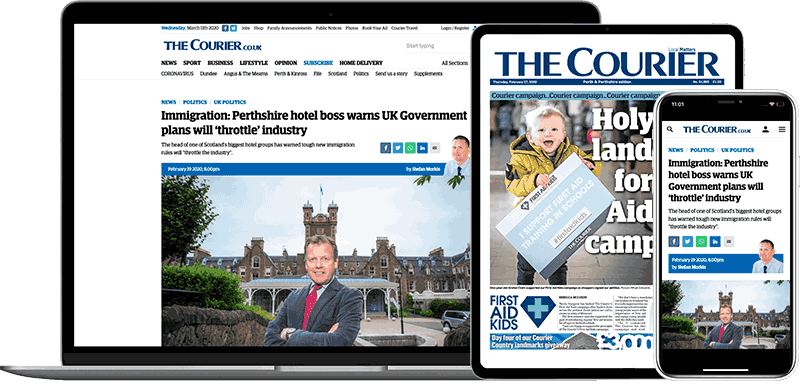 Help support quality local journalism … become a digital subscriber to The Courier
For as little as £5.99 a month you can access all of our content, including Premium articles.
Subscribe