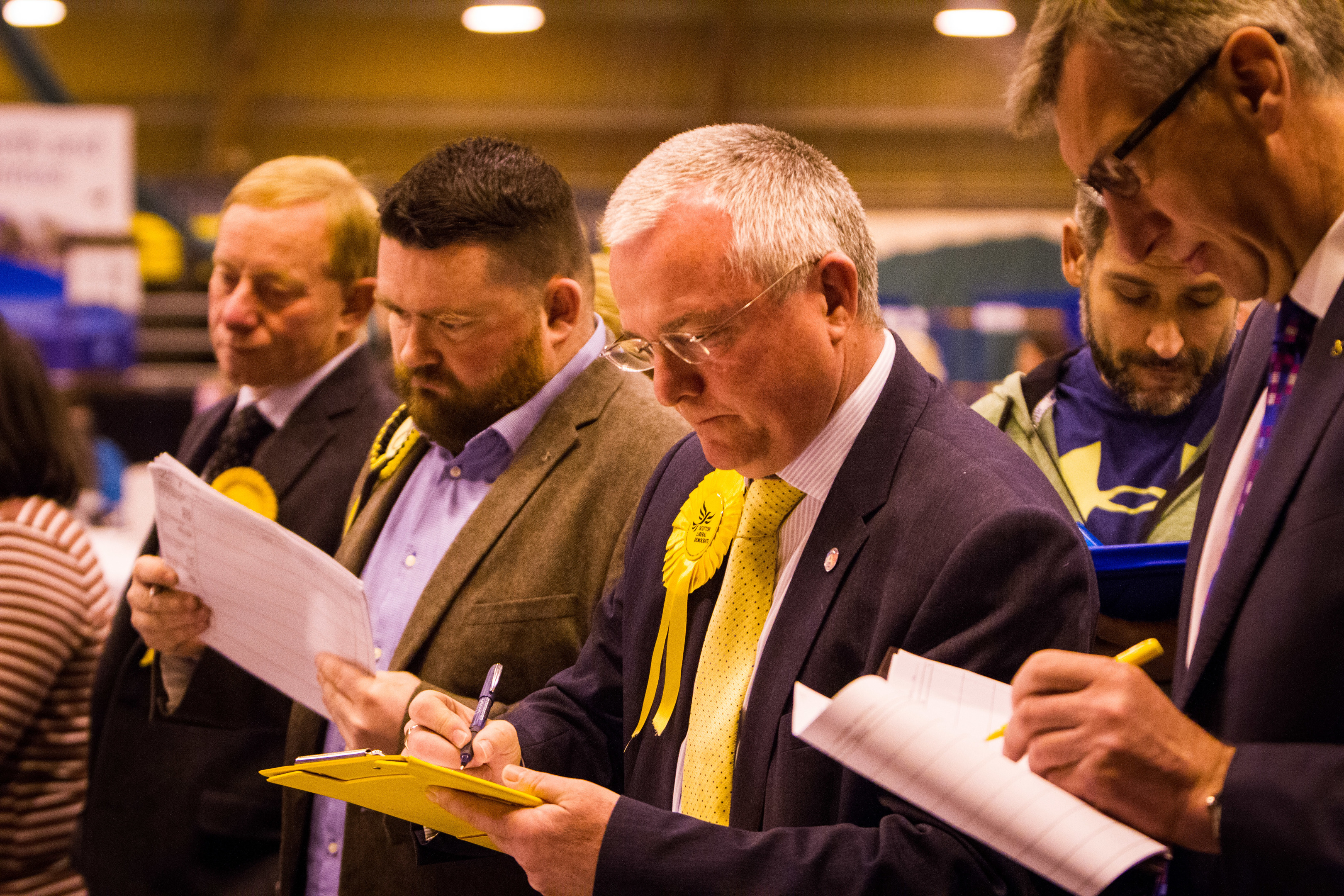 Councillors embroiled in talks to form a new Perth and Kinross administration have been urged to show their support for local traders.
The Federation of Small Businesses (FSB) has written to each local party leader, pressing them to "grasp the opportunity to create a vibrant, strong economy".
The campaign group wants council leaders to put small businesses at the heart of their economic strategy. It is also calling for a "small business champion" to be appointed to the Tay Cities Deal.
A top team is being assembled after a change of power at last week's local elections.
The Tories managed to swell councillor numbers from 10 to 17, becoming the area's biggest party.
The SNP saw a drop from 17 to 15, while the Liberal Democrats went down to four. There is just one labour councillor and three independents.
Talks on a new administration are expected to continue over the coming days. Nothing will be formalised until the next full council meeting later this month. A date for the talks has yet to be scheduled, although it is likely to happen within the next fortnight.
Re-elected Conservative councillor Dennis Melloy (Strathmore) said: "Discussions are continuing and could go on for a few days. People will be notified as soon as we reach an agreement."
The FSB is calling on the local authority to ensure that the interests of the area's 5,965 small businesses are taken into account when decisions are being made.
Corrado Mella, who chairs the FSB in Perth and Kinross, said: "While another forthcoming election may be grabbing headlines, we know just how important local administrations are to the local communities and economies in which our members trade.
"The Tay Cities Deal and its £1.8 billion investment will bring huge supply chain opportunities, but it's vital that small businesses are given a level playing field and a fair chance to access these.
"A small business champion would ensure this happens and that contractors are paid for their work promptly."
He said he wanted to see the importance of rural firms and home-based businesses acknowledged, and their needs – such as improved digital connections – addressed with practical solutions.
The group is also calling for the administration to help hard-pressed towns and villages across the area, by expanding the £620,000 rates relief scheme that was piloted in Perthshire last year.
Mr Mella added: "We know that Perth and Kinross Council, like all local authorities, have their work cut out.
"The demands placed on them are as wide-ranging as the available resources are scarce.
"So now, more than ever, boosting local businesses, wherever they are based and whatever they do, is essential.
"We are urging the council leaders to prioritise some simple, effective steps that will put Perth and Kinross and its economy on the path to success."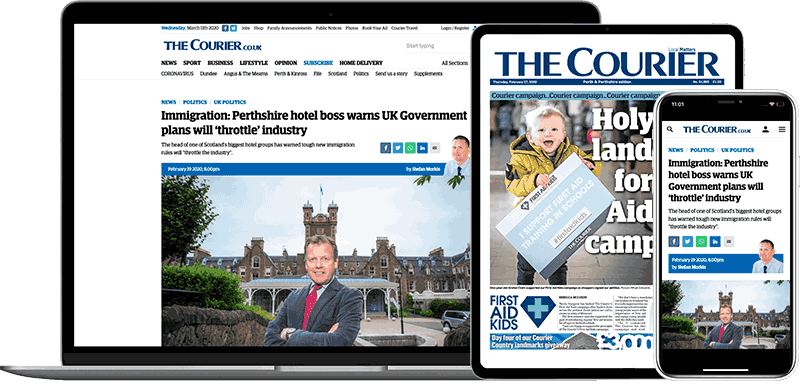 Help support quality local journalism … become a digital subscriber to The Courier
For as little as £5.99 a month you can access all of our content, including Premium articles.
Subscribe