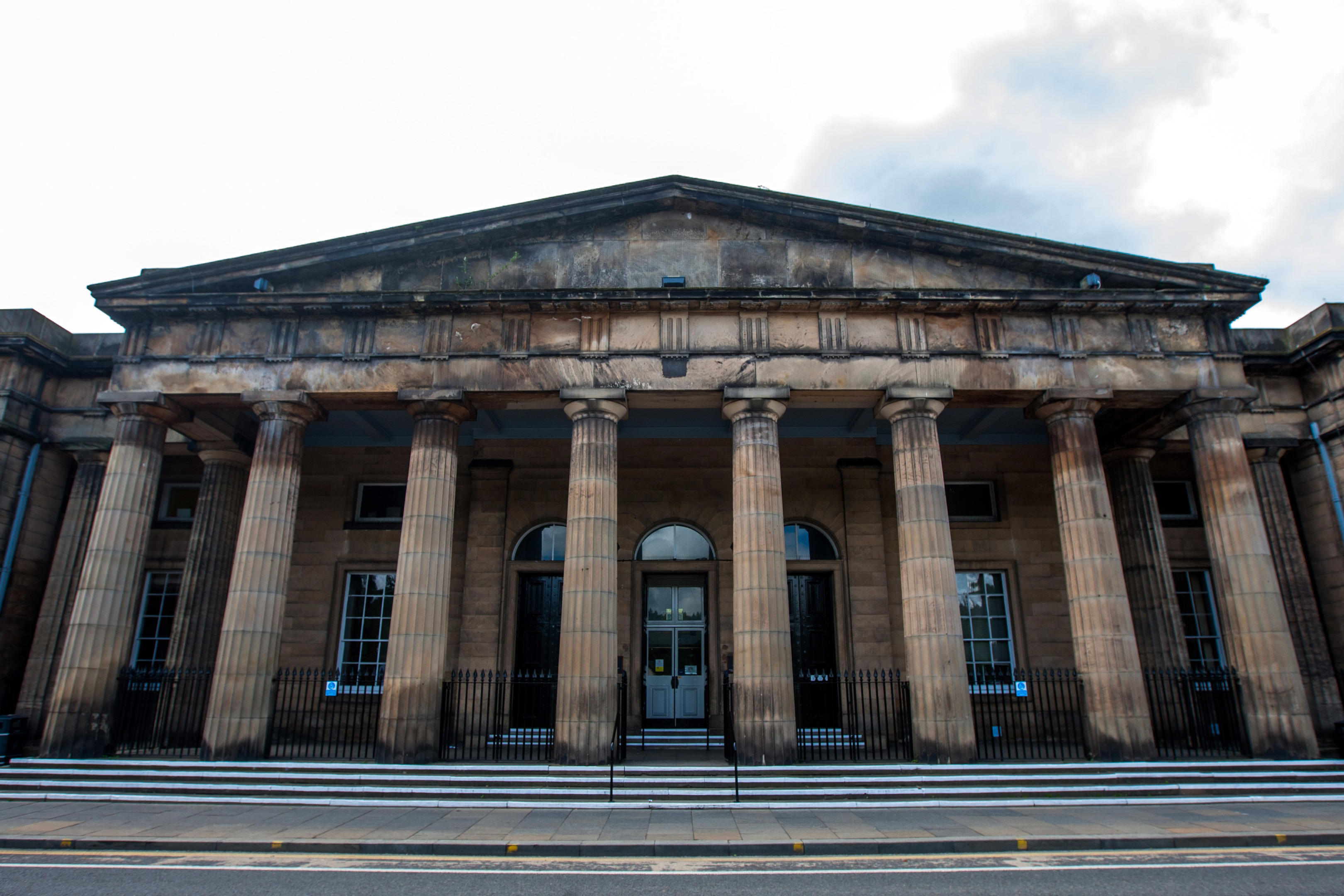 A massive drugs haul in Perthshire has been revealed as Scotland's first commercial scale "shatter" factory.
The new illicit substance remains rare but large quantities were being created in Joshua Palmer's cottage in Alyth.
The 26-year-old had given his entire home over to the production of the drug, which is also known as BHO, and is created by distilling cannabis.
It is hugely volatile and his production line was a huge danger to neighbours as one tiny mistake can be enough to cause explosions.
Perth Sheriff Court heard Palmer was sending thousands of pounds worth of the drug to buyers and addicts across the UK.
The cultivation required superior science skills and precision to ensure it could be created safely.
Palmer's means of distribution was less sophisticated and at the height of his operation he was posting two-to-three packages a day post from his local Scotmid store.
Police officers eventually found thousands of pounds of BHO and the cannabis needed to create it during a raid on March 17 last year.
They had been tipped-off by Post Office staff who had become concerned about Palmer's activities.
In addition to the regularity of visits they could detect a strong odour emanating from both the accused and his packages, which they associated with cannabis.
Post Office security gave permission for the opening of one of the packages, destined for a buyer in Irvine.
A brown substance wrapped in layers of greaseproof paper, tinfoil and a padded envelope was found within and the police were contacted.
After viewing CCTV and obtaining Palmer's address, the officers made Scottish history as they executed a search warrant the following day.
Drug paraphernalia, test tubes, heaters, specialised ovens, illicit substances and records of illegal activity were recovered from every room of his cottage.
Buckets, test tubes, trays, bottles and glass containers were all found filled with gelatinous substances and cannabis.
Piles of butane gas canisters – used in production of BHO – were strewn around and there were also large amounts of bank notes recovered.
An iPhone revealed everything from the moment Palmer began to sell his product, to evidence of deals, details of buyers and photographs of his operation, the BHO he was creating and cannabis.
Palmer, now of Morn Street in Alyth, admitted being concerned in the supply of a class B drug (tetrahydocannabinol) at ScotMid Stores in Airlie Street, Alyth and at Roadside Cottage, between August 10, 2015 and February 15, 2016.
He also admitted producing the drug.
Sentence has been deferred until June 7, with Palmer released on bail in the meantime.
Sheriff William Wood, however, warned there was no guarantee he would keep his freedom.
He said: "This is clearly a very serious matter. Notwithstanding that you are a first offender, I cannot exclude the possibility of a custodial sentence."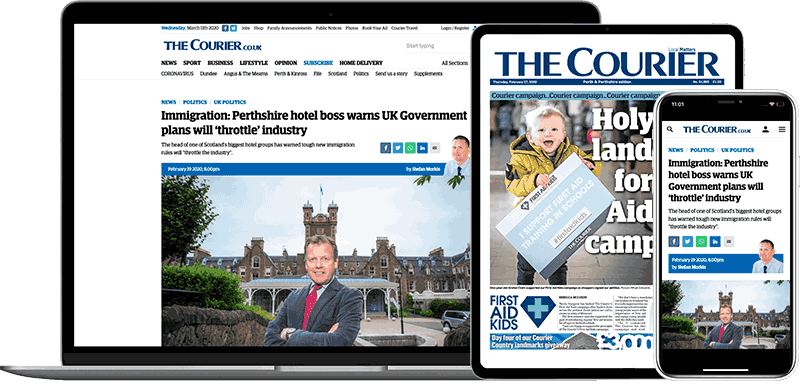 Help support quality local journalism … become a digital subscriber to The Courier
For as little as £5.99 a month you can access all of our content, including Premium articles.
Subscribe