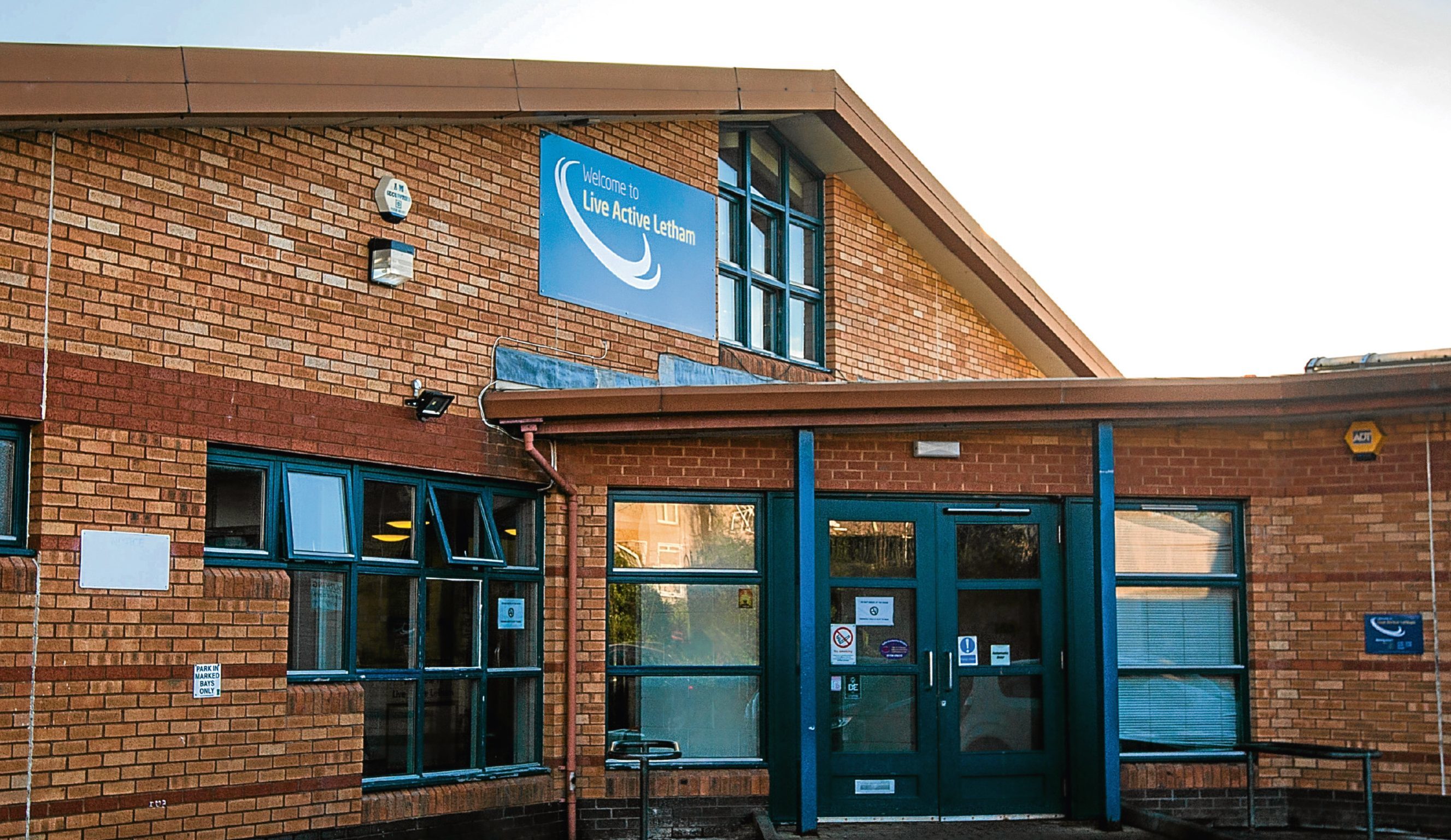 Local residents will get a glimpse of ambitious plans for a new £2.8 million community hub in Perth.
The Letham community has been working closely with Perth and Kinross Council and its partners over the innovative proposal for the regeneration of Letham Recreation Centre in Tweedsmuir Road and design sketches will go on show this month.
The hub will house a range of services, including childcare provision, NHS drop-in clinics, health and social care, adult learning, bereavement care, therapies, parenting services, IT training and Perth and Kinross Credit Union.
It will also have meeting rooms for community events, a gym space and a three-court sports hall.
After failing to secure top-up funding from the Scottish Government's regeneration fund, Perth and Kinross Council will provide the necessary £2.85m to complete the project.
A design team has been appointed to generate ideas for how the facility will look and initial sketches will be displayed during a series of feedback-generating workshops in coming weeks.
A council spokesperson said: "The design sketches will be on display in the reception area of the Letham Recreation Centre.
"There will also be a number of drop-in sessions for the community to give feedback. These will be held in the mini-community hub based in the building.
"A full community consultation on the final plans will be held throughout June and July, with dates being announced in the near future."
Maggie Brown, who chairs the Letham Community Hub group, commented: "I hope as many local people will come in and see the design sketches for the new community hub, and tell us what they think. We want the building to reflect what the people of Letham want and need.
"This is our chance to create something very special for Letham."
Live Active Leisure (LAL) and the council have been liaising to ensure local community groups will be temporarily relocated in the local area while the refurbishment work is carried out. LAL is also arranging alternative venues for its classes and customers.
This followed concerns raised by local councillors that community groups could fold due to the recreation centre closing.
The designs will be on show on May 16, 23 and 30, between 5pm and 7pm; on May 20, 27 and June 3, between 10.30am and 12.30pm and May 18, 25 and June 6, between 5pm and 7pm.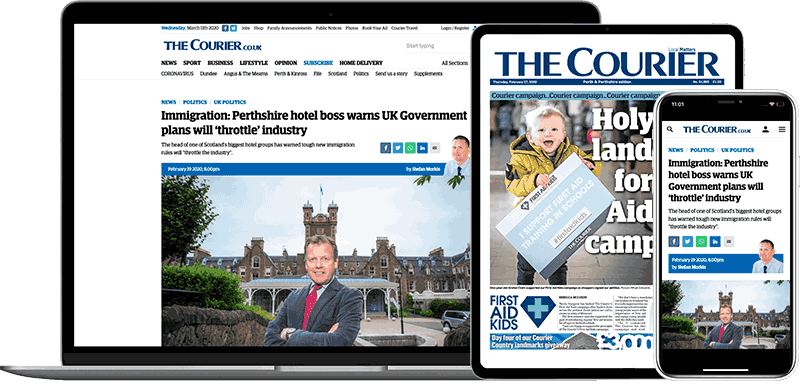 Help support quality local journalism … become a digital subscriber to The Courier
For as little as £5.99 a month you can access all of our content, including Premium articles.
Subscribe