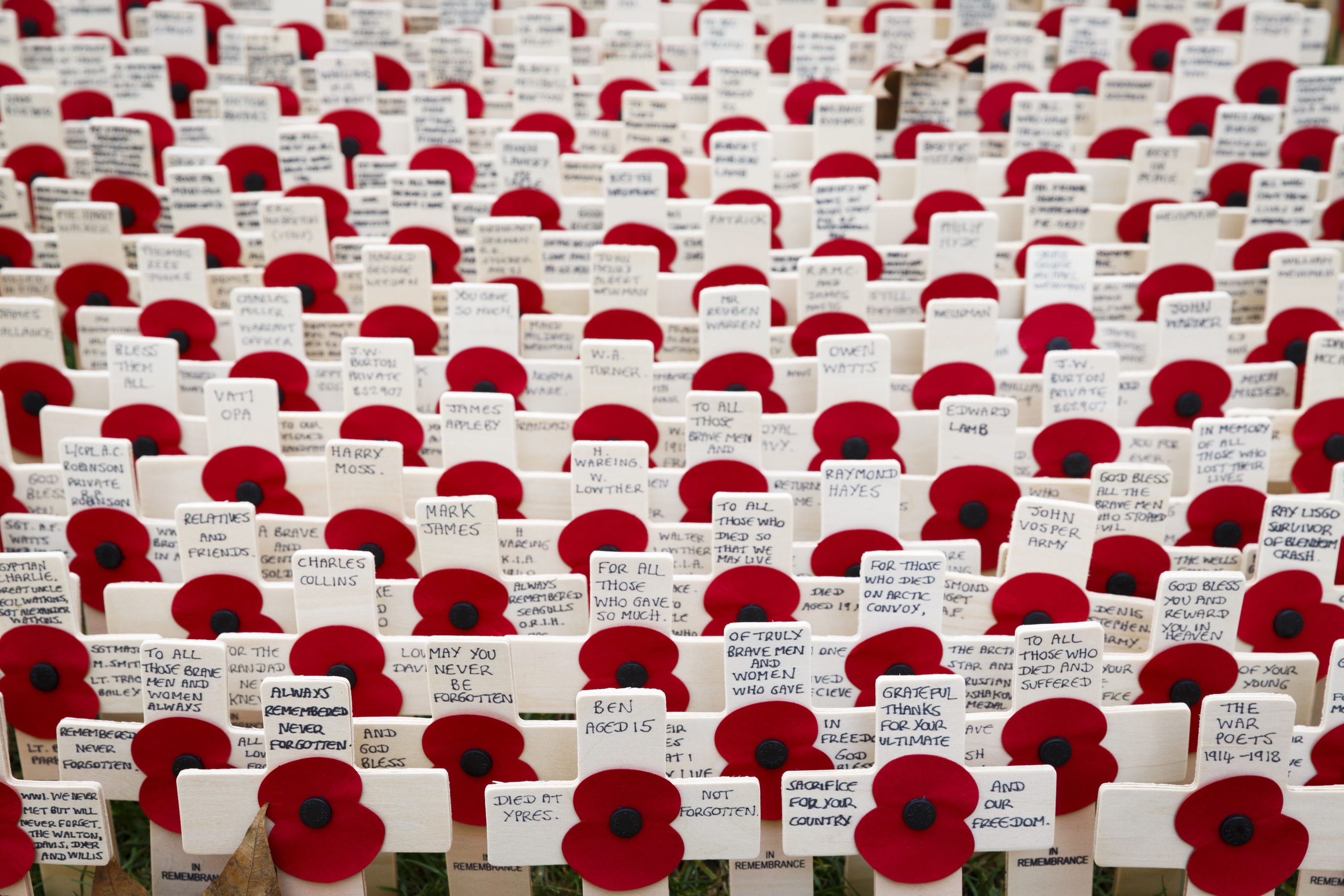 In a dramatic commemoration of one of the bloodiest battles of the First World War, Poppyscotland will release 46,000 poppy petals from the top of the National Wallace Monument in Stirling.
Marking the end of the Battle of Arras 100 years ago, at precisely 11am on May 16 the poppies will fall with each petal representing a Scottish soldier who lost their life or were wounded during the conflict.
The Battle of Arras in the spring of 1917 saw the greatest concentration of Scottish battalions of any during the First World War.
Gordon Michie, the head of fundraising at Poppyscotland, said: "The sight of thousands of poppy petals gently fluttering to earth will be a dramatic and fitting way to mark the centenary of the Battle of Arras."
Ken Thomson, from Stirling District Tourism, the charity which operates the National Wallace Monument, said: "It is a real honour for the National Wallace Monument to be the stage for what will be a dramatic and poignant moment in the history of Poppyscotland and its support of the armed forces."
The Battle of Arras was fought in April and May 1917 to support a French offensive on the Aisne by diverting large numbers of German reserves to the north.
The battle, which had begun on the morning of April 9 and concluded in the middle of the following month, resulted in 159,000 British causalities, 46,000 of whom were Scots.
Arras was the last time in the war when so many Scottish formations would be on the same battlefield at the same time.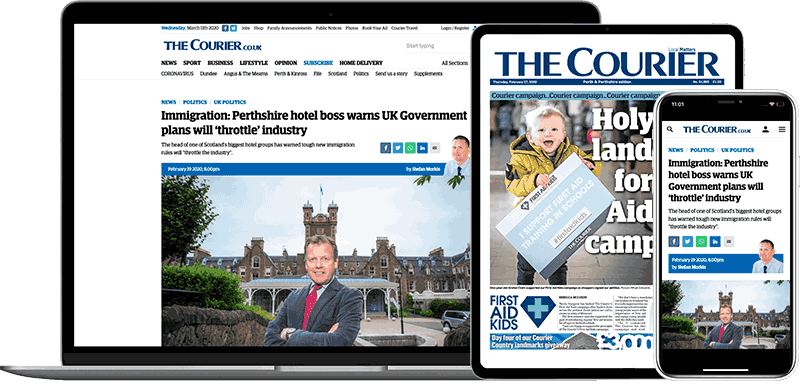 Help support quality local journalism … become a digital subscriber to The Courier
For as little as £5.99 a month you can access all of our content, including Premium articles.
Subscribe