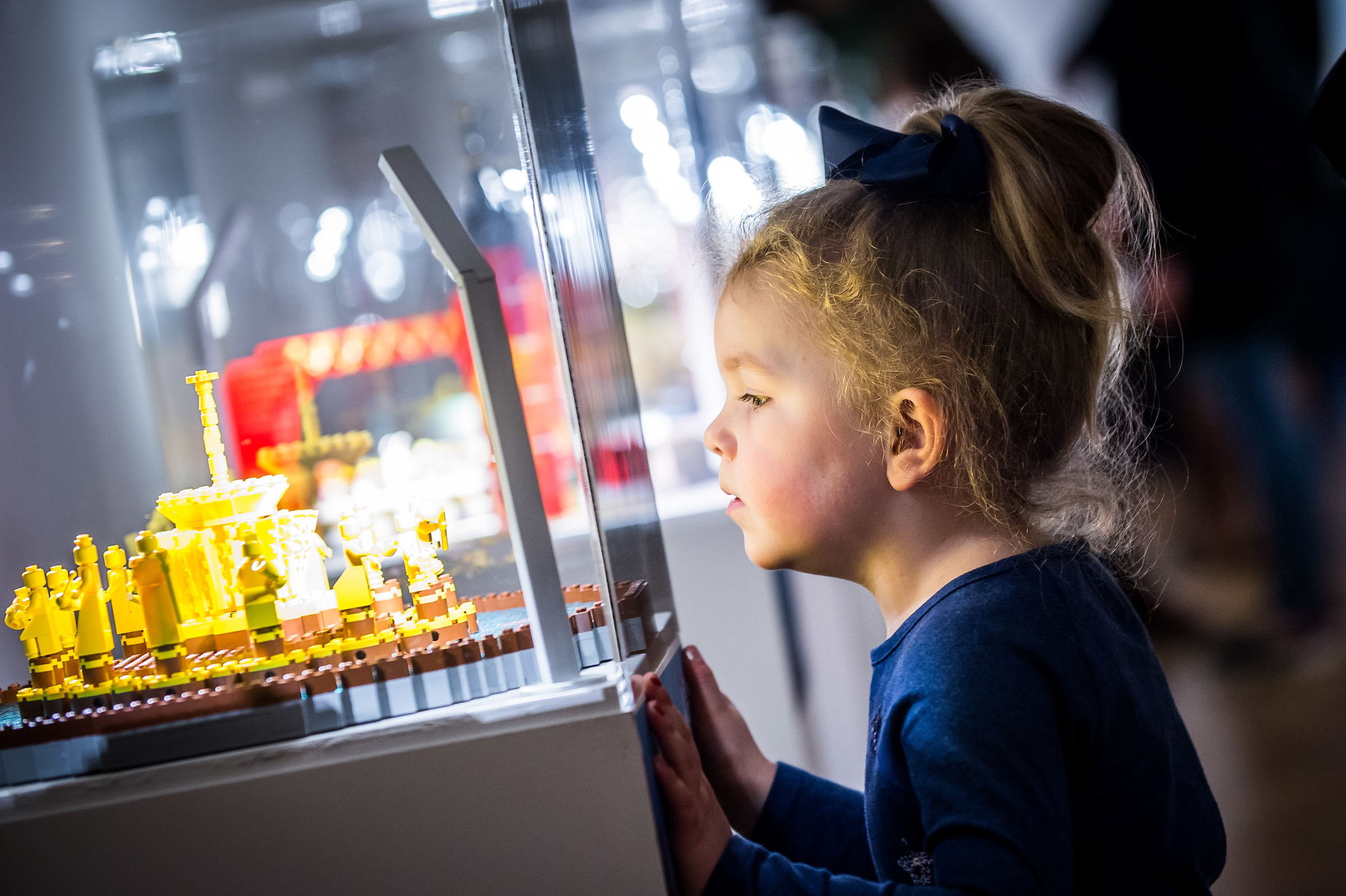 Visitors have been flocking to cultural attractions across Perth and Kinross over the past twelve months, bucking the national trend of a steady decline in usage.
Museum and library services have all seen a "dramatic increase" in visitors, according to the charitable trust Culture Perth and Kinross.
It is reporting a 10% increase in visitors to the its museums and a huge increase in the number of child library members.
The region's principal library, AK Bell in Perth, saw a 5% rise in footfall, which was its first increase in five years.
Perth Museum and Art Gallery has also enjoyed a successful year, boosted by high profile and highly popular exhibitions.
Foremost among them was the Brick City LEGO exhibition, which came to an end earlier this month and recorded record visitor numbers, with more than 13,000 fans making their way to the museum.
Libraries have also benefited from the efforts of Culture Perth and Kinross, with a 9% increase in visitors to libraries in Pitlochry and Comrie.
The future of libraries across the region could also be in good hands, with a reported 65% rise in the number of child library members.
Helen Smout, chief executive of Culture Perth and Kinross, said: "It's been a busy and exciting first year for Culture Perth and Kinross and also a fruitful one.
"We're delighted that our 2016/17 figures show significant increases in museum and library visits in the region, in the face of changing consumer behaviour and a general UK-wide downturn in both.
"The Brick City visitor numbers are a third higher than we forecast, while the 65% rise in child library members is a direct result of our Every Child a Library Member programme.
"I find that figure particularly heartening, since this is the next generation of users, the cultural influencers of tomorrow."
Culture Perth and Kinross was formed to take responsibility for the delivery and development of museum and library services in Perth and Kinross.
It manages museums, galleries, libraries, archive and local history services previously operated directly by Perth and Kinross Council.
The next major exhibition at Perth Museum and Art Gallery will be Picts and Pixels, which runs from May 20 until August 12.
It offers a chance to explore the world of the Picts through the latest digital and gaming technology and features virtual reconstructions of the Forteviot Pictish Burial chamber, site of a 3000 year-old Bronze Age tomb, and the Iron Age stronghold of Moredun Top hillfort.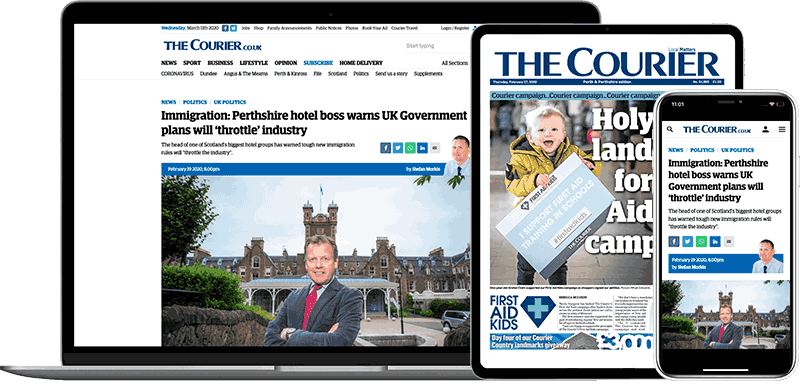 Help support quality local journalism … become a digital subscriber to The Courier
For as little as £5.99 a month you can access all of our content, including Premium articles.
Subscribe