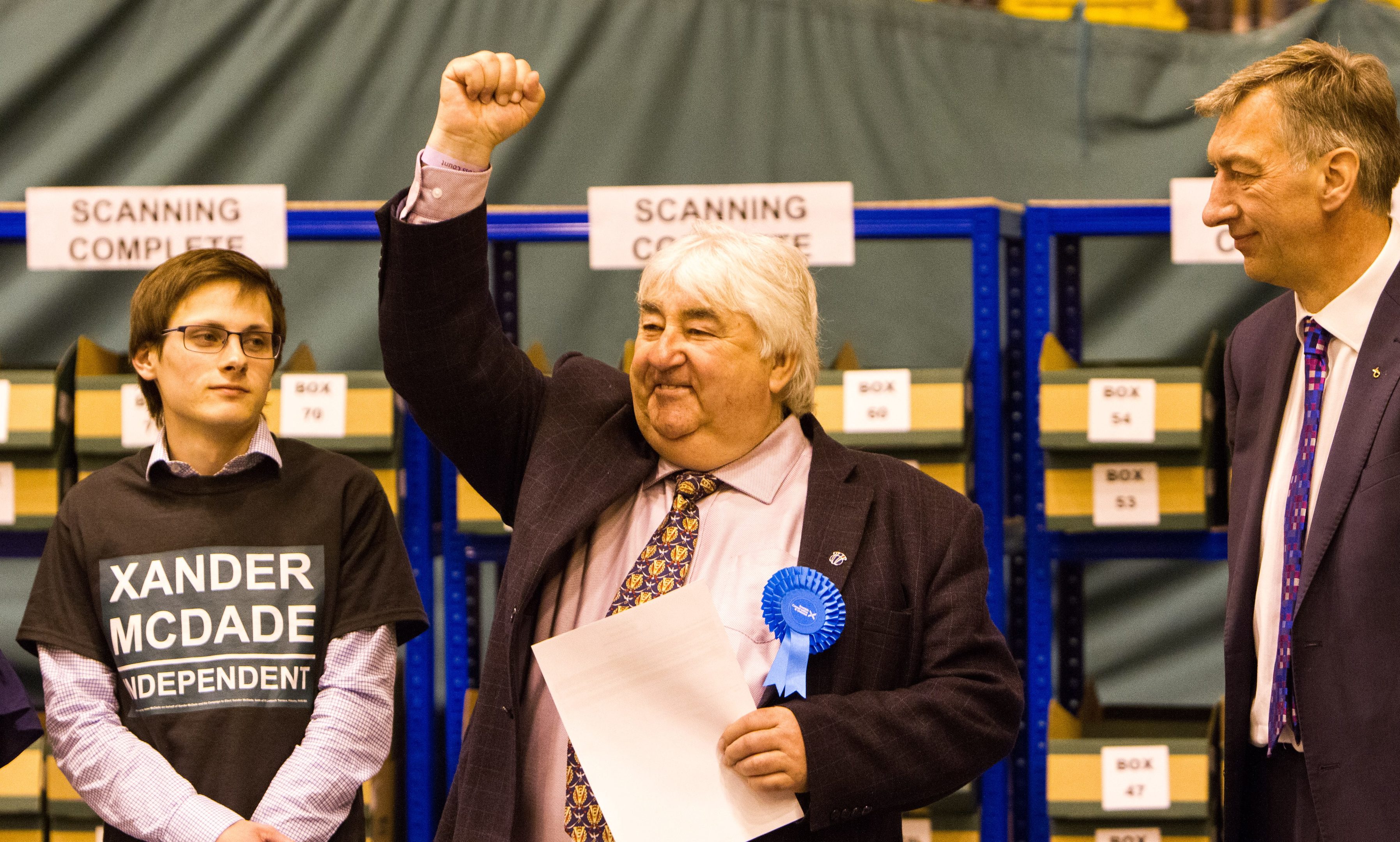 The new administration for Perth and Kinross Council has been revealed.
The area's Conservative group has confirmed a partnership with Liberal Democrats, independents and the region's sole Labour councillor.
The Tories became the area's biggest party at the recent local election, swelling their council numbers from 10 to 17.
Tory group leader Ian Campbell said: "I am delighted that we have been able to form a working relationship with other elected members, who are as keen as I am to see the delivery of sustainable, high quality services to the people of Perth and Kinross Council."
The new coalition will be formalised at the first full council meeting on Wednesday.
For more on this story, see Tuesday's Courier