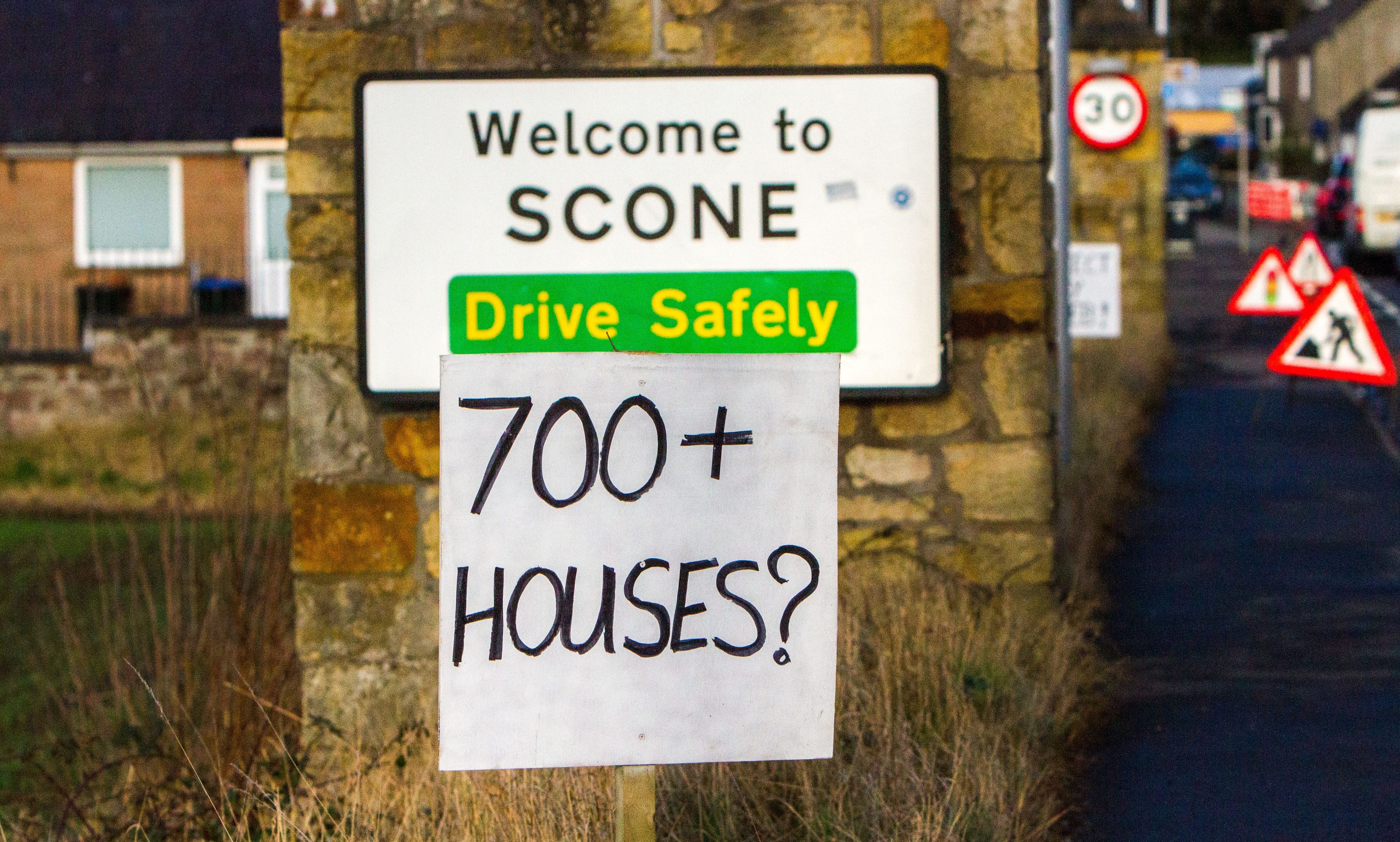 The SNP's Pete Wishart has called for an independent investigation of a council planning office amid growing unrest over a huge housing project at Perthshire's biggest village.
Campaigners at Scone say they have been left "absolutely stunned and extremely angry" that newly-elected councillors will be asked to debate the controversial Scone North proposal as early as next week.
They argue it gives members of the development management committee — more than half of whom were formally appointed on Wednesday — just a few days to get through about 1,400 pages of documents and more than 900 objections.
As revealed in Thursday's Courier, Perth and Kinross Council has refused to delay the talks, despite pressure from Deputy First Minister John Swinney.
Now Mr Wishart said the matter must not be considered until there is a full probe of the planning department's decision.
"I could not believe that this controversial planning application in Scone is to be considered when a new council has barely got its feet under the table," he said.
"Councillors untrained in planning issues will now be expected to digest all these pages of text with associated documents, along with over 900 comments of objections."
He said: "The decision about considering this application must be taken off next week's development management agenda, and it must not be presented for consideration before Perth and Kinross planning department has been independently investigated over the handling of this application."
Mr Wishart said that a crucial dispute over the Cross Tay Link Road (CTLR) had still not been resolved.
Planning chiefs have given their backing to the plan, despite objectors' worries about its impact on traffic and already worryingly high pollution levels.
In a report to councillors, interim head of planning Nick Brian insisted that only 100 properties could be built before the CTLR is deemed a "committed" project.
Originally, council officers had said the second phase of the development could not go ahead until the crossing had been built.
Mr Brian said: "For clarification, the CTLR becomes a committed project when all funding, land required for the scheme, statutory approvals, trunk road orders and consents are in place, a contractor appointed and construction on site has commenced."
He said that the increase in traffic caused by the first 100 houses would be approximately 3%, less than the 5% threshold.
"The remainder of the residential units will not be recommended for approval at the detailed stages until the CTLR is a committed project, which will see a net improvement in traffic impacts, particularly in Bridgend," Mr Brian added.
He said that an independent air quality assessment carried out by the community council was not applicable because it was based on English guidelines.
A council spokeswoman said that the item will remain on Wednesday's agenda.
She added: "The Head of Legal and Governance has already reviewed the procedures undertaken with regard to this application and is satisfied that the council has followed due process."
Tory candidate Ian Duncan said: "There are a number of unanswered questions about this development leftover from the period of the previous council administration."
He added: "I am well aware from the canvassing I have been doing in Scone about the level of public concern there is over this development. Therefore, I am very sympathetic to the view that there should be a deferral to allow new councillors a fuller opportunity to acquaint themselves with the issues around this application.
"I understand it will be open to objectors or indeed members of the new development control committee to propose a deferral at next week's meeting."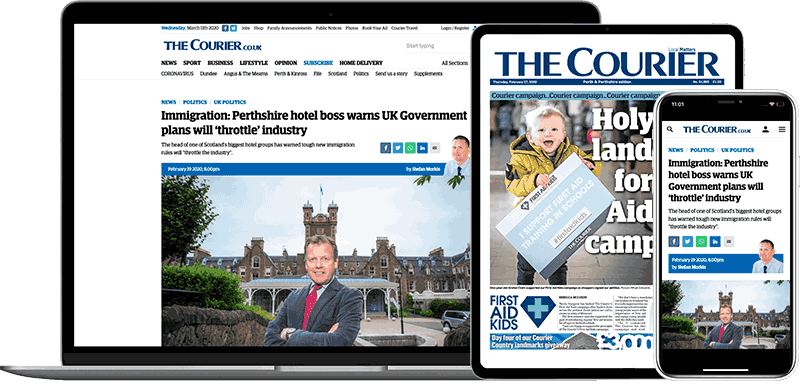 Help support quality local journalism … become a digital subscriber to The Courier
For as little as £5.99 a month you can access all of our content, including Premium articles.
Subscribe