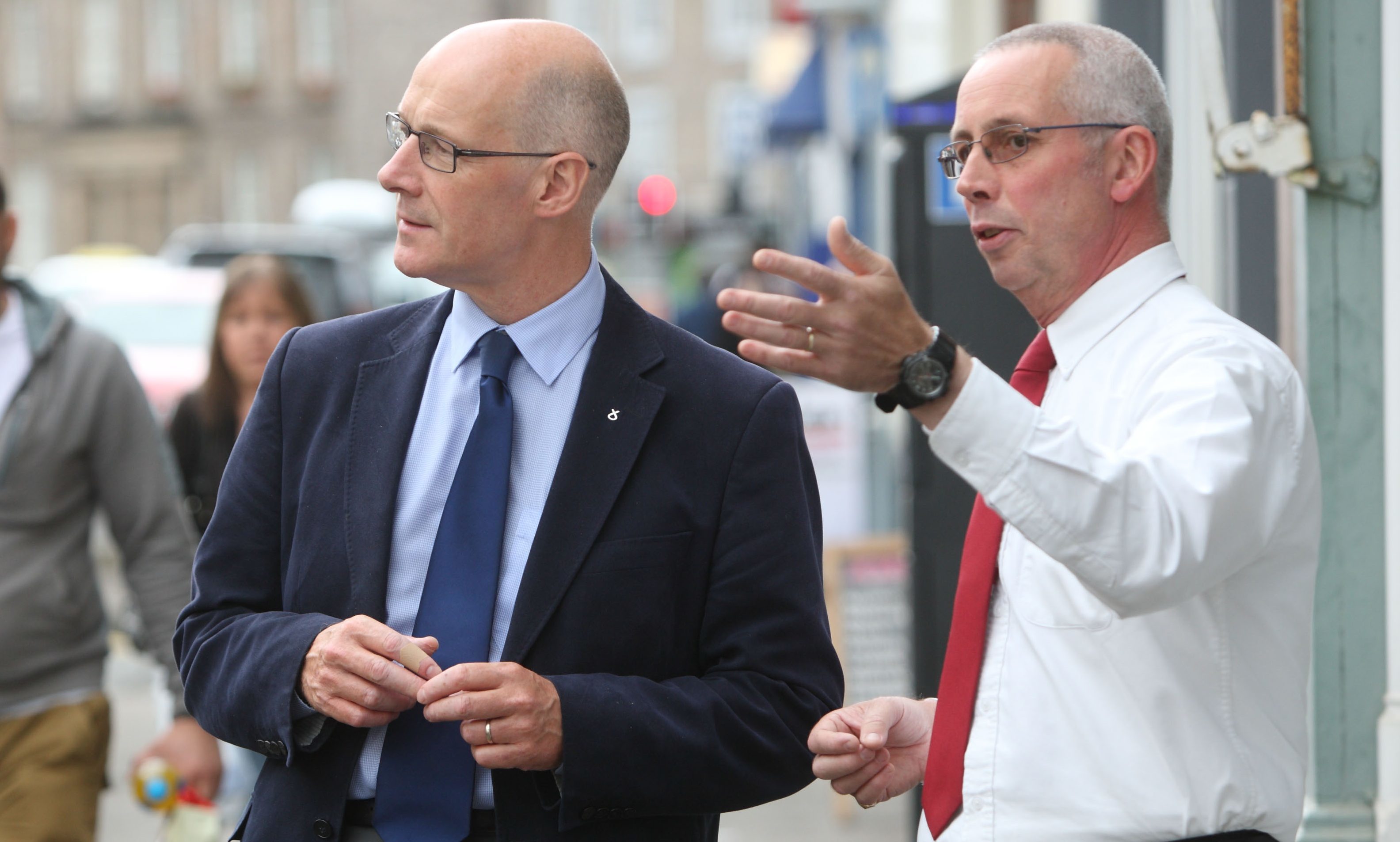 The man appointed to give a stronger voice to independent business owners in Perth has died.
Keith Fergie was chairman of the Perth Traders Association, a group set up last year following the collapse of department store McEwens.
Mr Fergie, who was director at PC Solutions, said the aim of the cooperative was to rally businesses together and help them work towards common goals.
Tributes have been paid to the 54-year-old who died following a short illness on Tuesday.
Perth and Kinross Council depute chief executive Jim Valentine said: "Keith was a great ambassador for the city businesses and a key player in the renaissance of the city centre.
"His enthusiasm and 'can do' attitude will be missed by all."
Shopkeeper Dawn Fuge, who edits the Shop Local Perth Facebook site, said the city had "lost a true star amongst local independent shop owners and a thoroughly decent man".
She said: "When he began to chair the Perth Traders Association I felt instantly that we were present at something that could really make a difference. He had a cool-headed demeanour, capable of diffusing heated situations.
"He had the innate ability to make all feel welcome and that they mattered and would be listened to."
Local MSP John Swinney said: "I am very sorry to hear of Keith's untimely death and extend my condolences to his family, friends and colleagues.
"Keith ran an excellent local business, PC Solutions, and made a significant contribution to bringing the city centre business community together in the Traders Association."
He said: "Keith had made very good progress in developing the agenda of the Association in a very focused way that would bring real benefits to the local economy. We will all miss his positive and enthusiastic contribution to our city."
Mr Fergie moved to Perth when he was in his early 20s.
Last month, he wrote about his passion for the city. "It's hugely encouraging to see that many other people are as determined as I am," he said. "They are actively engaged and doing everything they can to push for further growth and success."
Writing for the Invest in Perth magazine, he added: "There is a real buzz about the place these days and a strong sense we are getting it right.
"Obviously we can't be complacent, but developments such as the St Jonn's Kirk and the smart city initiative will all be a big help as we move forward."
He said: "The more we do, the more we will attract businesses and visitors. And that will mean more jobs and prosperity, creating a virtuous circle in which we all benefit."
Keith's funeral will be held at Perth Crematorium at 4pm on Thursday, May 25.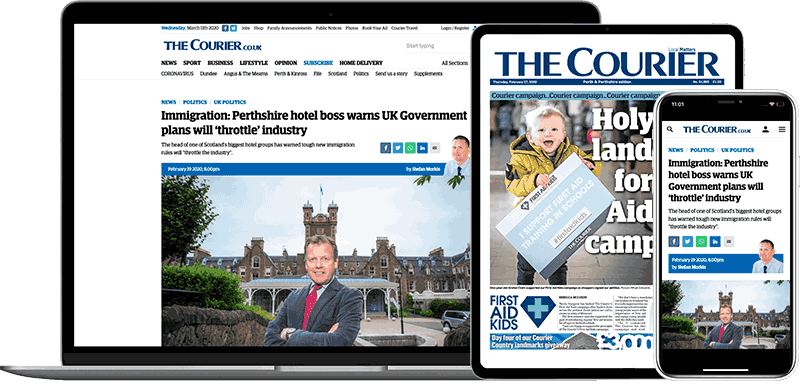 Help support quality local journalism … become a digital subscriber to The Courier
For as little as £5.99 a month you can access all of our content, including Premium articles.
Subscribe