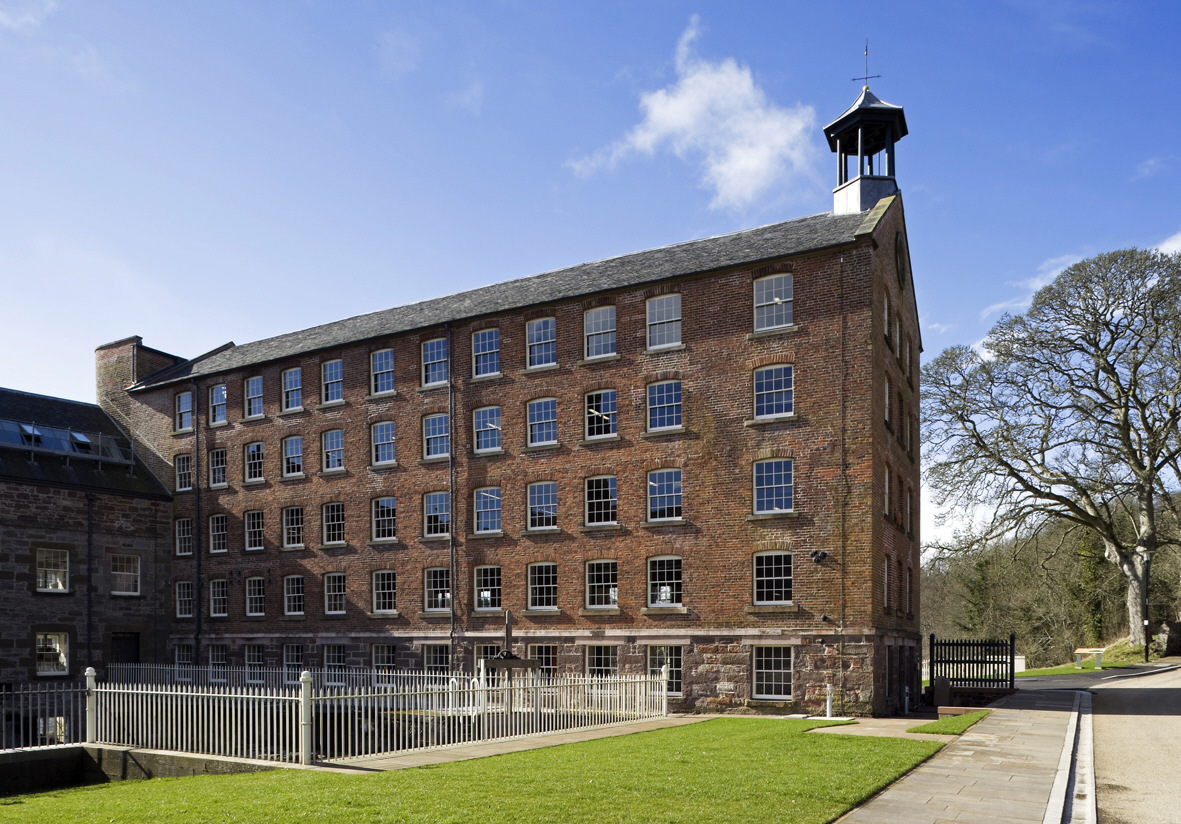 Hundreds of thousands of visitors from around the world, both physical and virtual, will be invited to learn about Scotland's industrial heritage by visiting Stanley Mills.
The stunning Perthshire attraction – one of the country's finest and best-preserved cotton mills – has been selected to become the fourth industrial heritage attraction in Scotland to join the European Route of Industrial Heritage (ERIH).
The cultural route takes 'bigger' industrial heritage attractions with visitor staff such as Stanley Mills and uses them as an anchor point where visitors can hear about some of the hidden gems in the area.
It is the first Historic Scotland site to join as an anchor point, alongside the celebrated World Heritage Site of New Lanark and two independent industrial museums, the National Mining Museum Scotland at Lady Victoria Colliery in Midlothian, and Dundee Heritage at Verdant Works.
From the Perthshire attraction, visitors will be encouraged to visit other Historic Scotland sites with an industrial background such Bonawe Iron Furnace, Dallas Dhu Distillery and New Abbey Corn Mill.
With nearly 1400 sites to choose from on the ERIH trail, from Iceland to Ukraine, many industrial heritage enthusiasts may never come through the physical doors at a site.
In light of that, the ERIH website enables people to find out about these places digitally and delve into stories about the people behind the industrial revolution.
Built in the 1780s, Stanley Mills was founded by Sir Richard Arkwright, who also started manufacturing at New Lanark, and once supported hundreds of jobs.
In the mid-1990s the huge complex on the banks of the River Tay was earmarked for demolition, with work having ceased there in 1989 after 200 years of production.
It was only when some influential advocates for its retention, including the Duke of Rothesay, came forward that Historic Scotland took the site under its wing in 1995.
Saving the building still required a mammoth effort but following the establishment of the Prince's Regeneration Trust in 1996 the project became a reality.
The vast industrial site has since been renovated to create stunning accommodation together with an impressive visitor attraction and education centre examining the history of the mills and the people who worked in them.
ERIH hopes to add additional anchor sites in the coming months in light of the fact that 2018 is the European Year of Cultural Heritage.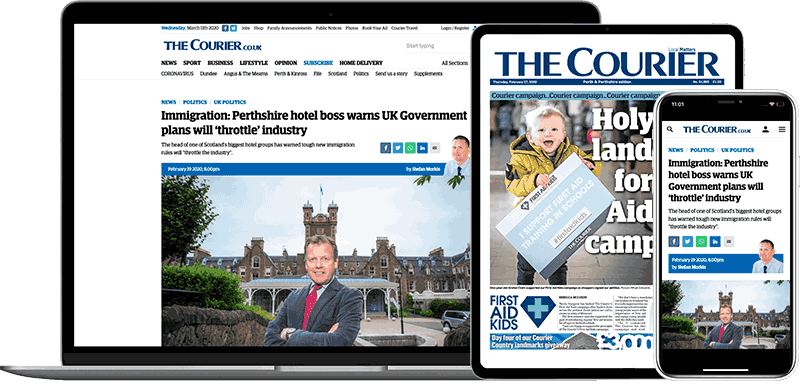 Help support quality local journalism … become a digital subscriber to The Courier
For as little as £5.99 a month you can access all of our content, including Premium articles.
Subscribe