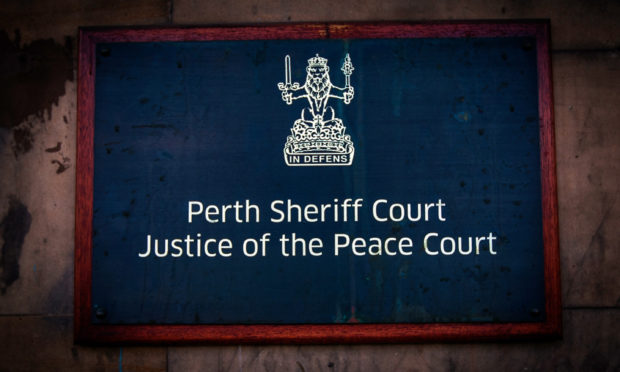 A hapless thief, addled by valium use, found himself chased through the streets of Perth by a small army of fire fighters after trying to rob the emergency service.
Andrew Shaw targeted Perth Fire Station in the hope of securing some easy cash when the career criminal found his benefits stopped.
Drug use had clouded his judgement, however, and he attempted to break in to firefighters' cars in broad daylight.
Perth Sheriff Court heard that many of his intended victims were looking-on, stunned by his brazenness, from the station's canteen.
Shaw made off as swiftly as he could once it became obvious, to even his dulled senses, that he had been caught.
The 30-year-old found himself pursued down Perth High Street by officers who poured from the fire station in an effort to apprehend him.
They chased him for around half a mile, as he dodged through car parks, before tackling him in the midst of St Catherine's Retail Park and dragging him back to the station.
He was turned over to police officers a short time later.
Solicitor David Holmes told the court: "He had taken valium and sadly his senses had been taken from him.
"It was bright daylight, there were all manner of people around and he was overlooked by the windows of the fire station.
"It was not the wisest of decisions. The court will know that offences committed when valium has been taken can be difficult to fathom."
Mr Holmes explained that the attempted theft had been an act of desperation as his client's benefits had been lost.
Sheriff William Wood, however, told Shaw: "This does not sound like an act of desperation. It sounds more like a crime of opportunity.
"When it comes to explaining your actions the fact that you had taken drugs does not exactly give me a warm and fuzzy feeling — particularly as I have been trying to help you deal with your problems with addiction."
The accused had hoped to secure bail prior to sentencing but the sheriff told him: "I need to protect the public and if you are going to take drugs and then go out and fall back into your old ways then I have to remand you in custody."
Shaw, of Fechney Park in Perth, admitted being found within the grounds of Perth Fire Station on May 13 so that it might reasonably be inferred that he intended to commit theft.
He will return to court on June 21.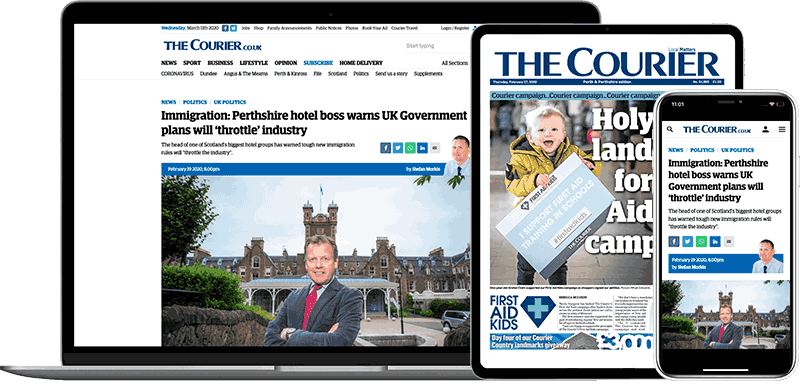 Help support quality local journalism … become a digital subscriber to The Courier
For as little as £5.99 a month you can access all of our content, including Premium articles.
Subscribe