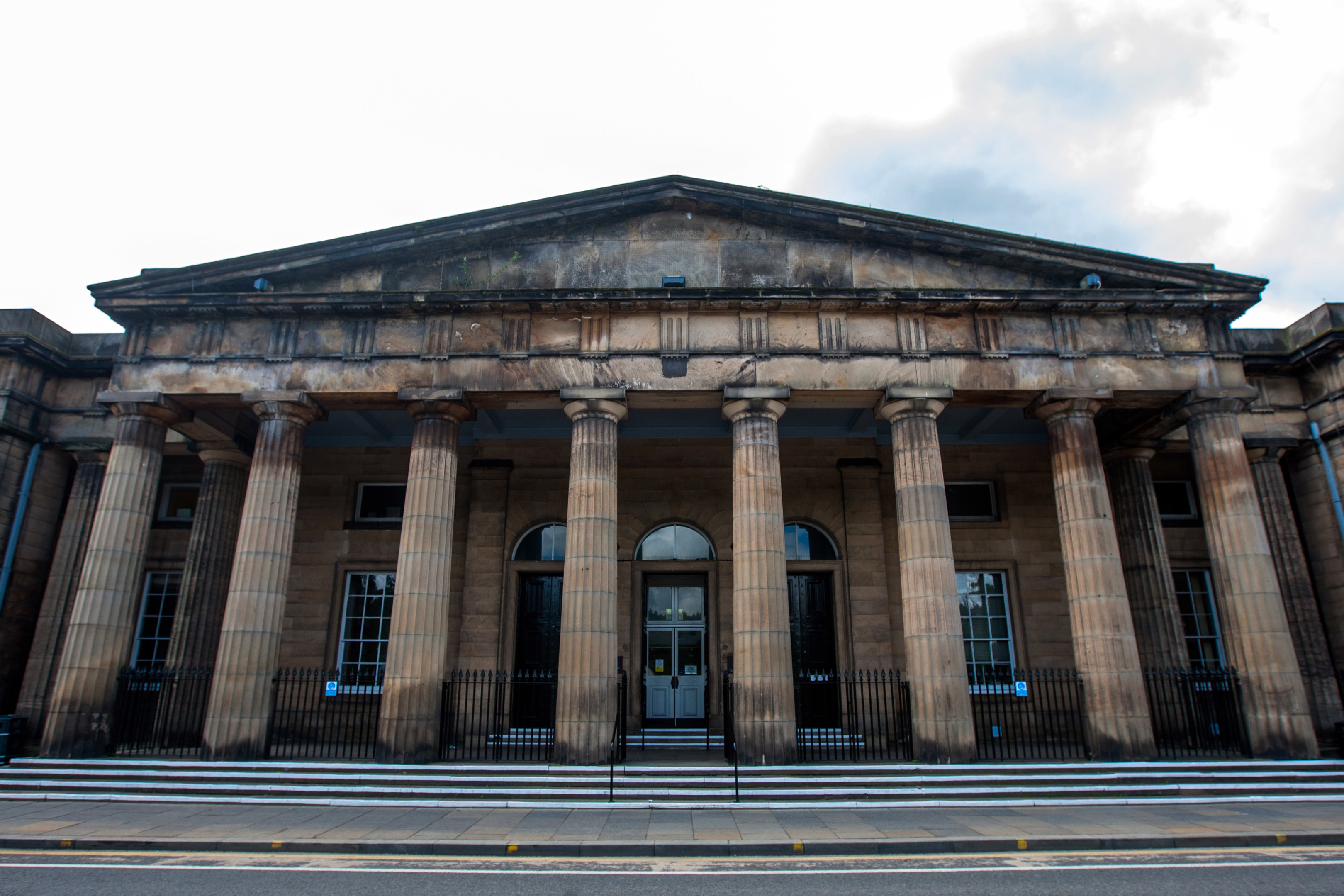 An Arbroath killer deemed "too dangerous" to bring to court will be sentenced "virtually" – making Scottish legal history in the process.
Murderer Adam Gallagher is deemed too high risk to remove from prison, where he has spent years in solitary confinement.
Prosecutors have instead secured special dispensation to have his sentencing for new offences committed behind bars take place in his absence.
He will be present to learn how much longer he must remain behind bars by way of a video link to an as yet unidentified prison.
It is understood the step has never been taken in Scotland before – though it has been used in England in connection with high profile offenders such as Scots serial killer Peter Tobin.
Gallagher is serving a life sentence for the brutal 2006 slaying of fruit picker Marek Smrz, 21, who was killed just three months after arriving in Scotland.
He plunged a steak knife into the young Czech's heart as his girlfriend robbed him of his wallet in Arbroath's Marketgate area.
It was a crime of pure opportunity – though one of staggering violence – after the pair stumbled upon Mr Smrz outside a pub.
During Gallagher's trial jurors heard the victim had been slumped in the street after drinking, presenting too tempting a target to the pair.
The theft of his wallet roused him, however, and Gallagher intervened to struggle with Mr Smrz and then stab him.
They then ran off, leaving their victim to bleed to death in the street. During the trial, jurors were told there was no way Mr Smrz could have survived the fatal blow "even if it had happened in a hospital car park".
Gallagher's earliest date of release is 2020 but in the meantime he has gained an unenviable reputation as one of Scotland's most problematic prisoners.
Since he was incarcerated he has returned to court to face a string of additional offences committed behind bars.
They include assault, vandalism and fire-raising and numerous instances in which he has destroyed his cell, costing the taxpayer tens of thousands of pounds.
His latest offences, for which he is now due to be sentenced by video on June 15, relate to destroying the contents of "silent cells" at HMP Perth on April 21 and June 13 last year.
He has admitted destroying light fittings, wall sockets and fixed furniture and the door spy glass of each.
Though the remote video link is thought to be a first, Perth has seen a number of cases conducted outwith the confines of the court room in recent years.
In July 2015, a hearing at the sheriff court was heard in the back of a van parked outside after concerns were raised that an accused was suffering from a transmittable skin condition.
The court was convened within a G4S prisoner transport vehicle due to Jamie Wisbey's diagnosis of scabies.
Courts have also been heard in the cells – on numerous occasions in the case of "Naked Rambler" Stephen Gough who refused to appear clothed.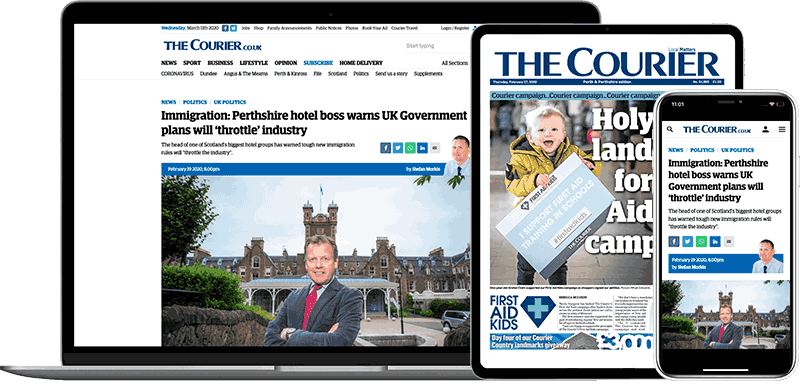 Help support quality local journalism … become a digital subscriber to The Courier
For as little as £5.99 a month you can access all of our content, including Premium articles.
Subscribe