PICTURES: Ladies steal the show at Perth Racecourse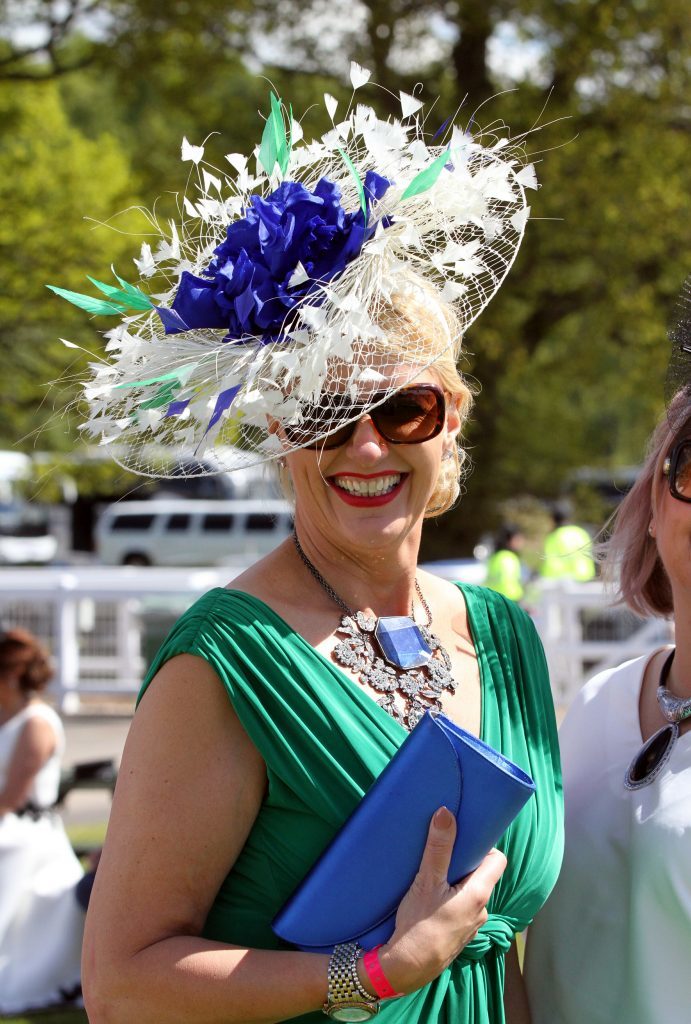 Whilst a video of a table of women going topsy-turvy may have stolen the show at yesterday's Ladies Day at the Perth Racecourse, there was fun had by all at the event.
Style guru Gok Wan gave an added edge to the most fashionable day of the year at the racecourse as he cast his eye over the crowd's efforts to cut a dash.
As always both men and women dressed to impress, with TV star Gok honouring the best dressed lady live on stage.
Check out our images from the day here: