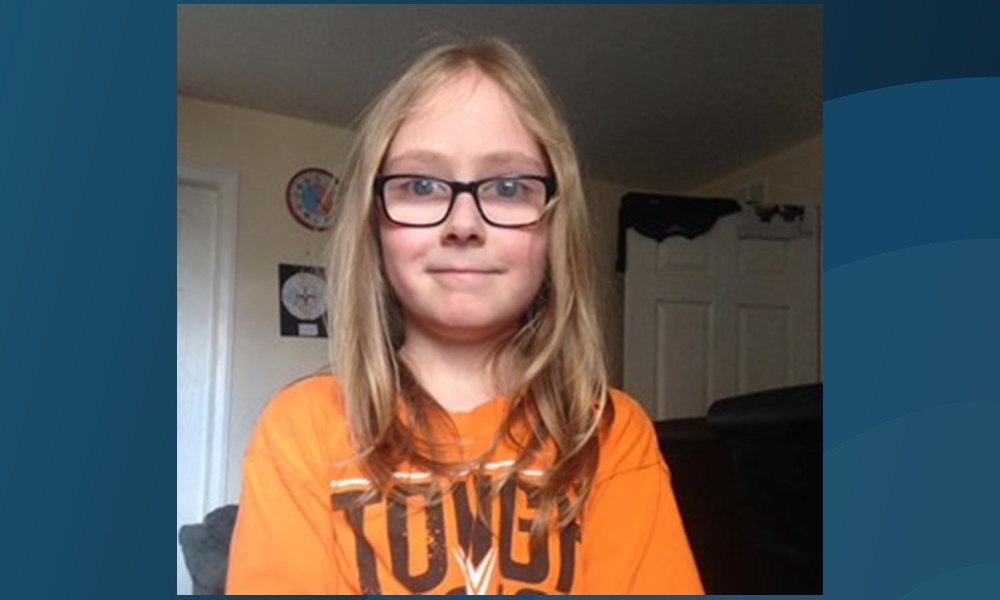 A Perthshire youngster who grew his hair long for a children's cancer charity has raised around £1,500.
Errol Primary pupil Lewis Farrell, 8, was inspired to grow his locks after hearing about the Little Princess Trust, a group which makes wigs for youngsters suffering serious illness.
For two years, Lewis resisted the temptation to take a haircut, despite constant comments about his "girly" looks.
He was determined to grow his hair long enough to meet the charity's regulations of seven inches or more.
Now he has said goodbye to his shoulder-length locks. Lewis had his hair cut surrounded by friends and family at the Errol Masonic Hall.
And he has raised further cash through a JustGiving page and sales of raffle tickets.
A spokeswoman for the Little Princess Trust said: "We are always particularly touched to hear about boys and men who have decided to grow their hair and donate it to the trust.
"A huge heart-felt thank you goes out to Lewis Farrell for choosing to donate his hair. We hope that Lewis's donation will help raise awareness of our plight to provide real-hair wigs for all children, boys and girls and perhaps his actions will inspire other to do the same."
She added: "Every day we receive letters and emails from families that we have helped and it is thanks to donors like Lewis that we are able to provide this invaluable service."
Dad David described his son's determination to grow his hair to beyond shoulder length: "There was two years of tugs that hurt so much he cried, and comments like: 'What a lovely little girl'.
"But our selfless little boy stayed strong. He wanted to help someone in pain feel a little better."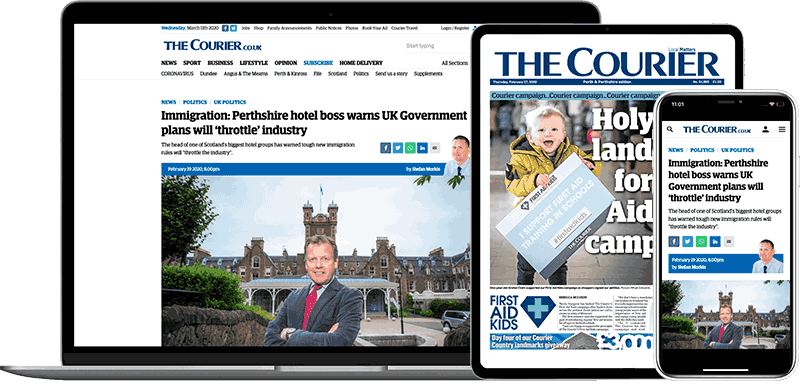 Help support quality local journalism … become a digital subscriber to The Courier
For as little as £5.99 a month you can access all of our content, including Premium articles.
Subscribe