A Fife octogenarian completed the gruelling Etape Caledonia at the weekend — beating people half his age to finish in an impressive 5hr 34min for the 81-mile course.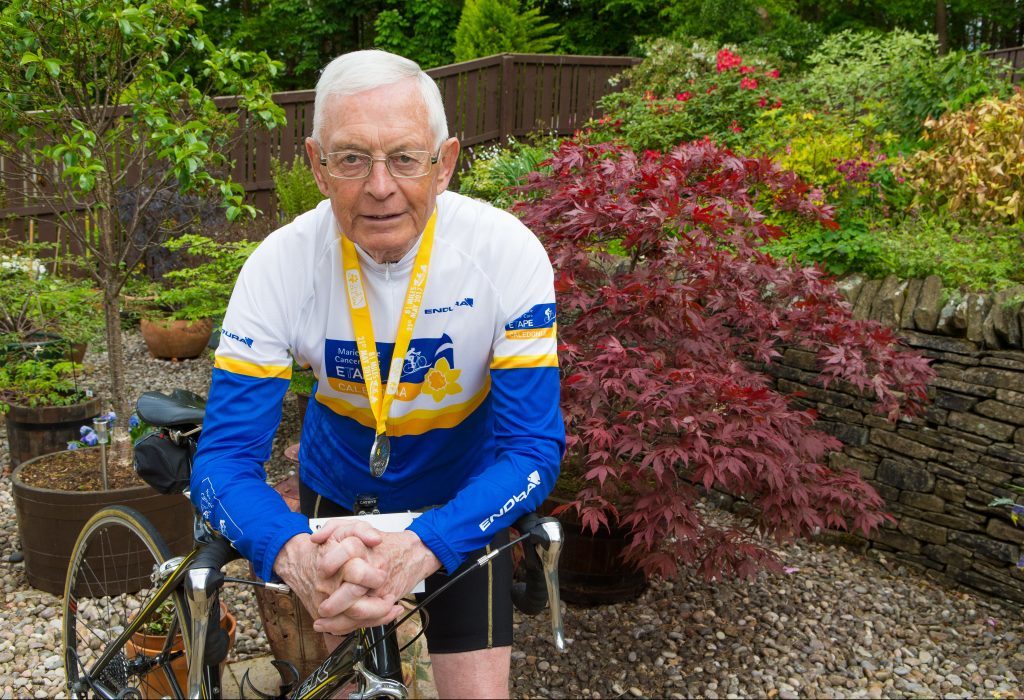 Cupar man John McNally, 80, is now hoping race chiefs will rethink the rules as he faces having to miss next year's sportive for being too old.
"I would love to do the Etape again," said Mr McNally, who will turn 81 in April next year. "But the rules say that if you are over 80 you can't compete.
"It is a pity really. If I keep fit it would be nice to do it again.
"As they put the pensionable ages up they could increase this to 85.
"There are people who have cycled all their days and will still be good cyclists who would like to take part — it is a tremendous event and wonderfully organised."
It was the eighth time that Mr McNally had taken part in the Etape and he completed the course without difficulty.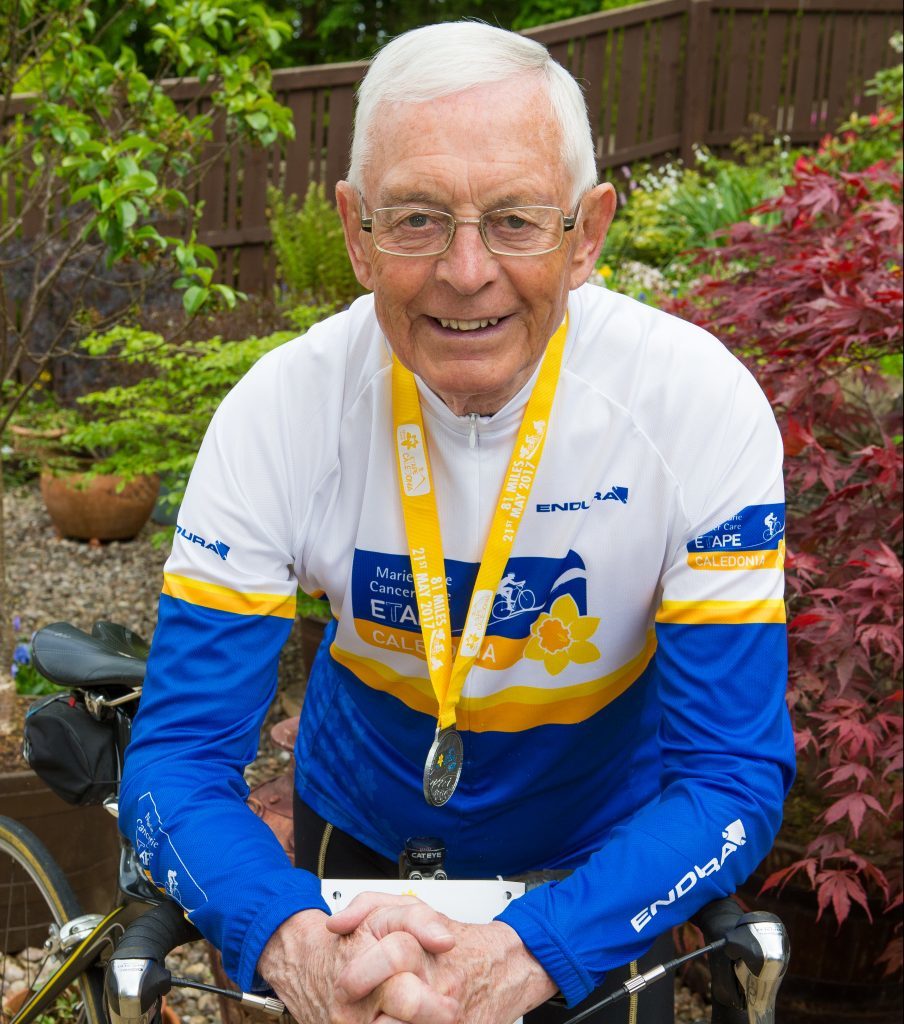 He puts his athletic ability down to "hard, consistent training" — and "having the time to do it, being retired".
Mr McNally believes more older people could enjoy the benefits of exercise as long as they build up slowly.
He added: "I run and I cycle. The benefit of cycling is that it takes the impact away from your legs.
"If you can the get into cycling, and you want to run, you can do that as well."
While many Etape Caledonia entrants will have been taking it easy this week, there was no such rest for Mr McNally.
"I have not got any aches or stiffness," said Mr McNally, who was back training with the Fife Athletics Club just a few days after the Etape.
He has been a member of the club for 33 years and next month will be taking part in his 19th Highland Cross duathlon event — though he says he will be walking the 20 miles rather than running before completing the 30-mile cycle.
Mr McNally also plays golf every Wednesday at Lundin Links where he has been a member for 45 years and is a great believer in continuing with exercise.
"If you can keep going — though that can be down to luck — I think it has its benefits," he said.
Mr McNally also praised his "greatest supporter", wife Els, who is happy for him to spend time on his sporting interests.
The Courier asked Etape Caledonia organiser IMG about a possible rule change for next year's event but no response was received.