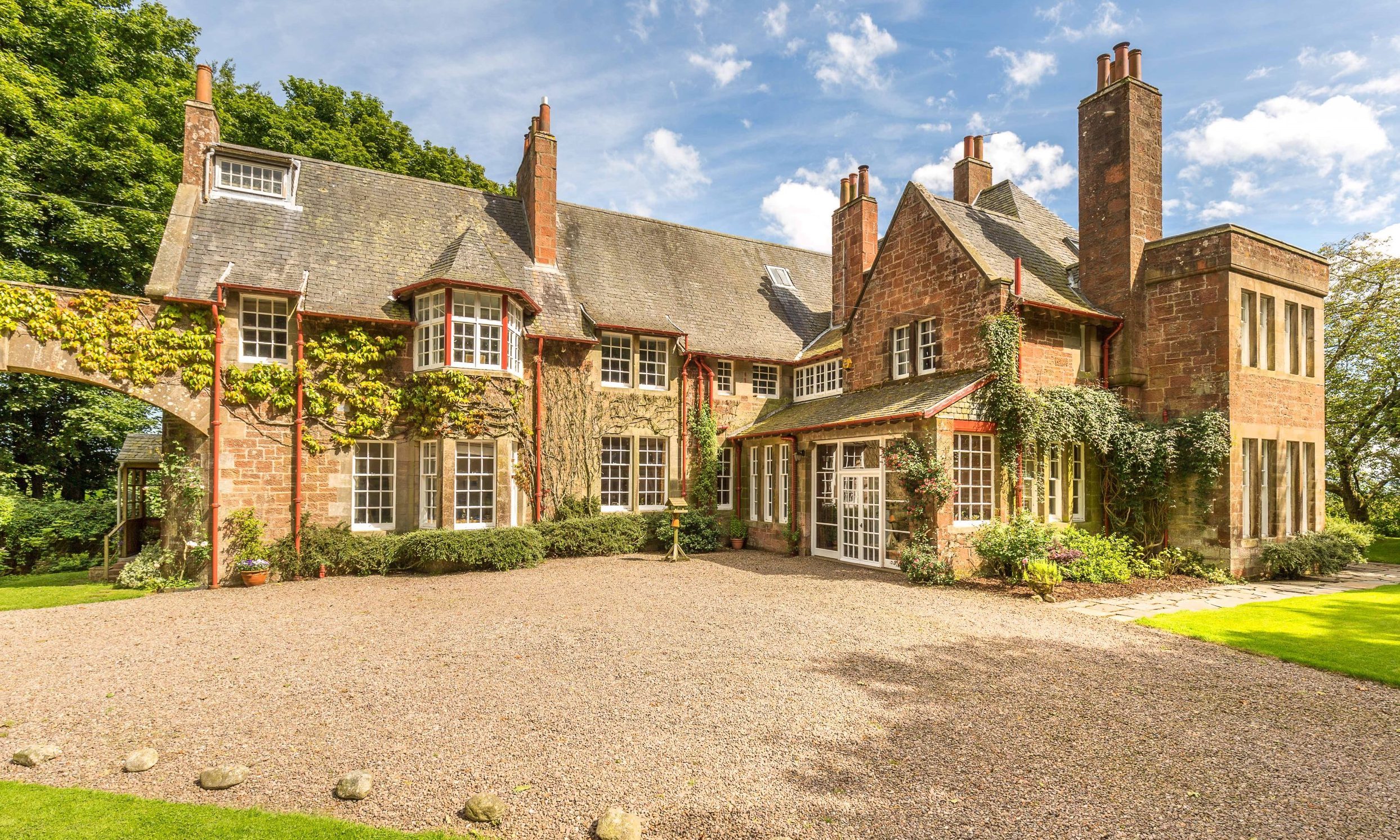 An Arts and Crafts house which served as a hospital during the First World War has gone on the market.
Nether Tillyrie House, near Milnathort, was built in 1912 but just a few years later it was taken over to treat injured servicemen.
It also operated as a youth hostel in the Second World War, and has been in current ownership for almost 30 years.
Owner Donald Graham said he was looking to downsize but would miss the property, which retains evidence of its former use.
He said: "We know the house was built for a successful engineer and his wife – they had been involved in building the railway in Sri Lanka. Sadly she died in childbirth having twins. One twin survived, and they never moved in.
"Soon after that the war came and it was used as an auxiliary hospital. I'm not sure what kind of injuries it was treating.
"We have a plaque inside the front door to commemorate the use as an auxiliary hospital and we have old postcards showing nurses in white uniforms and people recuperating. There is still a sign on one of the doors saying 'Ward VII' and another in the linen cupboard saying 'isolation blankets', but that's pretty much all we know about it.
"I find it fascinating – over the thirty years we've been here we've been accumulating bits and pieces and we have a folder with one or two interesting pictures and letters in it."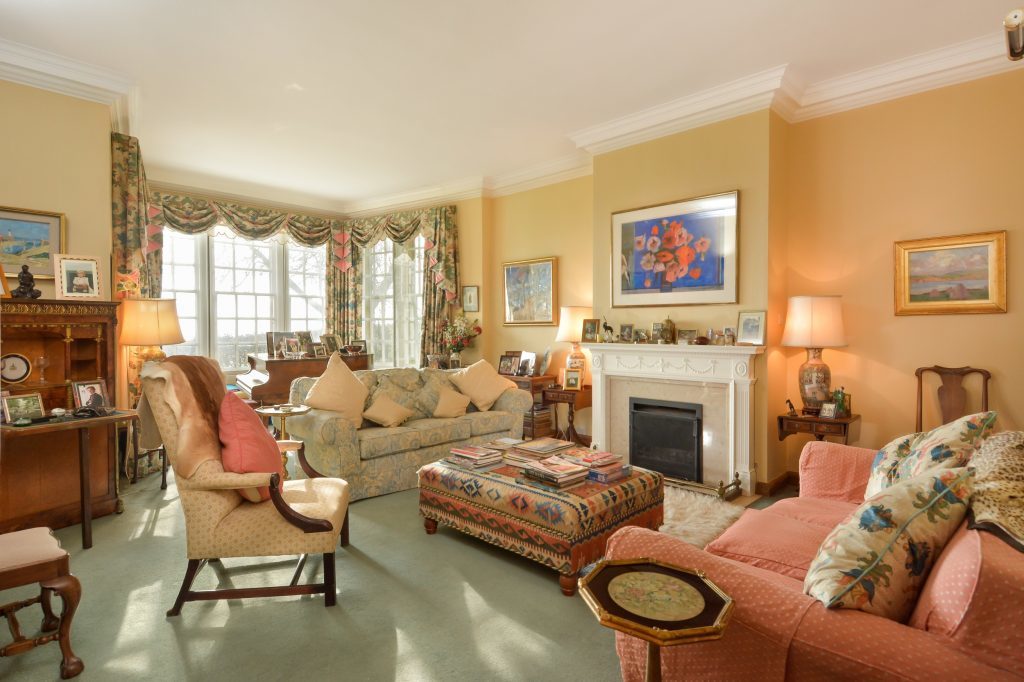 He said: "It's a big property and we had a big family – we have enjoyed it enormously but it's a bit too much house for us now. We will miss it hugely, it's a lovely property.
"It's been built to last. It's very Arts and Crafts – I wish I knew who the architect was. No expense was spared so I am thinking it was a really good architect."
Nether Tillyrie House is being sold by CDK Galbraith for offers over £775,000.