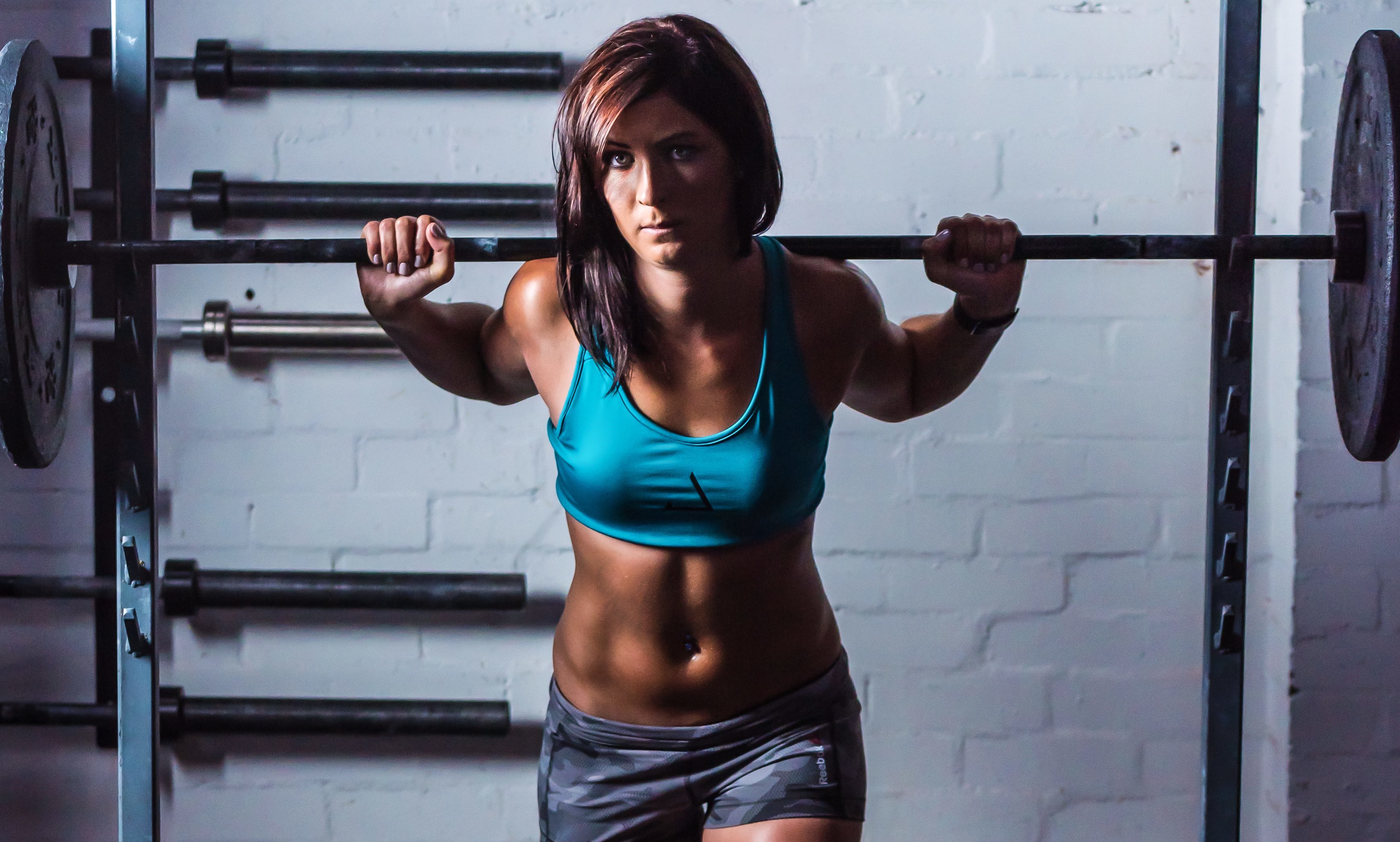 A niche sports calendar has swept up a cash boost for a mental health charity in Perth.
Olympic champion and Courier columnist Eve Muirhead was one of 12 global stars to feature in the 2017 Women of Curling wall-hanger.
She is the only British curler to feature in the fund-raising calendar, which was produced in Canada and sold around the world. Each athlete raised money for their own chosen charity.
Eve, 27, was back in Perth this week to deliver her share of calendar's profits to the city's Mindspace charity.
Eve became an ambassador for the group last year.
She handed over a total of £1,835 to charity bosses. "As ambassador for Mindspace I am delighted to have raised this money," she said. "I am happy that it is going to such a good cause and know that it will be put to good use, helping people in the local area."
Eve said she did not hesitate about taking part in the charity calendar, "not for a second".
She said: "This is all about strong women, dedicated to training, competition and accomplishment in today's world. And it's also about fundraising for causes that are near and dear to each of us."
The calendar was put together as a reaction to the 2014 Men of Curling project, which broke sales records.
Mindspace provides help and support to people across Perth and Kinross, offering a range of services from counselling for emotional distress through to learning opportunities.
Chief executive Jillian Milne said: "This donation from Eve is very much appreciated and comes as a welcome boost, especially given the current financial climate charities like ours are facing at this time."
Mindspace moved into its new base last summer. It has taken over the C-listed Buchan House, the birthplace of celebrated writer John Buchan.
The old villa, a prominent Perth landmark, was brought back to life after standing vacant for more than a decade.
The charity also runs a Recovery College, the first of its kind in Scotland.
It works in a similar way to other colleges, but students can learn about living with and managing mental ill health.
Mindspace offers sessions on recovery, employment skills and other issues through Scottish Qualification Authority (SQA) accredited work.
A young people's college is also available, specifically for 11 to 18-year-olds.
For more about the charity visit www.mindspacepk.com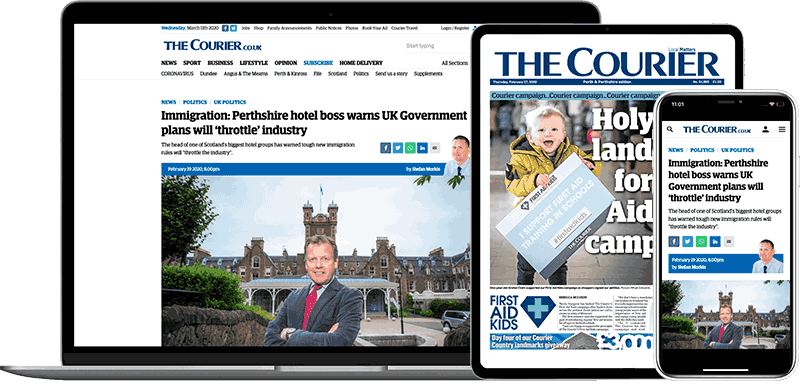 Help support quality local journalism … become a digital subscriber to The Courier
For as little as £5.99 a month you can access all of our content, including Premium articles.
Subscribe