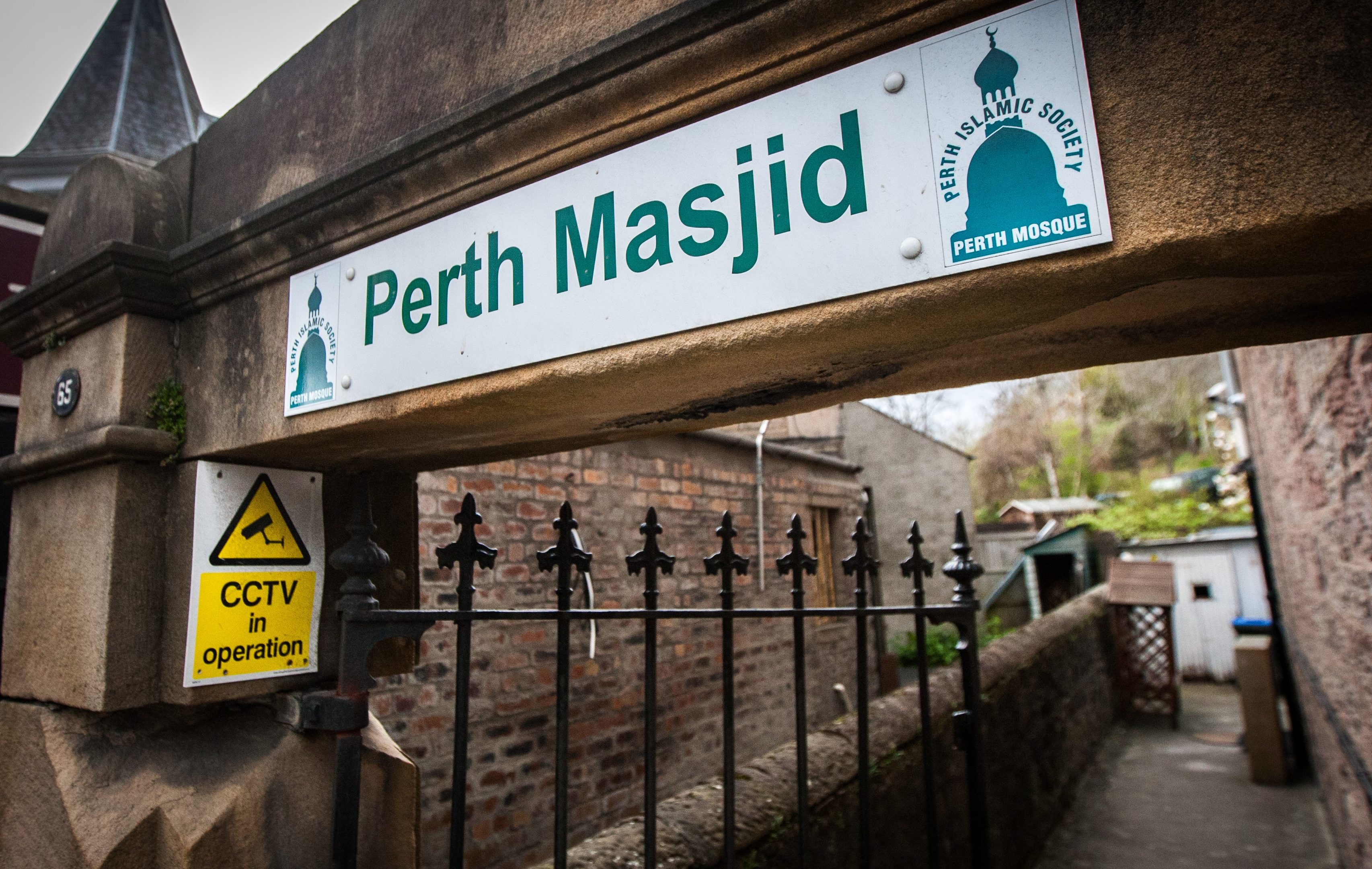 Transport chiefs have given crucial backing to plans for a £1 million mosque in Perth, despite locals' worries about parking.
Objectors say that the proposals for the Perth Islamic Society building only have a handful of parking spaces to cope with a growing congregation of about 600 members.
But council officers have decided not to object to the development, claiming that parking is a matter for traffic wardens, not the local authority.
The society wants to regenerate an old office block at Jeanfield Road. It says it needs new, modern accommodation because its current home at a Glasgow Road flat is becoming too small for the area's burgeoning Muslim population.
However, residents are calling for the plan to be scrapped, because they believe it will lead to major congestion problems.
Opponents have stressed they are not against the mosque proposal in principal, but are concerned about an increase in traffic.
The society's application only features 11 new parking spaces.
In a letter to planners, Perth and Kinross Council transport planning officer Tony Maric said: "I note the comments from the objectors.
"However, I would comment that parking is a civil enforcement matter, rather than a planning issue. I have consulted with my road safety colleagues and they have not raised any objections on road safety grounds."
He added: "In terms of parking provision within the site, based on the information provided to my environmental colleagues in terms of projected worshippers, the proposed on-site parking is adequate."
Mr Maric said the 17,200sq ft site was suitable because it was on a major bus route, with walking and cycling paths.
"It is also noted that the proposed development is intended as a replacement for the applicant's current premises and that this site would provide a net benefit to the local transport network," he added.
Resident Harry Campbell, who objected to the plan, calculated that there would be an extra 600 trips to and from the mosque.
"Jeanfield Road just cannot cope with that additional level of traffic as vehicles will back up past the hospital entrance and also down to Riggs Road."
Locals have also complained about a lack of detail in the planning application and possible noise problems, as worshippers come and go from the building.
Arif Minhas, a committee member of the Islamic Society, said the new mosque will be built in the traditional style and will include a minaret and a community hall.
The group paid £225,000 for the land at Jeanfield Road and the purpose-built mosque will cost around £900,000.
Planning chiefs are still considering the society's bid. It is likely to go before councillors for a final decision in the coming months.