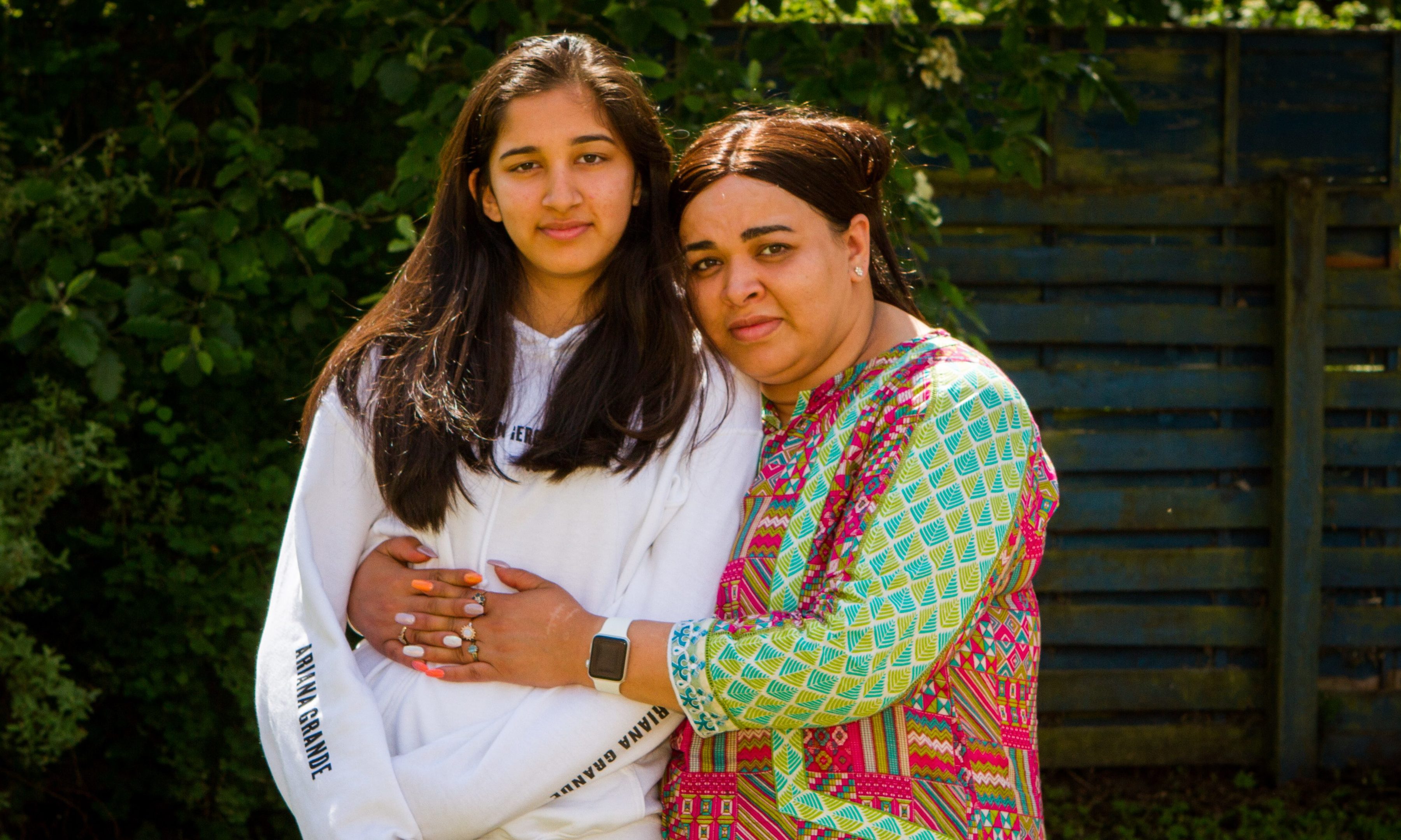 A Muslim businesswoman who was caught up in the Manchester terror attack has said she is scared to return to work after an apparent surge in Islamaphobia.
Saima Shah, from Perth, was at the Ariana Grande concert with her 14-year-old daughter Mona.
The pair escaped the venue unscathed – but what they saw when they reached the exit doors could haunt them forever.
Saima, 38, said: "I've barely been able to sleep since we got home. Every time I close my eyes I hear the sounds of screaming."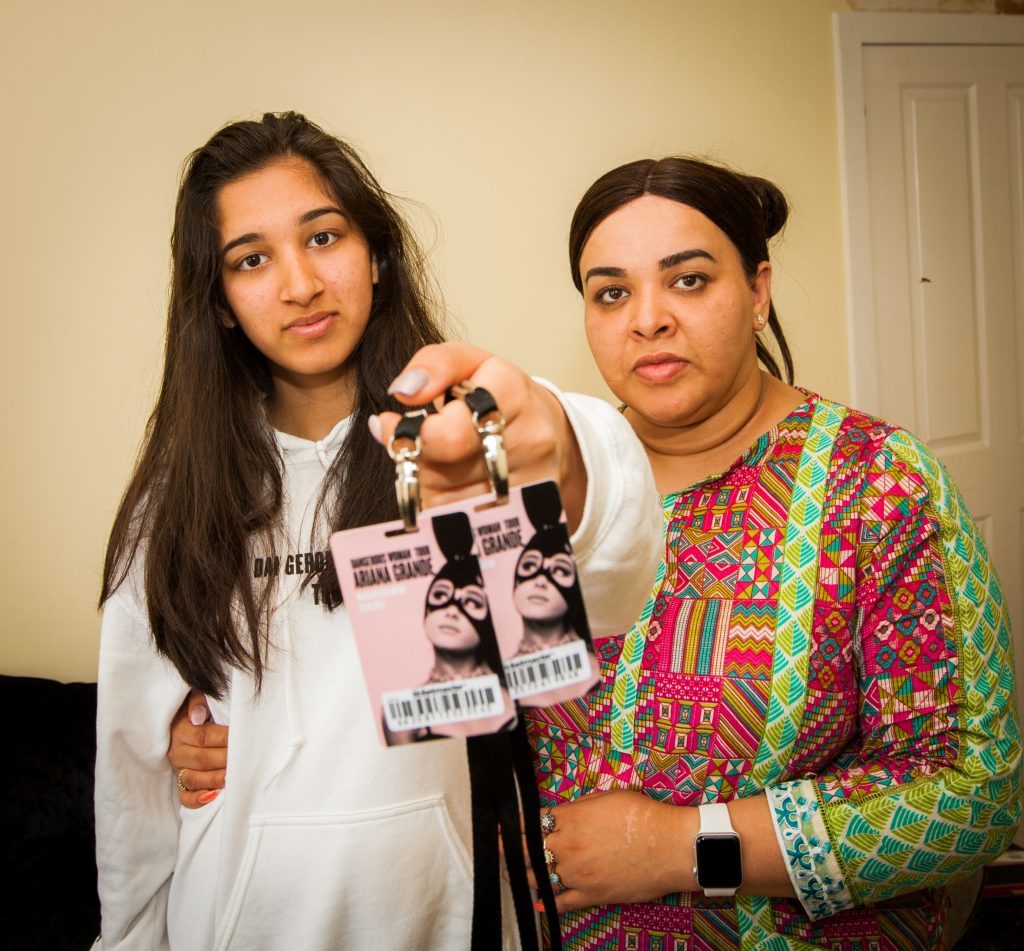 Recovering at home, the beauty salon owner said she is dreading going back to work after reading anti-Muslim comments on social media in the wake of Monday's attack.
Although not directed at Saima or her family, she has seen hateful comments posted and shared on Facebook by clients and acquaintances.
"It's disgusting that they are trying to paint all Muslims as terrorists," she said. "I feel angry at the people behind this barbaric attack, but they do not represent the Muslims and Islam in my view.
"It's upsetting seeing people you know posting things like that. I'm so afraid of going back to work, I don't know how I'm going to cope."
Mona, an Ariana Grande superfan, has been allowed to stay off school while she recovers from her ordeal. Both are receiving counselling from Victim Support.
Saima said: "As soon as the concert finished, we heard a loud bang. I could see people running from the direction of the noise.
"The security guard next to us said it was nothing to worry about, it was just a balloon popping.
"But I could tell by the sound that it something much worse. I was worried it was a bomb, but when we were inside the arena I didn't know for sure."
Saima and her daughter joined the crowds as they trudged towards the nearest exit.
"We were squashed in amongst everyone," she said. "I hurt my back and my shoulder because of people jumping over barriers, trying to get out."
The pair finally emerged near the foyer where bomber Salman Abedi struck.
"It was chaos. There were injured people, children, everywhere. There was a lot of blood. It was horrific.
"Nobody knew what was going on. It was all screaming and confusion. All we could do was provide comfort to people who were hurt or lost.
"Everyone was pulling together."
Saima said: "It's scary to think that just a few minutes before the end of the show, I had walked past the foyer to get some fresh air."
Mona, who hopes to return to classes at St John's Academy next week, said: "It was just terrifying. Nobody knew what was going on."
A book of condolence has been set up at St John's Kirk in Perth, alongside 22 candles for each of the victims.