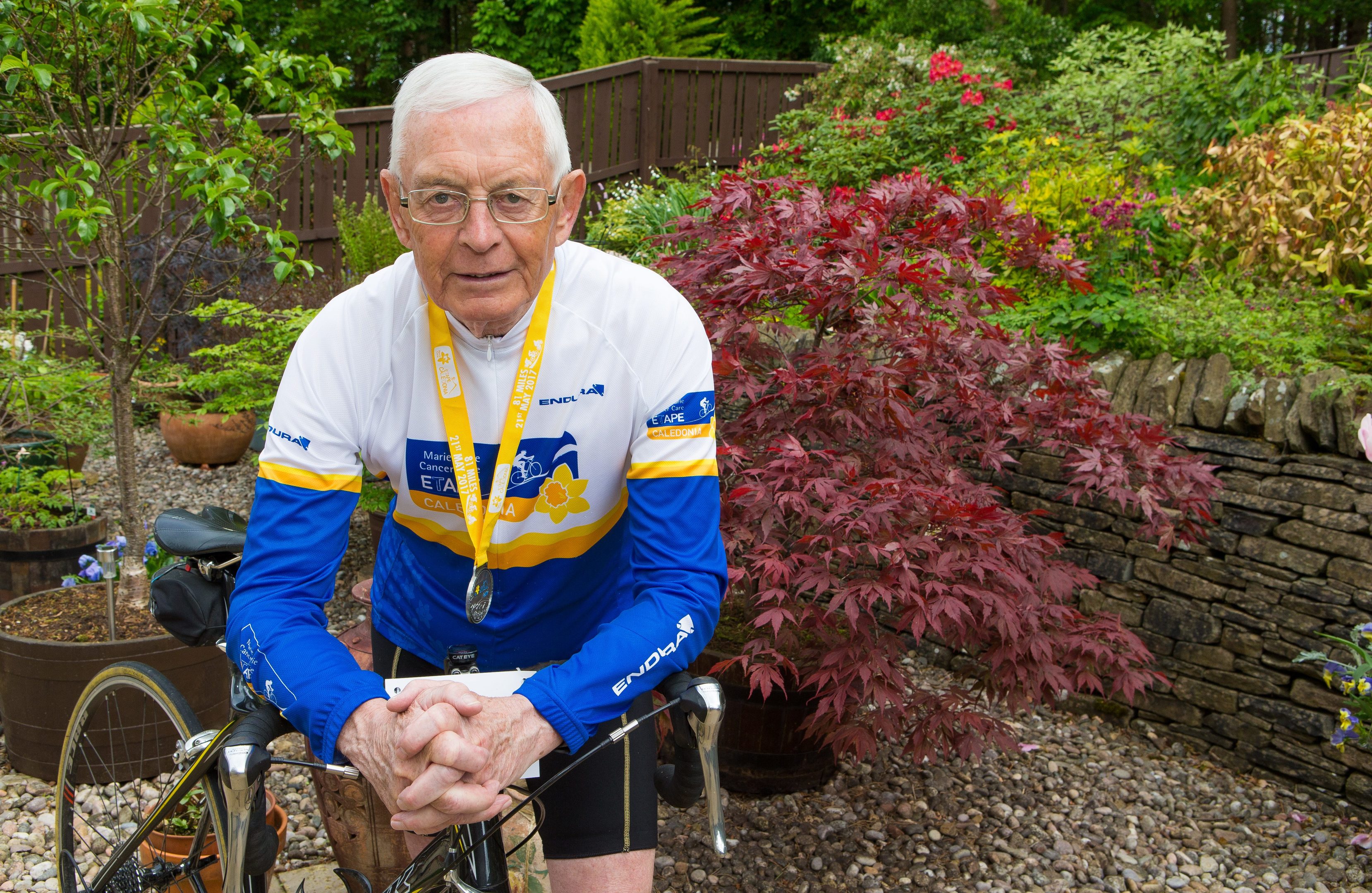 It's often said that age is just a number and one remarkable octogenarian is certainly proving that.
Flying the flag for all active oldies, cyclist John McNally not only completed the 81-mile route of the Etape Caledonia in Perthshire, he did so in a remarkable five hours 34 minutes, coming in ahead of dozens of much younger entrants into the bargain.
John, 80, from Cupar is a glowing advert for the benefits of keeping active. A member of Fife Athletics Club for the past 33 years he also golfs every week and cycles whenever he can. He is even taking part in his 19th Highland Cross event this summer which entails a mere 30-mile cycle preceded by 20 miles on foot.
The gruelling Etape which left many with a need to rest their weary limbs didn't seem to faze John, he reported no aches and pains in the wake of the event and was out training with the athletics club within a few days.
80-year-old completes Etape Caledonia cycling challenge — and pleads for chance to do it again in 2018
Despite his obvious lust for life this Etape – his eighth – may be his last.
This isn't due to any lack of stamina or enthusiasm on his part but for or some reason the organisers have put an age ceiling of 80 on entrants.
Unless there is a rethink – and John is appealing to the organisers for a change of heart – the ageist stance will mean he will have to watch from the sidelines next year as he will have turned 81.
Quite why age should debar someone from the event is not clear, there are no weight or fitness restrictions I am sure.
Let's hope that common sense prevails and the organisers accept that age really is just a number – at least when it comes to people like John McNally.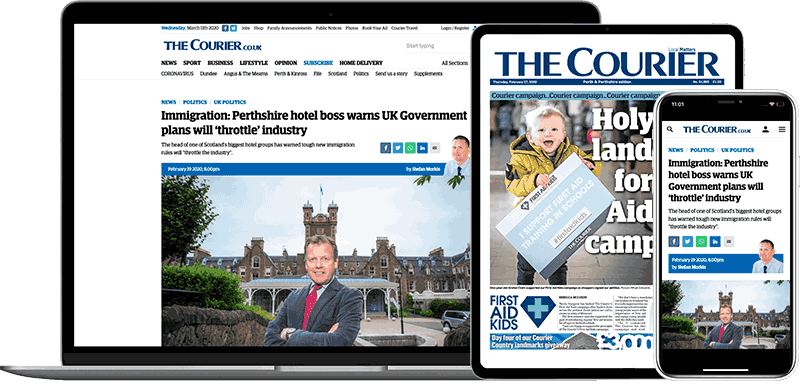 Help support quality local journalism … become a digital subscriber to The Courier
For as little as £5.99 a month you can access all of our content, including Premium articles.
Subscribe