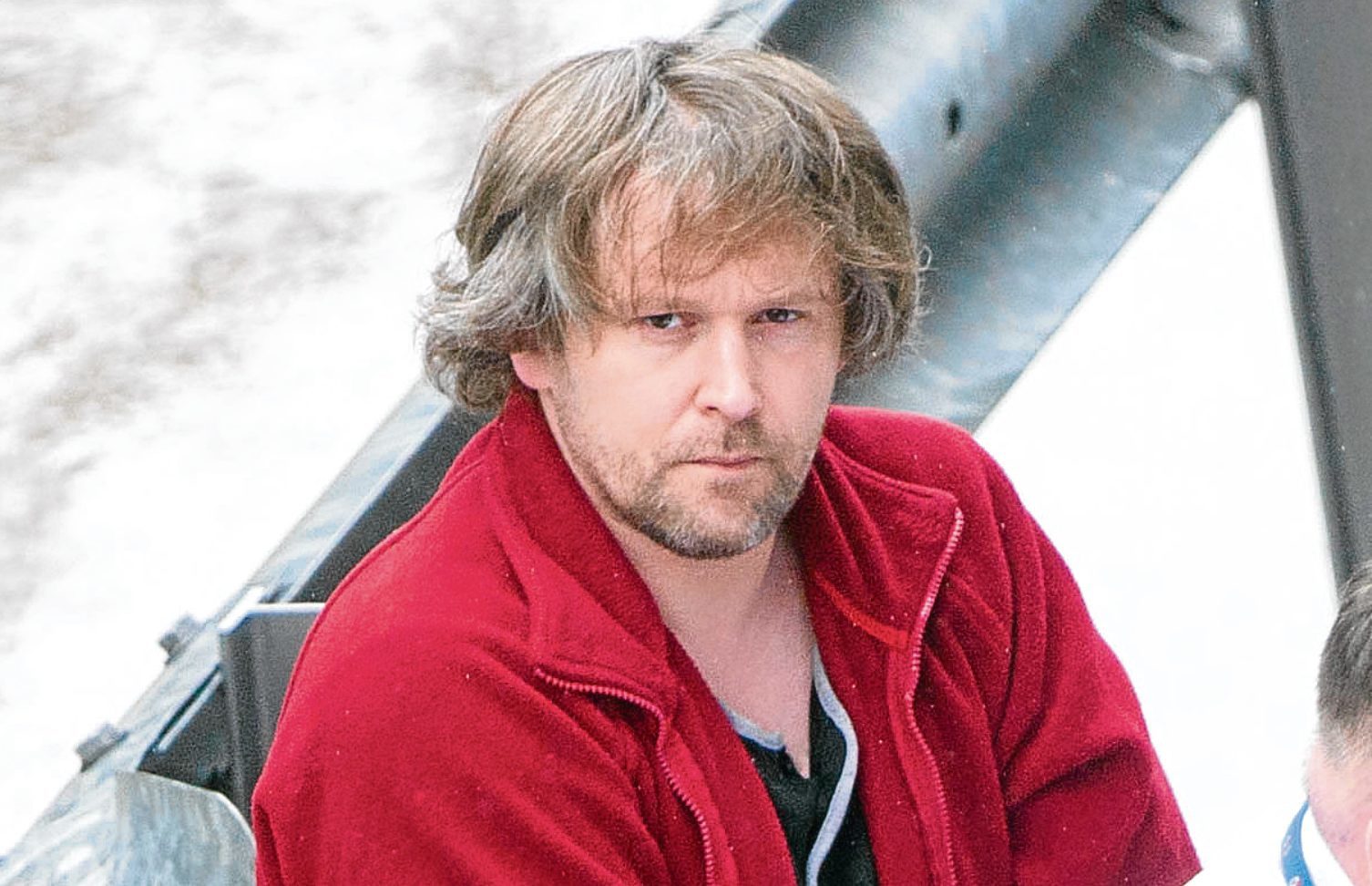 A man who sent a girl into a dark tunnel leading to a trapdoor into a Perthshire church so he could get inside to ransack it has been jailed.
Andrew Park induced the child to enter through the tunnel and, once she had opened the door for him, he ransacked Blackford Parish Church, damaging the organ and making off with silver items, jewellery and musical bells.
Depute fiscal Kirsten Letford told Dundee Sheriff Court that when the girl was interviewed by a social worker she described in "quite full detail" that Park took her to the church on the evening of February 4 and that he took various items from and damaged the church.
Mrs Letford told the court a police search of Park's car, which he shared with Louise Coburn, and of Coburn's home in Aberuthven had revealed some of the items stolen from the church.
She added: "The items stolen include a case of hand bells, two silver communion cups and a candle snub.
"The total value was £2,010.
"When interviewed by police he made a full admission of forcing entry."
Mrs Letford said the pair had then travelled north and targeted properties in Durness, first stealing two knives from a boat.
She said: "On February 7 the two accused attended the Smoo Cave Hotel in Durness.
"They asked for a room but were advised to try the B&B next door.
"The next day it was found the secure door to the dining room had been forced open.
"Items including money totalling £890, the tip jar, an iPad, an iPod and cigarettes were missing.
"Around 7.30am that day the B&B owner saw accused Park taking black bags to his car.
"Police making inquiries about the break-in later spoke to the two accused and found items missing from the hotel in their room."
Park, 34, from Park Terrace, Aberuthven, admitted the offence along with a string of other housebreaking thefts at various locations in Sutherland in February this year, including a shed at Durness, near Tongue and a boat, along with a break-in and theft of items and cash from the Smoo Cave Hotel, Durness.
His co-accused Louise Coburn, 46, admitted resetting several of the items from the church and the Smoo Cave Hotel.
Solicitor Ken Dalling, defending Park, said: "He's never been in custody before and his only analogous offending was as a teenager.
"He was in a relationship with his co-accused which was highly toxic," he said.
"This was a spree of offending covering some distance geographically," he added.
Sheriff Alastair Carmichael jailed Park for 13 months and placed Coburn on a community payback order with 90 hours unpaid work and a year's supervision.