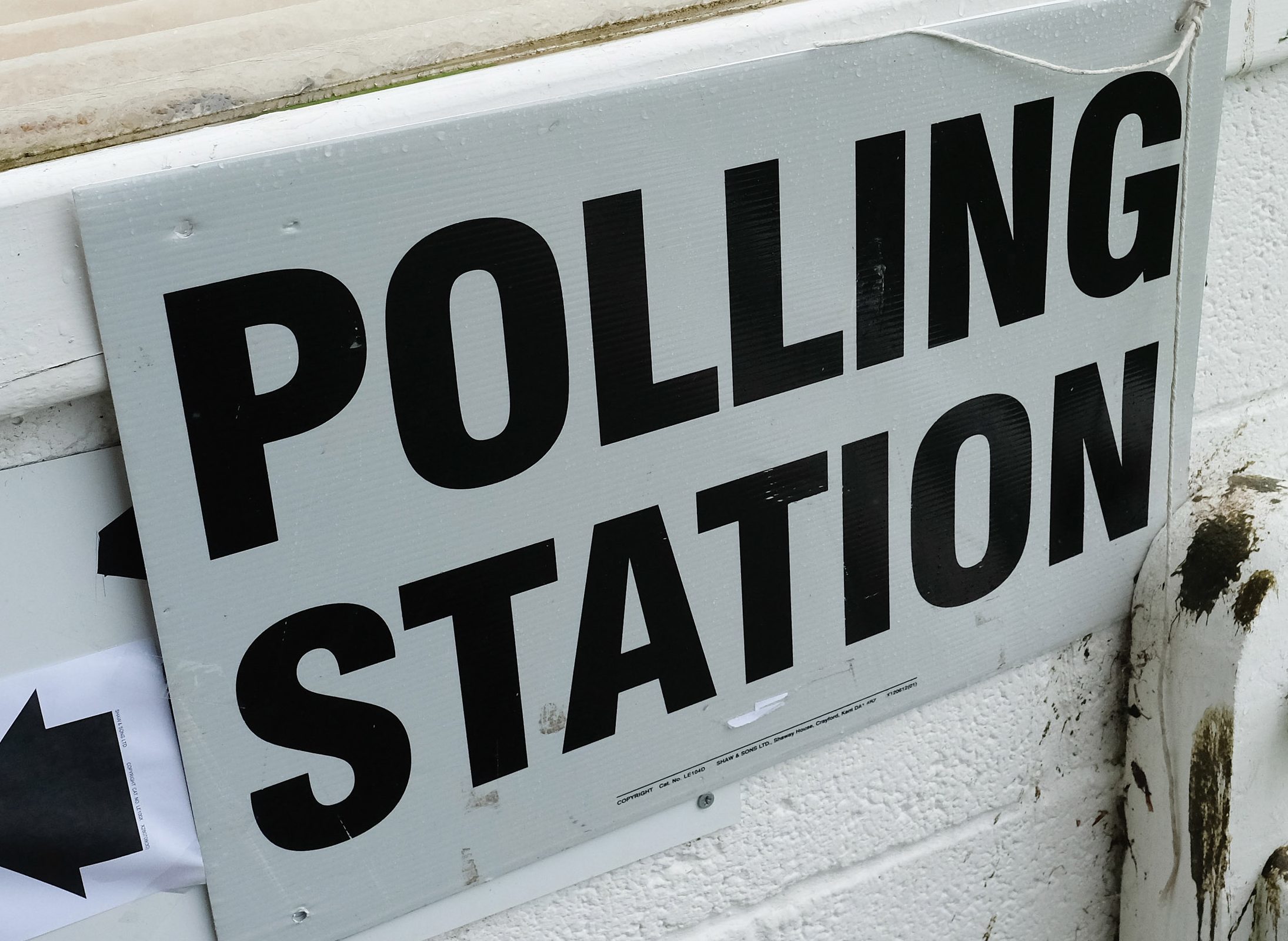 Predictions that the Perth and North Perthshire constituency was to be a closely fought contest appeared to be reflected in a healthy turnout of voters.
The early voters avoided rain but a change in the weather by mid-morning seemed to have done little to dampen interest.
Many of the polling stations were reporting a steady stream of voters of all ages intent on playing their part in what has been described as a "battlefield" constituency.
Supporters of the Conservative candidate Ian Duncan were talking up their chances of toppling sitting SNP candidate Pete Wishart with both sides conceding it could be a close contest. The other candidates were Peter Barrett (Scottish Liberal Democrats) and David Roemmele (Scottish Labour).
"It is as if people realise that their vote really can count and they want to make their voice heard," said one voter as he attended at the polling station in the Scout Hall at Perth Academy.
"I think on the evidence here today it is going to be a high voter turnout."
Canvassers at Rodney Pavilion in Perth said the numbers of voters had noticeably dropped off as the rain got heavier.
At Craigie Church hall one of the early voters was Pete Wishart who lives locally.
One polling agent described the turnout there as "a constant stream".
"It was a steady pace during the school run but there have always been people coming in and out," he said.
Craigie was among the polling stations visited by two armed police officers.
They said their visit was for "reassurance" and that they were visiting a number of the larger stations in the constituency.
Voting in the Ochil and South Perthshire constituency followed a similar pattern.
At Luncarty village hall there was a "brisk start".
The seat was being contested by Tasmina Ahmed-Sheikh (SNP) , Luke Graham (Conservative), Iliyan Stefanov (Liberal Democrat) and Joanne Ross (Labour).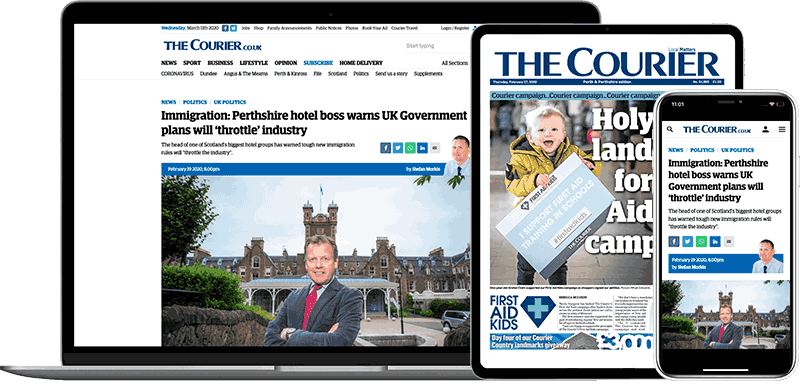 Help support quality local journalism … become a digital subscriber to The Courier
For as little as £5.99 a month you can access all of our content, including Premium articles.
Subscribe