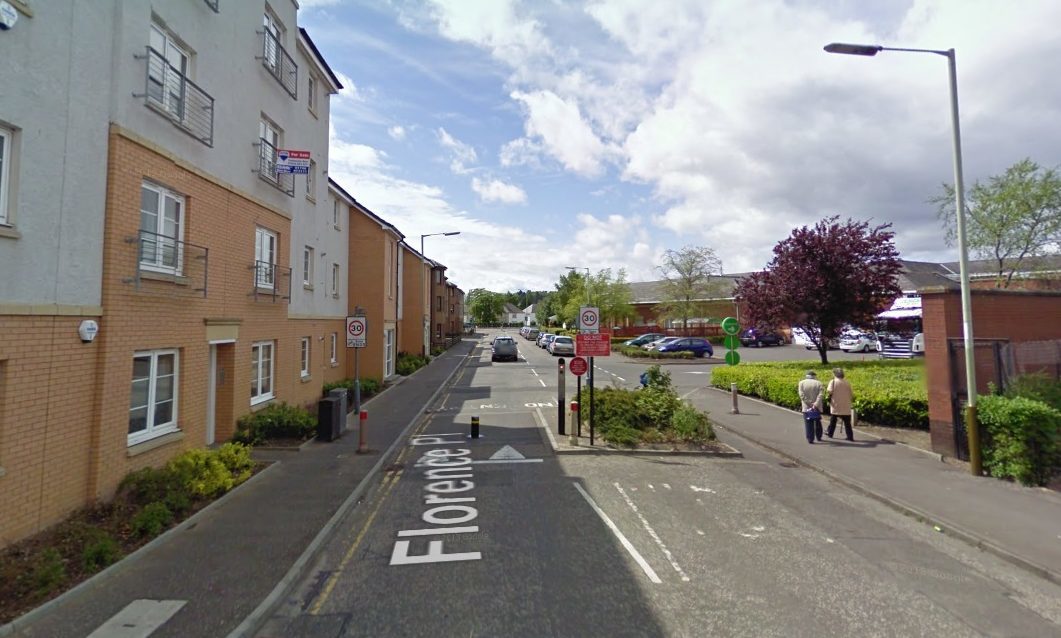 Access to a Perth neighbourhood could be permanently locked down after a faulty bollard left council bosses with a hefty repair bill.
Part of Florence Place may be sealed off for good to stop vehicles using it as a thoroughfare to busy Dunkeld Road.
It follows a series of problems with an electronic bollard which was installed on the road in an effort to ease traffic.
One driver said his BMW suffered £4,500 of damage when the bollard suddenly raised, smashing through the car's engine.
Joiner Derek Melville, 42, whose vehicle suffered a mangled bumper and radiator in the June 2016 accident, said he had heard of three other motorists who had been hit by similar problems at the same location.
Councillors are now being asked to approve a scheme which will permanently close off the street.
The move, which will be discussed at next week's environment, enterprise and infrastructure committee, will involve replacing the electronic bollard with a permanent block.
However, the proposal will have to be backed by emergency services before it can be implemented.
Access to the west end of Florence Place from Dunkeld Road will be kept open.
Traffic and network manager Charles Haggart said: "The bollard was initially installed to reduce traffic on Florence Place and stop it being used as a route to bypass any congestion on Dunkeld Road.
"The system uses a red and green light to indicate when the bollard is in the lower position and safe to drive over.
"There has been an ongoing issue due to the bollard and traffic management system being abused on a regular basis, causing damage to the bollard," he said.
"During the intervening period between the bollard being put out of action and being repaired, traffic freely flows in both directions along Florence Place.
"There are also costs incurred for these regular repairs, as frequently the party responsible for the damage is not identified."
In his report to committee, Mr Haggart suggests that repairs to the bollard over the last three years had cost the council around £4,000.
The cost of blocking off the road will be about £7,500.
Mr Haggart said: "It is proposed that the bollard is removed and the road be completely blocked by a permanent obstruction across the full width of the road.
"This will prevent through traffic completely, turning Florence Place into two cul-de-sacs being blocked approximately half way along by this obstruction."
A full consultation with residents and emergency services will be carried out. If there any objections, the matter will be brought back to committee.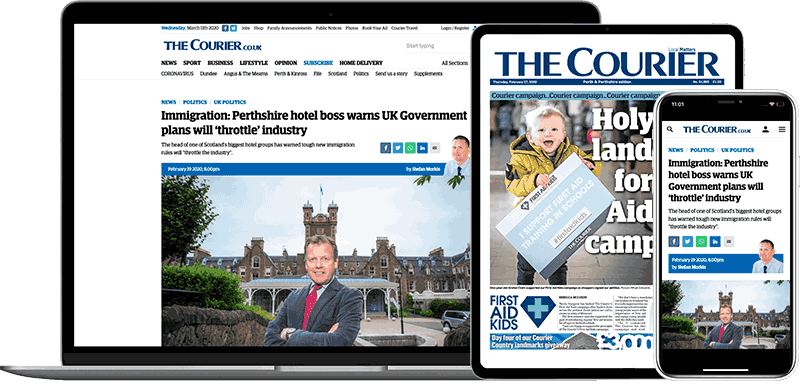 Help support quality local journalism … become a digital subscriber to The Courier
For as little as £5.99 a month you can access all of our content, including Premium articles.
Subscribe