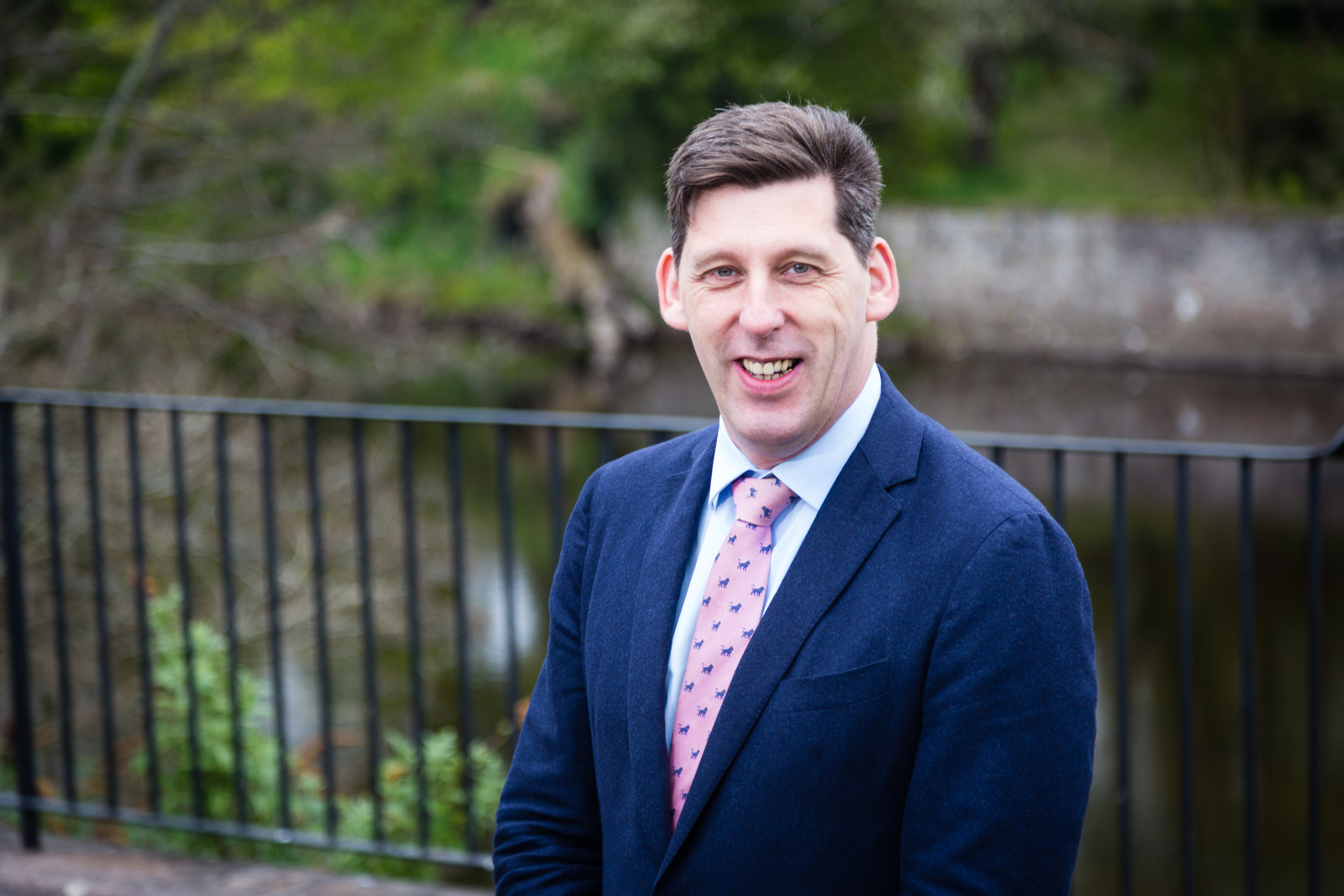 The Tory candidate who got SNP veteran Pete Wishart on the ropes in one of the general election's closest fought bouts has said the tide is turning against the country's nationalists.
Ian Duncan was just a handful of votes away from replacing Mr Wishart as the MP for Perth and North Perthshire.
After two recounts, Mr Wishart was declared the winner by just 21 votes.
But his impressive majority of more than 9,600 was shattered.
"We knew from the outset that we were in the fight of our lives," he said. "I knew that a near 10,000 majority meant nothing in this battle."
Stunning drama as it takes two recounts to separate candidates
Mr Duncan, an MEP, said the election had demonstrated there was "no appetite" for another independence vote.
"Naturally I am disappointed to have come so close to winning, but I am proud of what my team achieved here in Perth and North Perthshire," he said. "To have reduced the majority to only 21 is a real achievement, and I would like to thank each and every one of those who voted for me, as well all those who helped in the campaign."
He added: "The Conservatives fell just short here this time around, but there is no doubt that our party is on the way up under the dynamic leadership of Ruth Davidson.
Nicola Sturgeon admits independence bid 'undoubtedly a factor' in SNP losses
"It is clear from results across Scotland that the tide has turned for the SNP, and voters across Scotland have no appetite for a second independence referendum.
"I know that the team of new Scottish Conservative MPs will play an important role in the coming parliament and I look forward to working with them in my role as Scotland's Conservative MEP."
https://www.thecourier.co.uk/news/scotland/445274/scottish-tories-celebrate-best-result-in-three-decades-with-major-snp-scalps/
In neighbouring Ochil and South Perthshire, the Conservatives' Luke Graham secured a surprise win over the SNP's Tasmina Ahmed-Sheikh.
"We knew it was going to be very tight going into the last few weeks. You could sense it on the doorstep," he said. "I fought here in 2015 and it was very different – it was clear we were going to come third then.
"The people sent the SNP a clear message tonight: We don't want to be dragged back in to a second independence referendum. I am positive about politics going forward. There's enough divisions with Brexit and what have you."
Ms Ahmed-Sheikh, who previously stood for the Conservatives and Labour, took to social media to thank her staff and supporters.
"It's been an honour to represent the fantastic people of Ochil and South Perthshire, and I wish my successor well," she said.