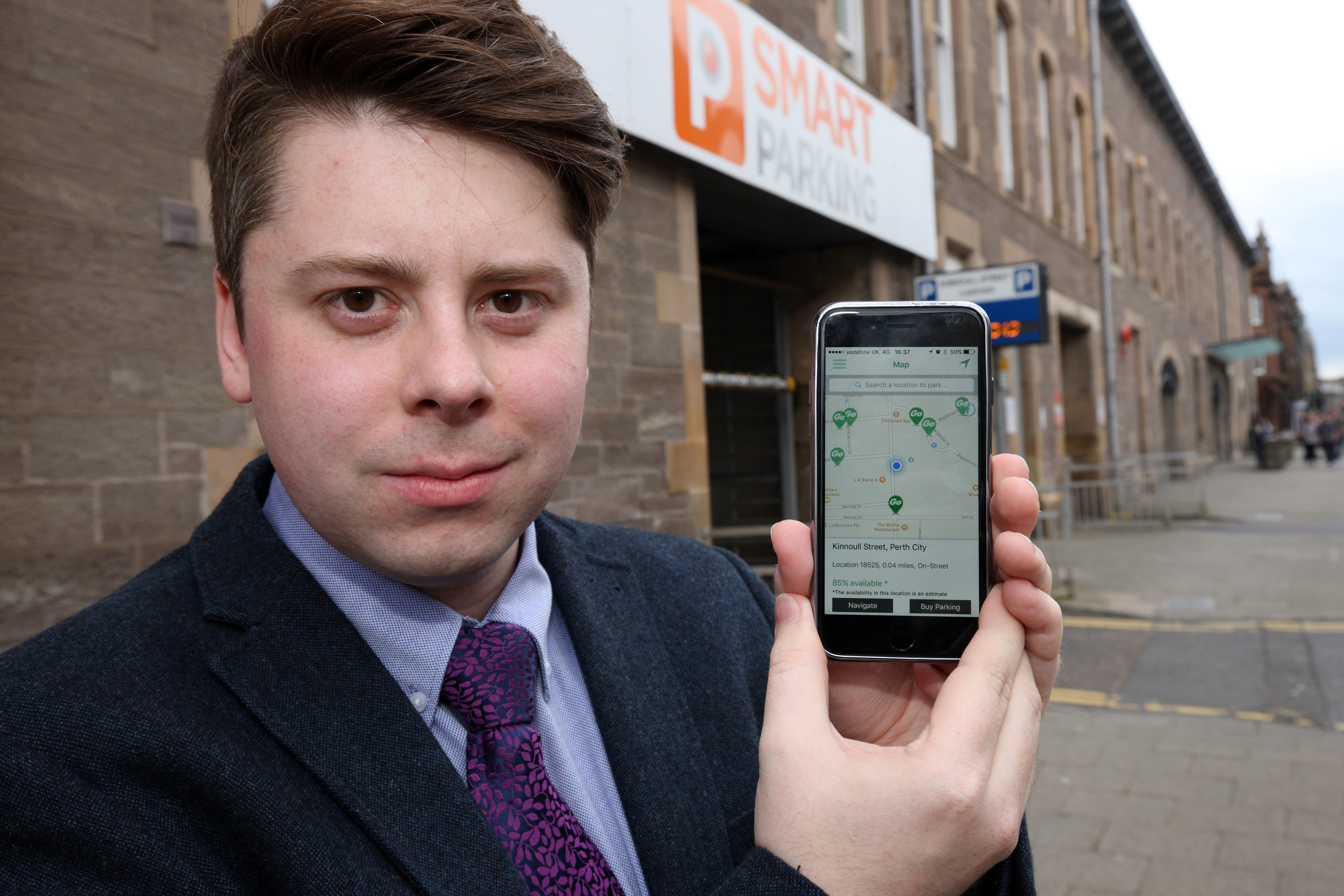 Smart Parking has been called upon to resolve a potential issue with a parking payment app that led to a teacher being caught out at a notorious Perth car park.
The much-criticised private parking firm allows motorists to use an app, RingGo, as one of the options for paying to use the Kinnoull Street multi-storey car park.
The app allows motorists to pay for parking either by using a location code, or by selecting their position on a map. However the position pins for Kinnoull Street multi-storey car park and Kinnoull Street itself appear on top of each other.
Users selecting what appears to be a single pin are told they are at "Kinnoull Street" with the location not changing to "Kinnoull Street multi-storey" unless tapped for a second time.
Stewart Digney, who teaches English at Perth Academy, said he had appealed a Smart Parking ticket three times but the firm insists the charge stands.
The 29-year-old said: "As far as I was concerned, I had paid for parking at Kinnoull Street car park. It turns out there are two parking zones, both called Kinnoull Street, where the pins are on top of each other.
"I hadn't been able to see the location number anywhere in the car park so used the map – it said 'Kinnoull Street' so naturally I thought that was correct. There is no reason to think that wasn't correct.
"I went back later to investigate and although there are lots of signs saying you must pay, there is one small RingGo number tucked away and you could easily walk past that.
"I think that given there are two similarly named tags on the app then Smart Parking could make this much clearer.
"I haven't deliberately gone to do them out of any money, I've even offered to pay the £2 for parking but it's an issue with the RingGo system and a lack of clarity.
"If you are not aware there are two tags for two locations then you've pretty much got no chance. Smart Parking needs to make their RingGo code more prominent if they are offering that as a method of payment."
Pete Wishart, who has long campaigned against the firm, called on Smart Parking to fix the fault.
He said: "This latest issue with RingGo, should have been easy enough to fix but yet again Smart Parking would rather issue 'fines' than deal with the inherent problems with their technology. Smart Parking must cancel any charges triggered by this fault.
'People are paying for parking in good faith and are being hounded by this company and their debt collectors for a problem the company have so far refused to fix.
"I would encourage people to continue to stay clear of this car park until its many problems are resolved, or until another parking operator comes along – whichever comes first."
A spokesman for Smart Parking said: "Ringo is a simple and straightforward app used by millions of motorists. Mr Digney accepts he did not pay to use our car park and that is why he was correctly issued a parking charge."
The Courier was unable to contact RingGo for comment.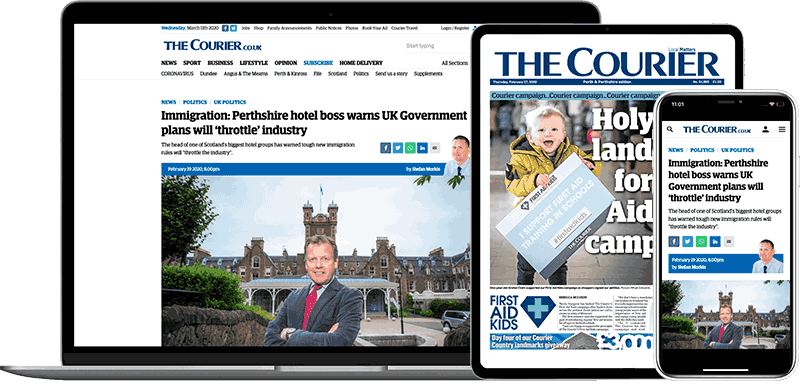 Help support quality local journalism … become a digital subscriber to The Courier
For as little as £5.99 a month you can access all of our content, including Premium articles.
Subscribe