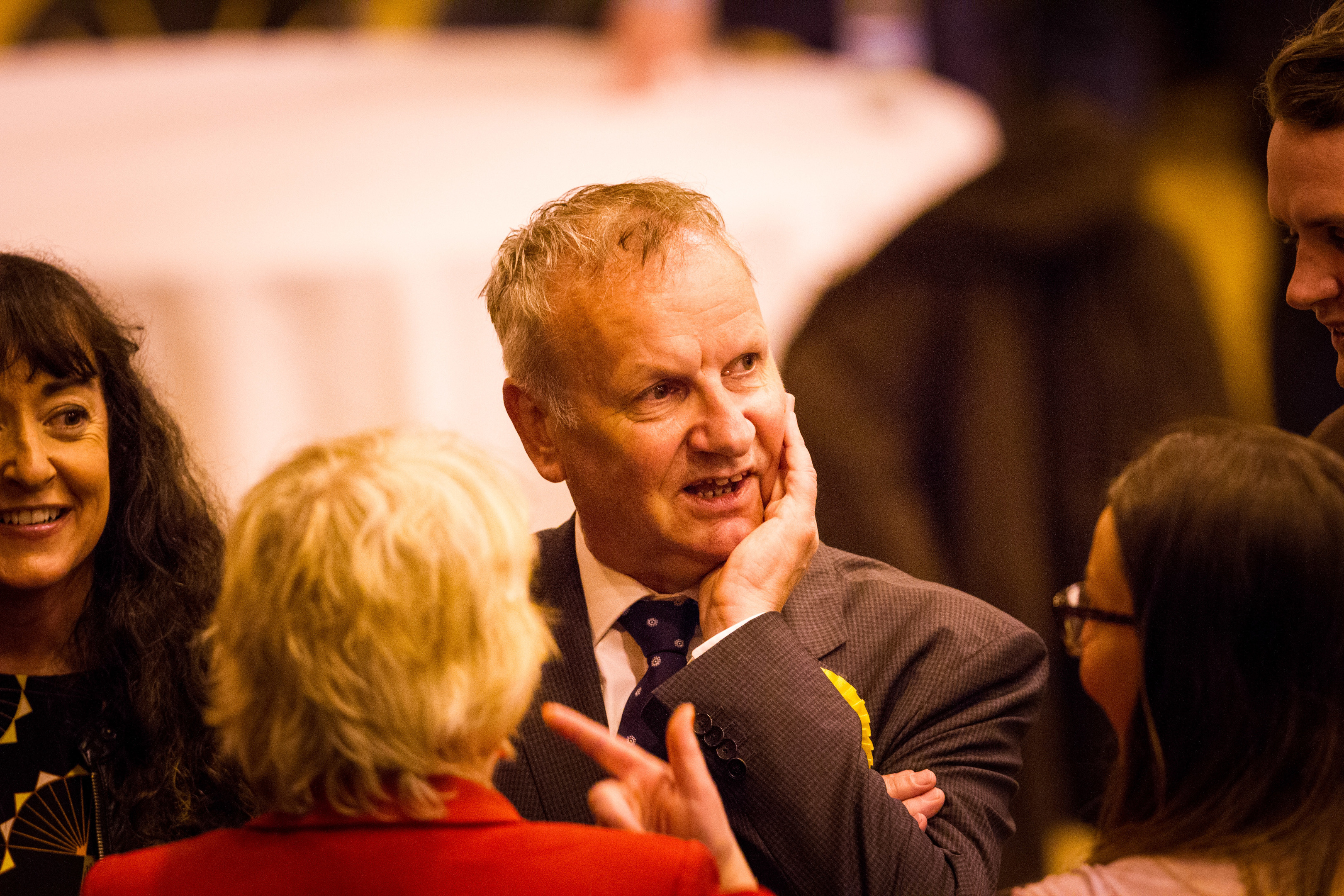 Scotland's First Minister reacted with fury to suggestions beaten Conservative Ian Duncan MEP will be installed in the House of Lords to become David Mundell's deputy at the Scotland Office.
The Courier revealed the beaten Perth and North Perthshire candidate will be fast-tracked into the post this week, by-passing the 12 other Tories elected last  in Scotland last week.
Mr Duncan refused to confirm the move on BBC Scotland on Monday morning but he will become Lord Duncan of Springbank, in a nod to the area of Alyth in which he grew up.
First Minister Nicola Sturgeon was more vocal, taking to Twitter to state "This should not be allowed".
This should not be allowed. Rejected by the voters – but installed in government anyway, via the unelected House of Lords. https://t.co/hwJZ2xKYtg

— Nicola Sturgeon (@NicolaSturgeon) June 19, 2017
Mr Duncan's opponent in the fierce Perth and North Perthshire election battle, which he won by just 21 votes, was equally scathing, calling the move "simply extraordinary".
Simply extraordinary. Rejected by the people of Perthshire but will still be in Government as an unelected Lord. pic.twitter.com/4ZJnP4A4kb

— Pete Wishart (@PeteWishart) June 19, 2017
Speaking on Good Morning Scotland, Mr Duncan said talks with the Scottish Office have been ongoing and he expects an announcement this week.
Asked if it was wrong that, unelected, he should get such a post before elected colleagues, he suggested his experience was a telling factor.