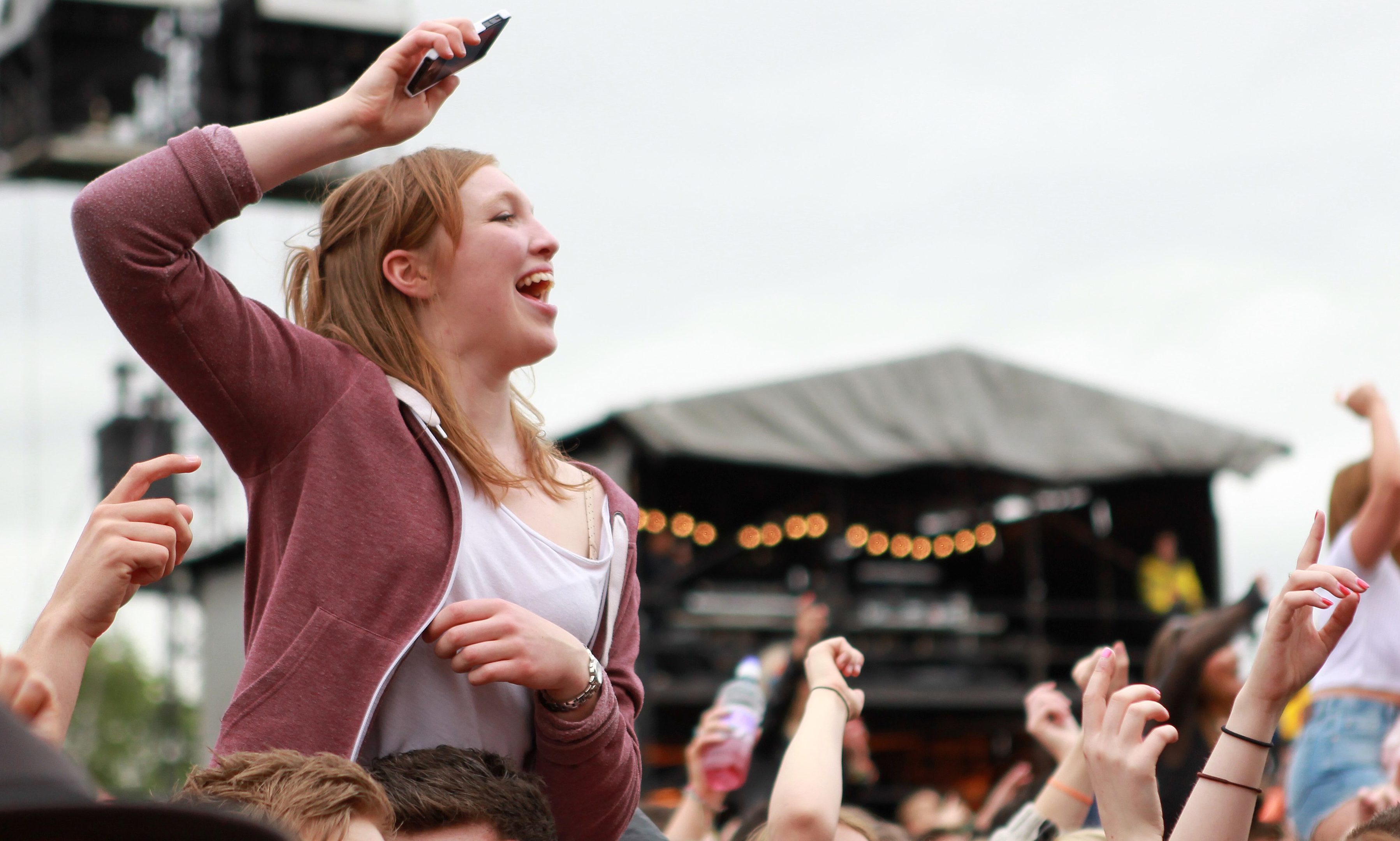 A City of Culture win could bring the Turner Prize and Radio One's Big Weekend to Perth, it has emerged.
The Courier understands the BBC intends to strike up a partnership with the winning city, offering some of its biggest events throughout 2021.
Perth will soon learn if it has been shortlisted for the City of Culture prize which would bring about one million extra visitors to the region and plough around £60 million into the local economy.
A draft plan for 365 days of events, exhibitions and entertainment has been drawn up by Perth and Kinross Council as part of its submission to the UK Government.
Bid co-ordinators have revealed that, if successful, Perth could get the chance to host the prestigious Turner Prize exhibition, an annual celebration of contemporary work by young British artists.
If Perth wins, the show and ceremony would almost certainly be held at the new look city hall, the once thriving venue which is being revived and transformed as part of a £30 million cultural review.
Radio One's Big Weekend, another of the BBC's flagship events, could also take place in or around the Fair City.
The roadshow came to Hull, the 2017 City of Culture, last month with a star-studded line-up featuring Little Mix, Katy Perry and Kasabian.
The Courier is officially backing the Perth 2021 campaign.
In the third part of a week-long series, Tom Flanagan, head of economic development at the local authority, explains how – whatever the outcome – the bid could be transformational for the region.
"This is a big economic opportunity for Perth," he said. "And we have been looking at how we can maximise that economic benefit.
"For the successful city, one of the first partners you would sign up with would be the BBC, so we could be looking at getting some of these broadcast events.
"For example, one of the national events we could be offered is the Turner Prize and that would be a huge event of global reach.
"We would have to look at where that is placed in the calendar and what efforts we could make to link that with other events that are happening in Scotland.
He said: "We would obviously have to look at how to maximise the economic impact around the 2021 events, but then further see how we can sustain that beyond the City of Culture programme, maintaining that level of income generation for the area for the future."
How could BBC events transform Perth?
The team behind Hull's successful 2017 City of Culture bid described the Turner Prize as a "honeypot" for the area.
The award is given out biennially and was hosted by Glasgow in 2015.
Hull 2017 chief executive Martin Green said the ceremony and corresponding exhibition would help boost Hull's image in the art world.
Speaking after the Turner Prize was confirmed for the city, he said: "You can only see it if you come to Hull and that's what's great about these major events. They act as a honeypot.
"All those people who come will spend money here and stay, drink and shop here. So this is great world-class culture being used as a regenerative and economic boost to the city."
Last year, Radio One's Big Weekend rolled into Powderham Castle near Exeter.
It brought about 50,000 young music fans to the area and an estimated boost of more than £1 million to the local economy.
Sarah Stride of Visit South Devon said that the roadshow – featuring Craig David and Ellie Goulding – put the area firmly on the map "for the many thousands of people that had not yet had the chance to experience the great beauty and attractions of the local area."
She said local tourism chiefs worked with local businesses to help promote what the region had to offer in the months leading up to the show.
Culture win could improve transport links
One of the main aims of the Perth 2021 team is to improve connectivity and help tackle social isolation.
Bid organisers found that many people living in rural areas felt cut-off from Perth, with very few venturing into the city at night.
As revealed in the Perth's application to Government ministers, the local authority is now working with business partners SSE and Stagecoach to explore long-term solutions to sustainable and community-led transport.
Mr Flanagan said: "In terms of overseas visitors, our high water mark level was the Ryder Cup and we would be looking to get back to those levels, but also sustain them.
"When it comes to audience participation, particularly bringing day-trippers to our new venues, the biggest barrier has always been public transport costs.
"So we are talking to partners like Stagecoach at how we can address those issues."
He said young people would be targeted in a special ticket offered, which would offer them better access to venues and encourage them to participate in events.
"There's been a bit of a fall in audience participation and day visitor numbers, and one of the factors that is always mentioned is public transport," Mr Flanagan said.
Analysis
As we learn more about the potential for a Perth 2021 line-up, it becomes clearer and clearer that this is a prize worth fighting for.
It was made evident by Dundee's bid for City of Culture 2017 that simply participating in the competition can bring incredible bonuses to the area.
Just by throwing its hat into the ring, Perth has thrust itself into the national limelight and showing the UK what it has to offer and how it is transforming itself.
But actually winning the competition could mean so much more.
For example, a win would guarantee the National Mod, bringing in an estimated £1 million to the region.
And securing the Turner Prize and Radio One's Big Weekend would introduce the city to an even wider audience.
So far, the council has put an impressive amount of work into their Perth Is the Place campaign – but we can't rely on the local authority alone to win this for us.
At this crucial stage, it is vitally important that the public and local businesses throw their weight behind the bid.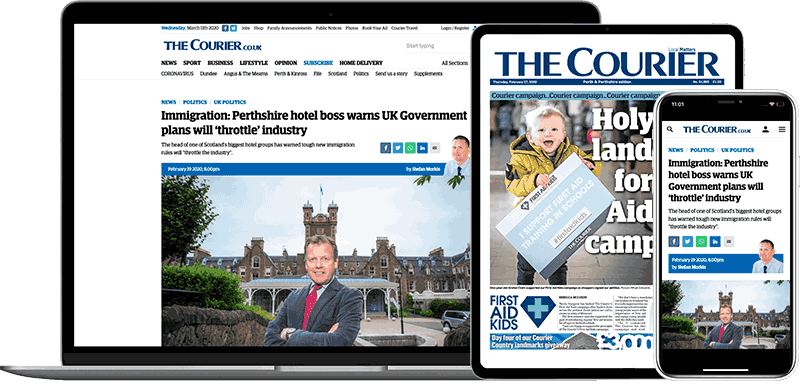 Help support quality local journalism … become a digital subscriber to The Courier
For as little as £5.99 a month you can access all of our content, including Premium articles.
Subscribe