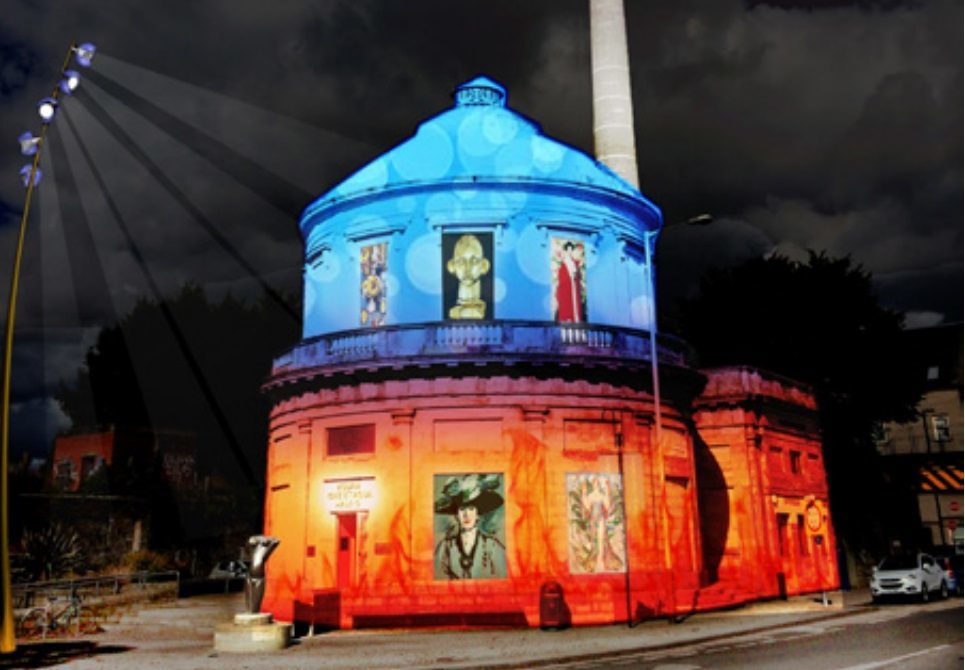 Designers are being urged to compete for work on a dazzling £12 million plan to transform Perth into Scotland's "City of Light".
The highly anticipated project would see landmark buildings illuminated with colourful spotlights and moving projections.
Initially the plan proved controversial because of its hefty price tag, but council bosses believe a pilot scheme on High Street and this year's Norrie-Miller Trail has helped sway public opinion.
The local authority has pledged £5 million towards the plan, with the remainder of funding from property owners and the Scottish Government.
Now the contract to design and install the lighting has gone out to tender.
In its brief to potential bidders, Perth and Kinross Council states the work will be rolled out over six years. Companies have until midday on July 28 to get their tenders in.
Last month, council officers held talks to give prospective developers the lowdown on the plan, said to be the first of its kind in Scotland.
A local authority spokesman said: "The City of Light Action Plan was devised in 2016 and identified a comprehensive approach to the lighting of buildings and spaces throughout the city.
"The council require to procure external services for the provision of architectural/feature lighting design including conceptual art, draft and detailed drawings, along with electrical design and development services to assess and prepare costs and contract documentation."
The winning firm will also be asked to supply, install and maintain the lighting.
Alan Farnington, part of the team leading the project, said it could not only revive Perth's flagging nightlife, but may even help improve safety by potentially reducing crime and vandalism.
He said events held during daylight hours in Perth and Kinross were usually well attended, but visitors would disappear by nightfall. "We hope this will make it more attractive for people – residents and visitors – to stay on in the city in the evening," he said.
"We need to get people saying: Let's go to Perth and Kinross at nighttime, because it looks so welcoming."
About 40 representatives of companies from around the UK attended the presentation at North Muirton Community Campus.
Draft City of Light designs were released last year showing how the scheme could look.
Councillors agreed to spend £100,000 lighting up the local authority's High Street headquarters.
Other sites which could be illuminated include Queen's Bridge, the main city centre precinct and Kinnoull Hill tower.
Around 50,000 people visited the Norie-Miller Trail in January, surpassing all expectations.
Permanent infrastructure could be installed to host regular lighting events at the riverside area.