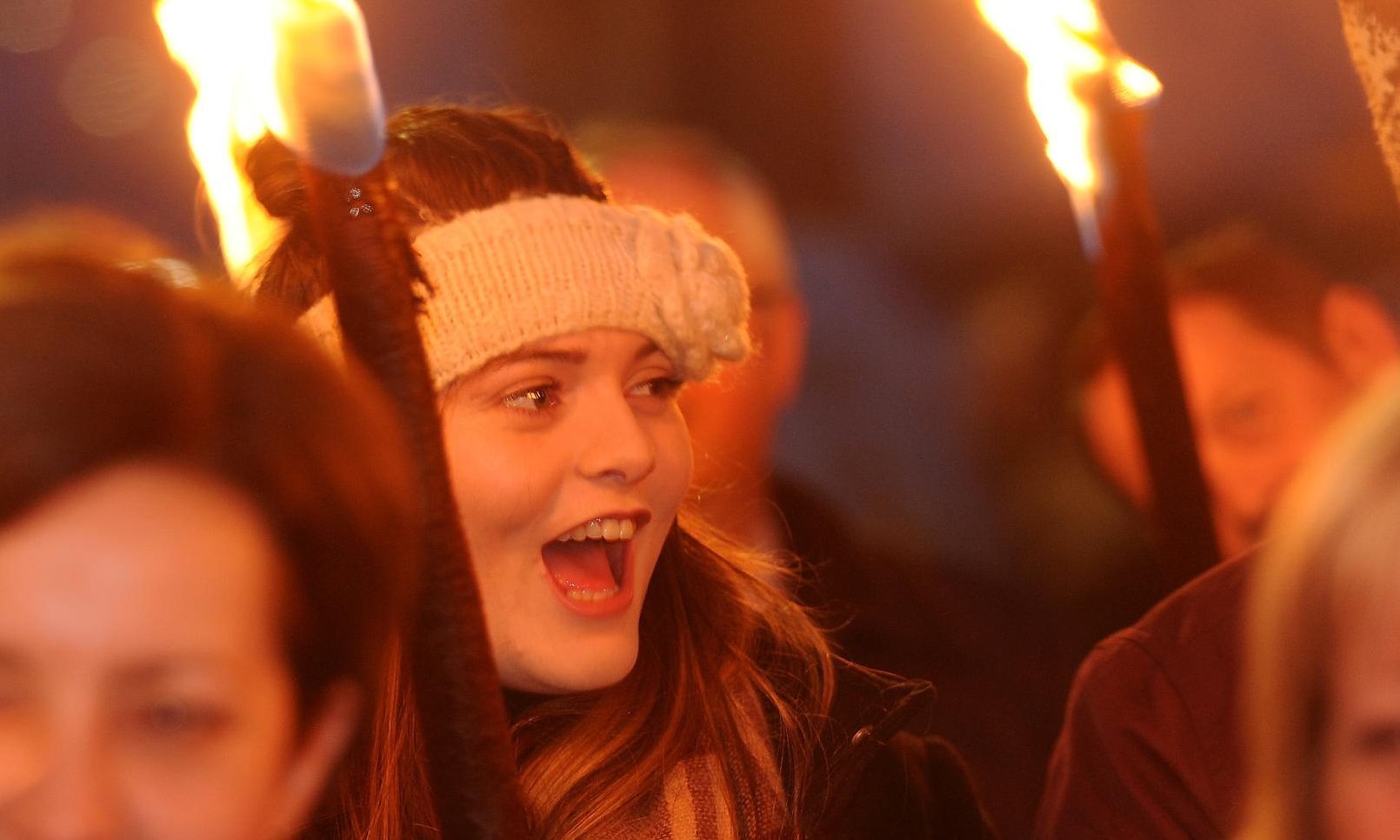 Perth has formally launched its bid for the 2021 Royal National Mod.
The Fair City hopes the Gaelic music and arts extravaganza will deliver a welcome boost to the local economy.
A recent study suggested securing the prestigious event would bring at least £1 million to the area.
But council leaders spearheading the bid hope to have similar success to Inverness which attracted more than 9,000 visitors and generated £3.5 million when it hosted the event two years ago.
The bid is being run in partnership with Horsecross Arts and the Gaelic Society of Perth, one of the oldest organisations of its kind in Scotland. The society has been supporting and promoting the Gaelic language for nearly 140 years.
The campaign for the Mod coincides with Perth's bid for the UK City of Culture.
Paisley, which also wants the 2021 culture crown, is also bidding for the Mod.
Organisers An Comunn Gàidhealach has said that whichever Scottish city is shortlisted for the UK City of Culture prize will automatically secure the National Mod.
The local authority has been saving up for several years and has set aside £180,000 to host the event.
In their bid, the local authority has said that major venues such as Perth Concert Hall and redeveloped Perth Theatre would be "stunning settings" for concerts and shows.
Organisers hope judges will be impressed with their track record for hosing large-scale events like the Ryder Cup.
Council leader Ian Campbell said: "This is an opportunity not to be missed.
"Events and festivals are a very important driver for tourism, which is a major sector of the economy in Perth and Kinross.
"High-profile events also increase the national and international exposure of Perth and Kinross, which in turns generates more visitor numbers to the area."
He added: "The staging of the Mod brings a real 'buzz' to the host city with visitors travelling from all over Scotland and beyond to take part in this premier festival of Gaelic culture.
"Our recent experience of hosting major events in the area proves that Perth and Kinross would give a warm welcome to the Mod."
Caroline Anderson of the Gaelic Society of Perth added: "The bid for Mod Pheairt in 2021 will further strengthen Gaelic community engagement in the area and celebrate our Gaelic linguistic and cultural heritage."
She added: "It is an international festival and we look forward to working with Perth and Kinross Council to make Mod Pheairt the centre of this vitality in 2021."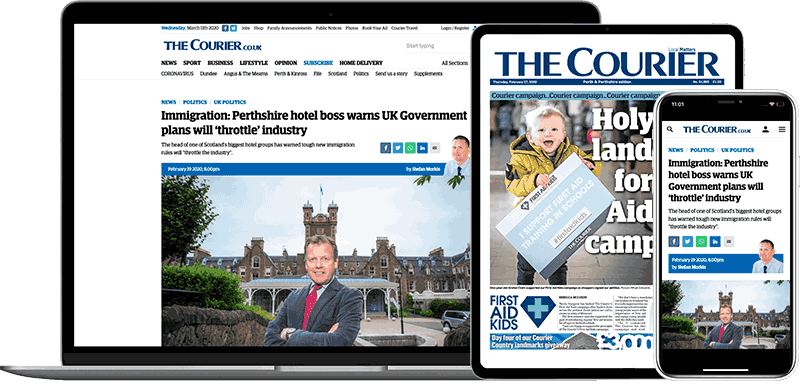 Help support quality local journalism … become a digital subscriber to The Courier
For as little as £5.99 a month you can access all of our content, including Premium articles.
Subscribe