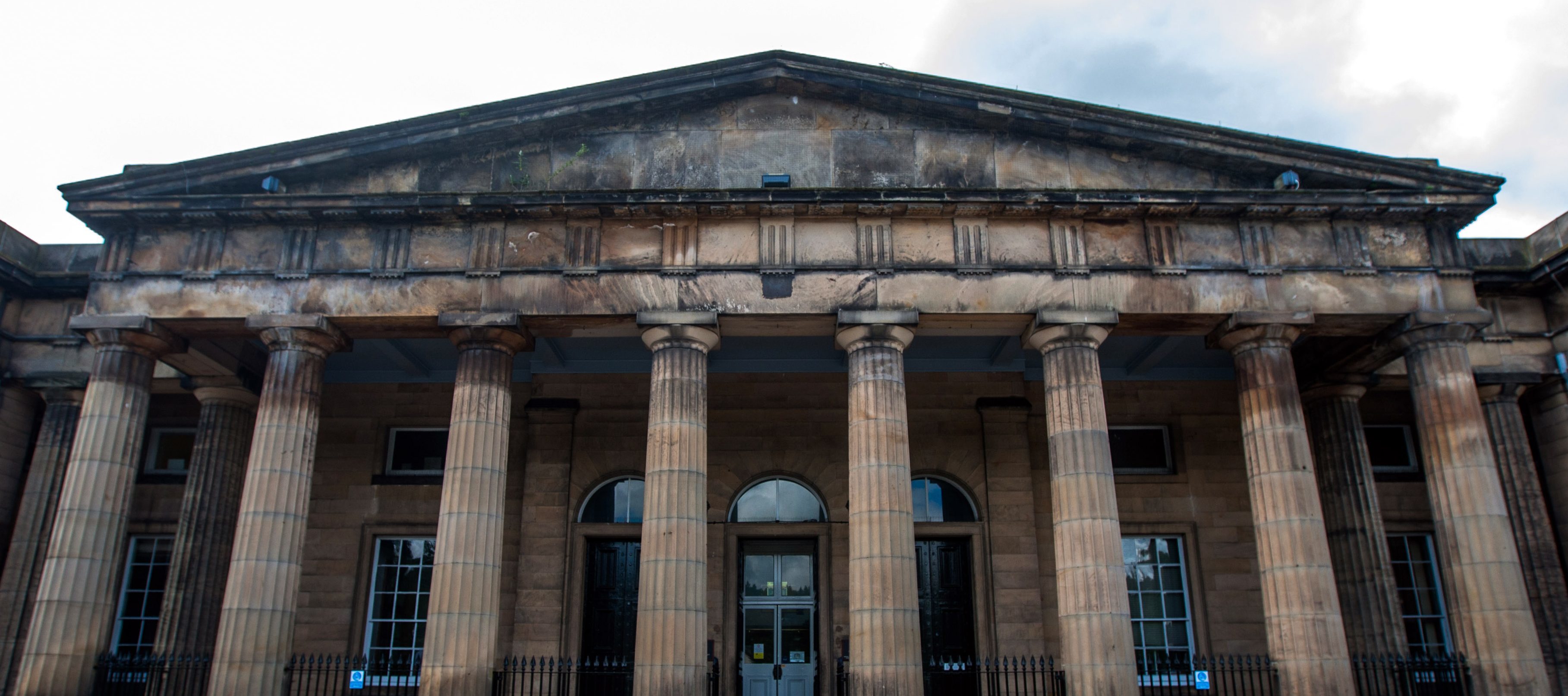 The owner of a popular takeaway shop in Perth appeared in court on Tuesday along with his wife to face a charge of threatening violence towards a woman.
Pete Chan, 46, and Kirsteen Chan, 46, both of Lauder Crescent, Perth, deny behaving in a threatening or abusive manner, which was likely to cause a reasonable person to suffer fear or alarm, in that they shouted and swore at Nutcharee Bunchareon, c/o Police Scotland, acted aggressively towards her and threatened her with violence on June 14 at Newhouse Road, Letham, Perth.
Chan co-runs the China China takeaway food outlet in Craigie, Perth. He is well-known for his charity work in the city and is sometimes referred to as 'BatChan,' as he dons a Batman costume when carrying out some of his charitable work.
He began making videos when wearing the Batman outfit for the China China Facebook page as he took leftover food from the shop to fire crews and hospital staff in Perth late in the evening.
Chan's charitable work includes raising £1,900 in under two weeks for an appeal launched in 2014 following a horrendous earthquake in the Philippines earlier that year.
Both Chan and his wife will stand trial at Perth Sheriff Court on November 6. An intermediate diet was arranged for October 19.
The pair were granted bail with a special condition attached that they do not contact or attempt to contact the complainer.