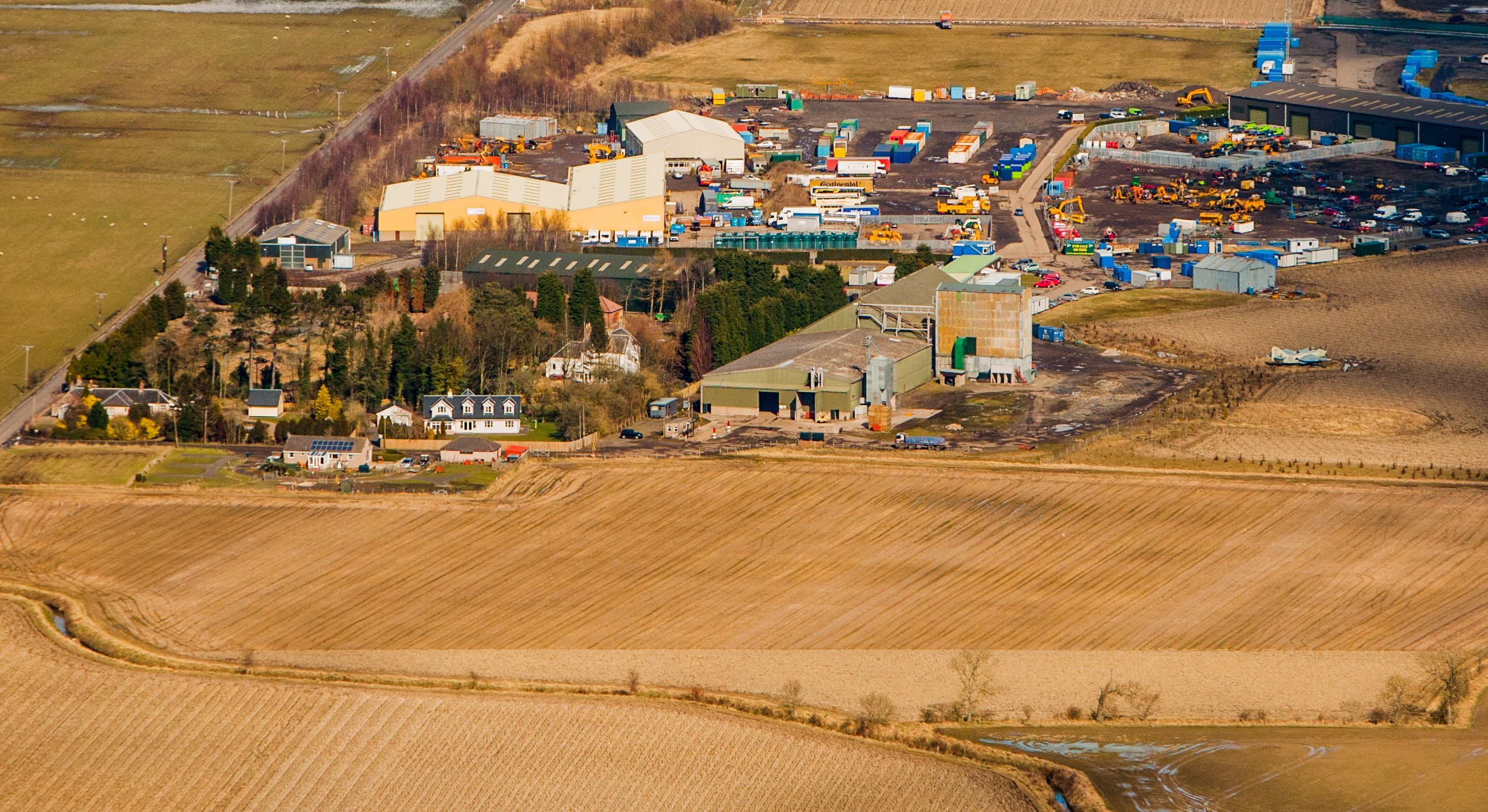 Controversial plans to build a new village between Dundee and Perth have been approved, despite outcry from locals.
Developers Morris Leslie want to build 240 homes on farmland next to Errol Airfield.
The company's masterplan for the 140-acre site was first approved seven years ago.
However, the latest plans reveal that all 240 properties will be built on an area covering just about a third of the entire plot, sparking worries that more housing is on the cards.
Planning officers received 23 letters and e-mails from residents, calling for the scheme to be dropped. They have raised concerns about the village's impact on the local school and GP surgery.
However, the plan was unanimously approved by the local authority's development management committee, following a showdown between opponents and developers.
Resident Peter Symon told councillors the plan was significantly different from the overall "in principal" proposal put forward in 2010.
He said the original plan featured several shops instead of just one, as well as a health centre.
"The implication of approving this, is that we would be giving hostage to future developments which are contrary to what has already been agreed," Mr Symon said.
Councillor Alistair Bailey, who addressed the committee as an objector, argued: "New villages should not be allowed unless proper services are included – and they aren't in this case, in my opinion."
He said one of Scotland's largest car boot sales at Errol Airfield already brings in a huge amount of traffic every Sunday morning. "The local doctor's surgery is also facing an uncertain future," he said.
Councillor Angus Forbes, also objecting, added: "This is 240 homes on a field, on a back road and will have no benefits to communities in Errol and Grange."
Speaking on behalf of the developers, architect Ewan McIntryre insisted there was "no requirement to follow the masterplan".
He said the new layout was a "good use of land" and said any housing planned for other parts of the site would be subject to separate applications and should be irrelevant to today's decision.
"We can't say we're trying to build 500 houses here, because we're not. All we are looking at right now is 240 houses and no more," he said.
Addressing concerns that Errol Primary is already near capacity, Mr McIntyre said that it was already a legal agreement that developers would pay towards an expansion of the school.
Planning officer Steve Callan told the committee that, because of Tayplan guidelines, "we would have difficulty supporting any future development here."
The plan was backed by all members of the committee.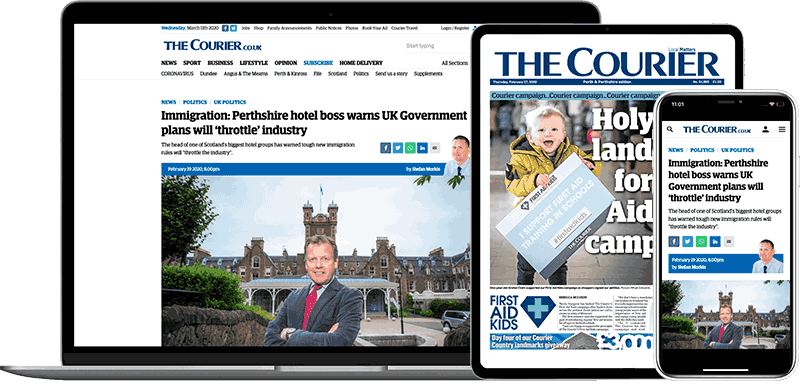 Help support quality local journalism … become a digital subscriber to The Courier
For as little as £5.99 a month you can access all of our content, including Premium articles.
Subscribe