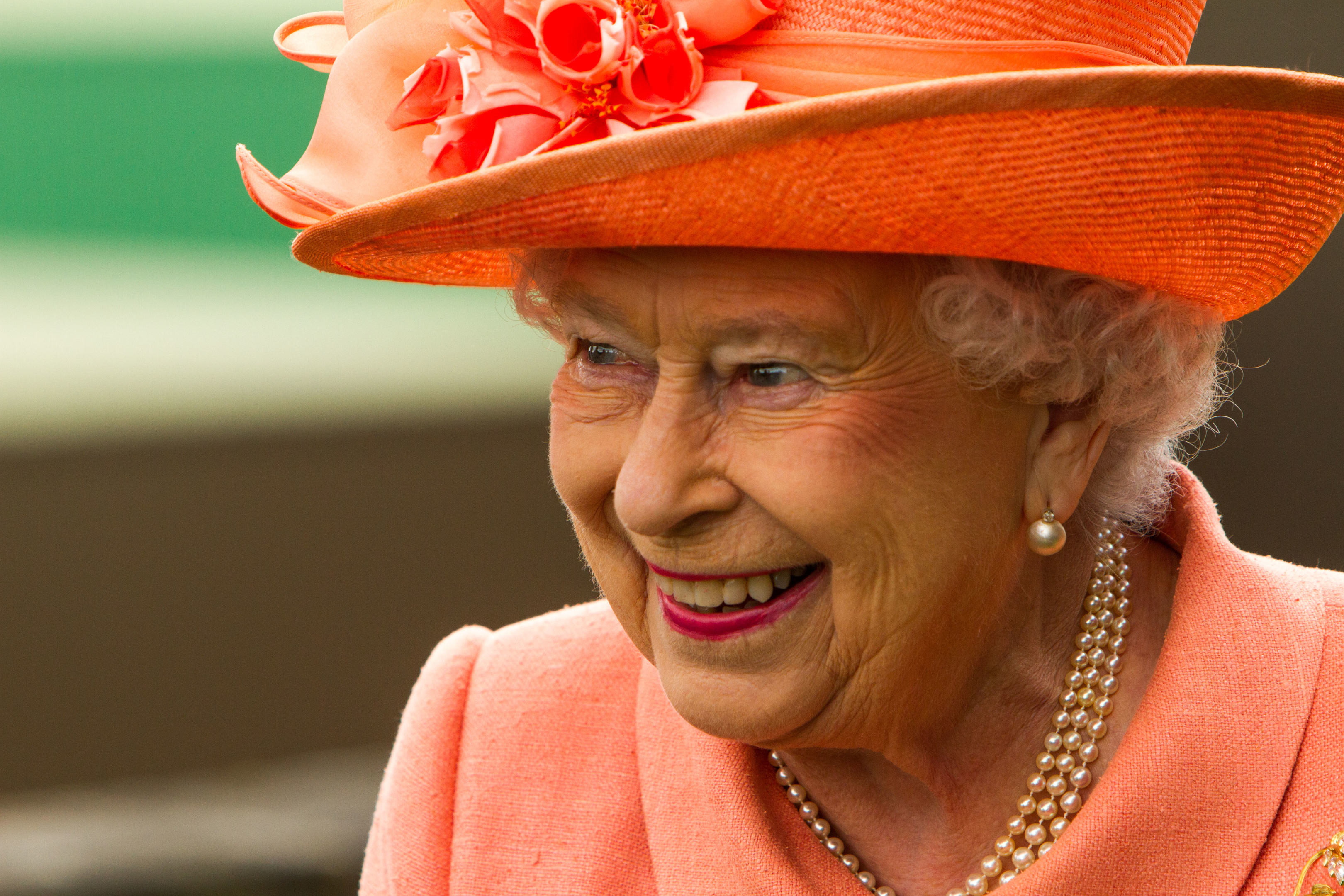 The Queen is in Perthshire to unveil a major investment in the village of Blackford.
She toured the Highland Spring factory before pressing the button to start a new production line in a £30 million extension project.
The Queen greeted by Brigadier Mel Jameson at Highland Spring pic.twitter.com/tkv05GGFEo

— Richard Burdge (@C_RBurdge) July 6, 2017
The production line now turns out more than 500 million litres of bottled water each year, making it the UK's leading company in that field.
As well as meeting factory staff the people of the village turned out in force for the royal visitor.
The flag waving crowds gathered along the main street as she arrived and departed from the bottling plant after an hour-long visit.
It is the second royal visit to Perthshire recently – last week the Earl of Wessex was in Dunkeld to help mark the 450th anniversary of the Royal School of Dunkeld.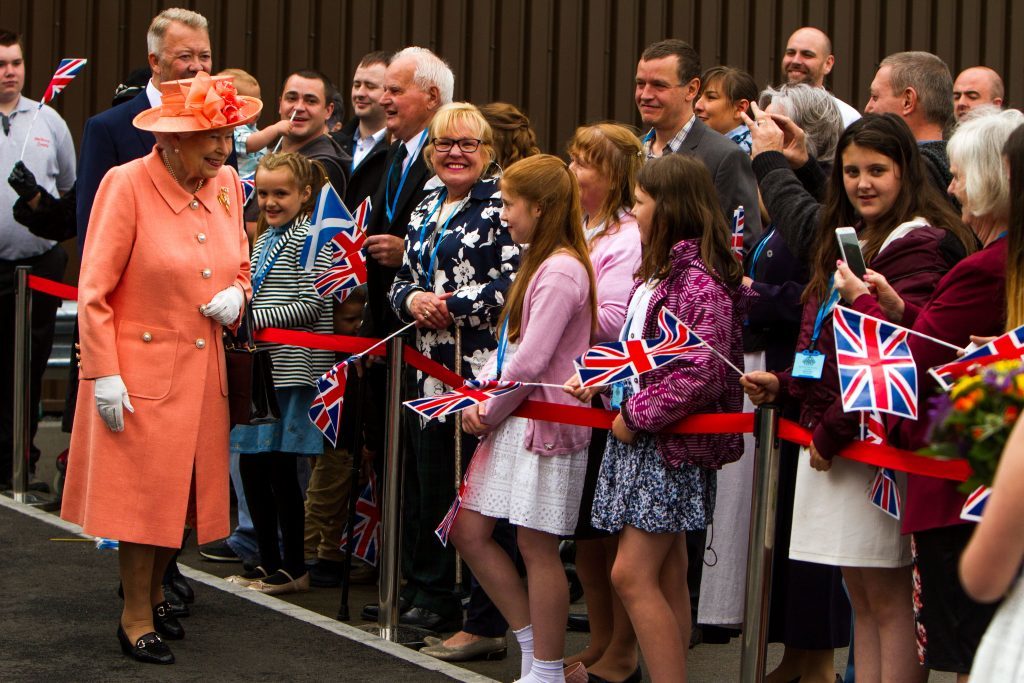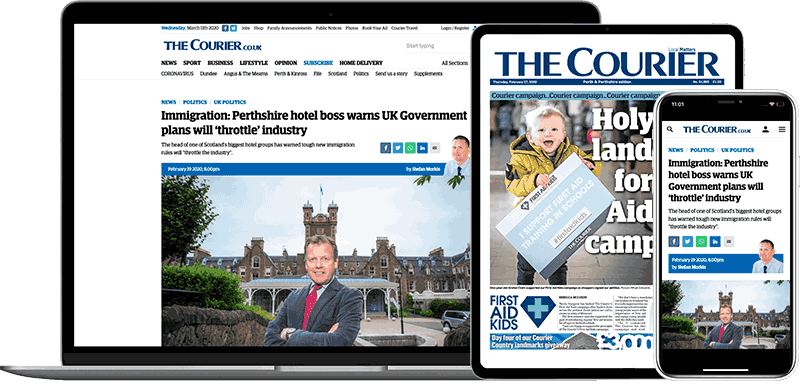 Help support quality local journalism … become a digital subscriber to The Courier
For as little as £5.99 a month you can access all of our content, including Premium articles.
Subscribe