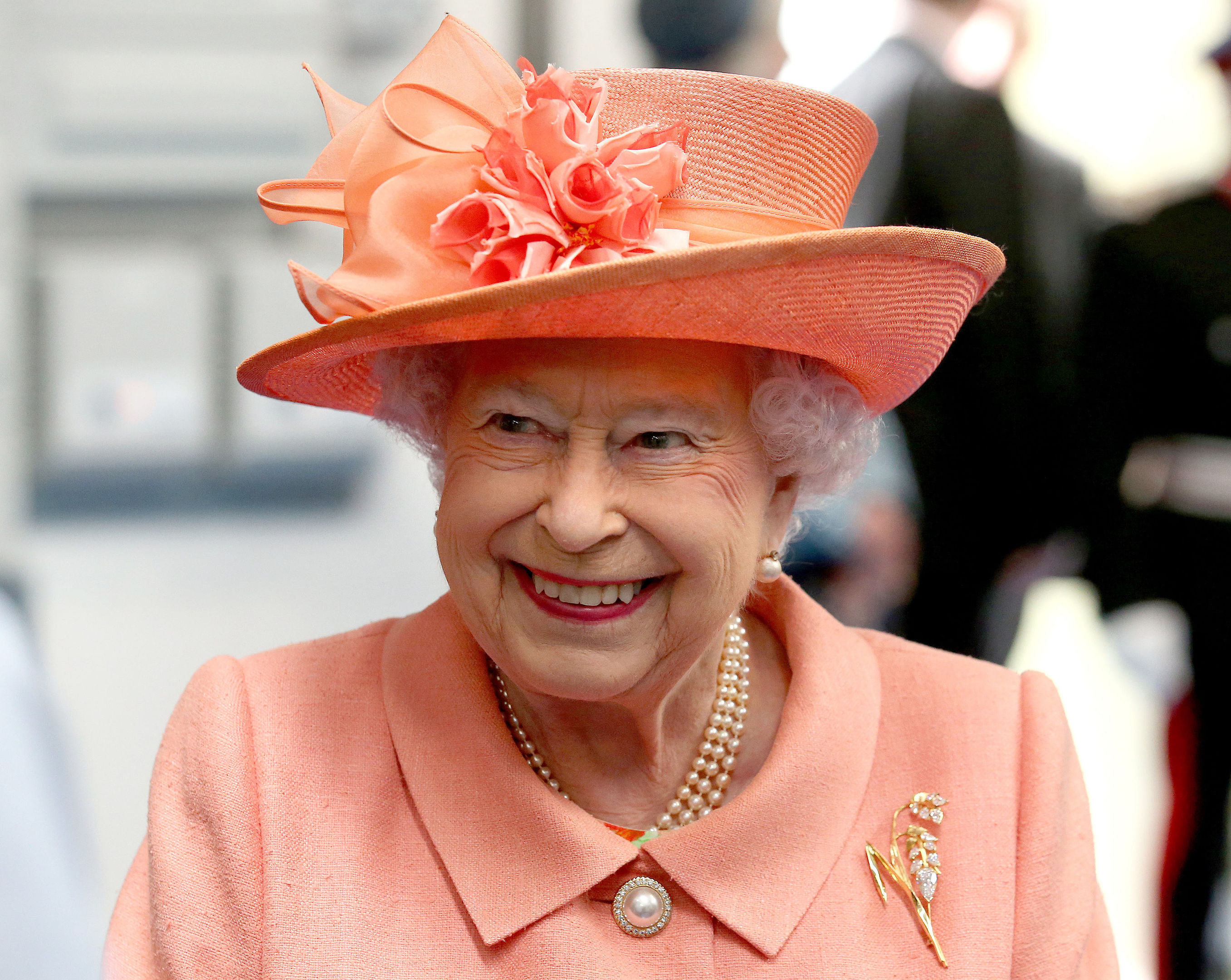 Hundreds of people welcomed the Queen as she travelled to Perthshire to unveil a major investment in the village of Blackford.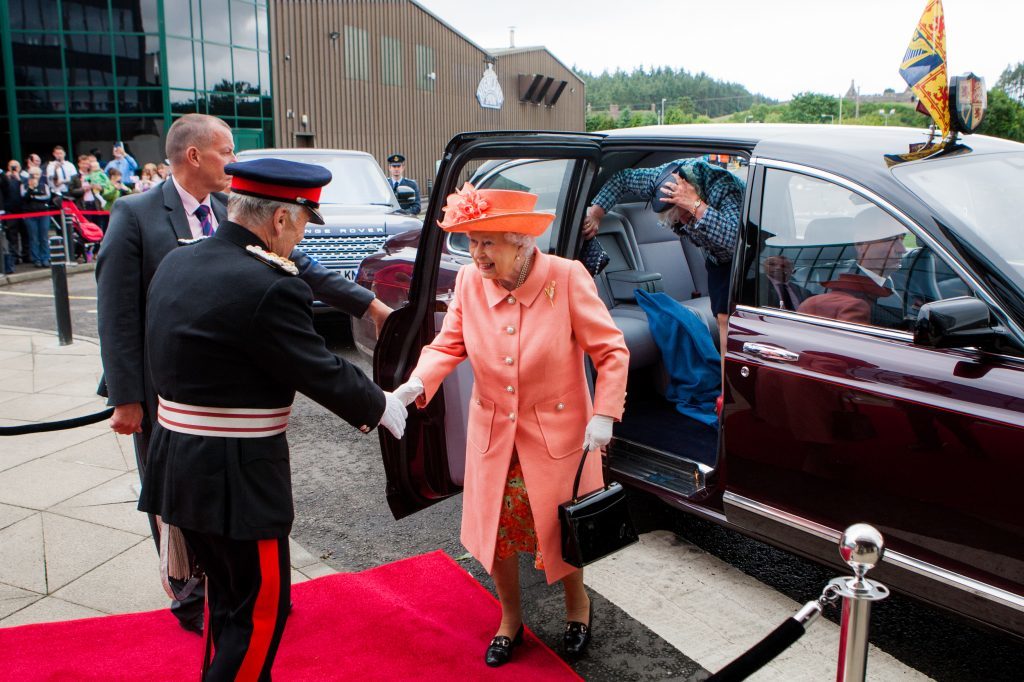 She toured the Highland Spring factory before pressing the button to start a new production line in a £30 million extension project.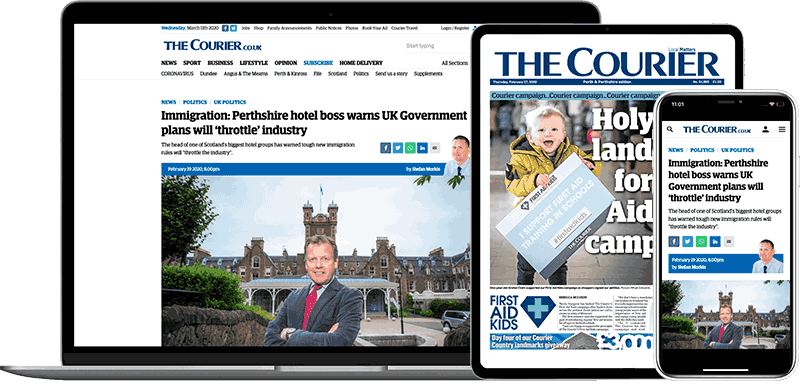 Help support quality local journalism … become a digital subscriber to The Courier
For as little as £5.99 a month you can access all of our content, including Premium articles.
Subscribe