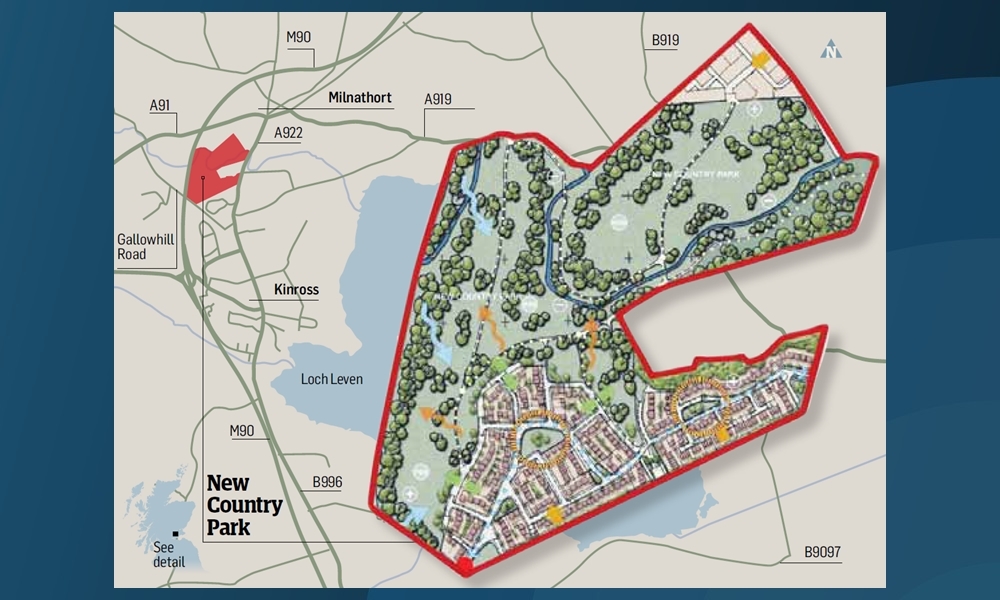 The company behind a controversial Kinross housing development has defended the project which objectors claim will result in the "brutal destruction" of a green field site.
They were responding after local campaigner Ken Miles had questioned the need for the development of 300 homes by Persimmon at Lathro, which lies between Kinross and Milnathort.
"Developers would have us believe that the several hundred new houses now earmarked for Kinross and Milnathort are 'much needed'," said Mr Miles. "However the question is, needed for the community benefit or developer profit?
"The development has resulted in a brutal destruction of yet another green field. Ironically Persimmon now market the site as Lathro Meadows although sadly there will be no meadow left by the time they are finished with it.
"Their sales brochure states 'The perfect environment.  … a home that's been developed in harmony with the local environment … we incorporate local landmarks such as trees'
"Odd that Persimmon can make this claim as the imminent destruction of a large group of mature, 100-year-old or so oak trees around Lathro Farm is next on the developer's agenda.
"The Kinross and Milnathort area has been a target for over-development in recent years and this has reached an unsustainable level. The result is an environmental blight and this will ultimately detract permanently from the very thing that sustains the area and that is the fine countryside that has made Kinross-shire a special place to live."
Iain Innes, managing director for Persimmon Homes North Scotland,  said: "Over 60% of the overall Lathro Meadows site will form a new country park that will, in the later stages of the development be open to the public. In addition our approved planning application includes woodland areas with thousands of young trees to be planted in clusters and around the borders of the site.
"While it is regrettable that some existing trees need to be removed, we have carried out a thorough environmental audit and have an ornithologist on-site to ensure the trees no longer have nesting birds prior to their removal. "
Mr Innes said that there had already been a high level of interest before the first brick had been laid, indicating the demand for new houses.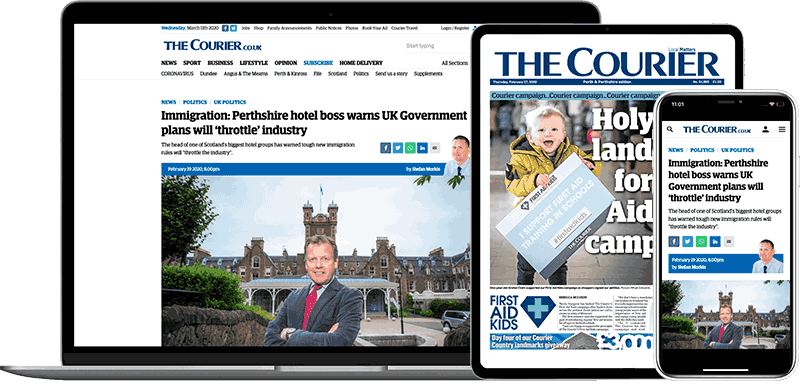 Help support quality local journalism … become a digital subscriber to The Courier
For as little as £5.99 a month you can access all of our content, including Premium articles.
Subscribe