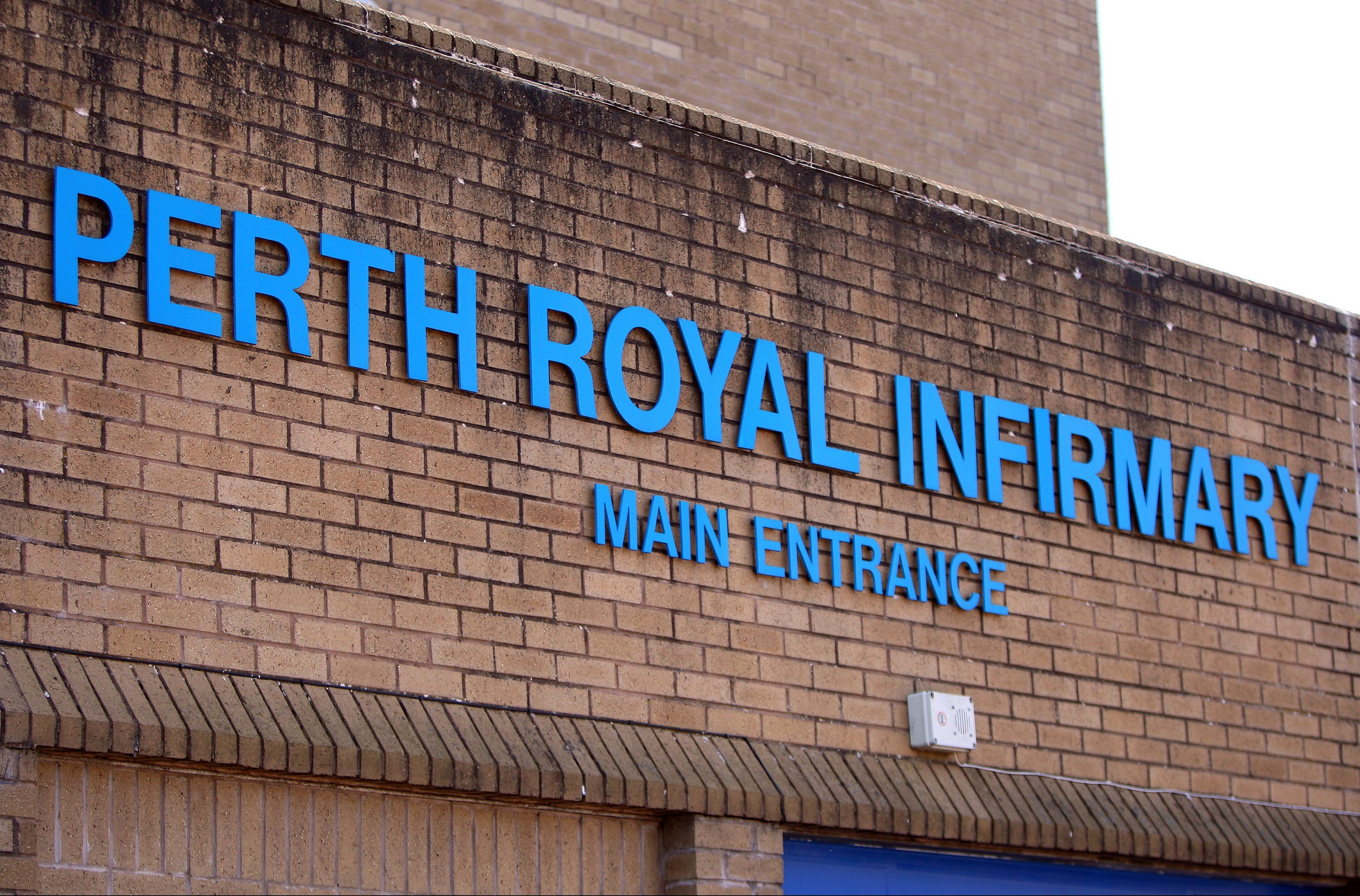 Concerns over the future of vital services at Perth Royal Infirmary are a "dark cloud" hanging over the hospital, an MSP has claimed.
Alexander Stewart, who represents Mid Scotland and Fife, has written to the chairman of NHS Tayside, Professor John Connell, as "a matter of urgency" following proposals to move emergency unscheduled surgeries to Dundee from PRI.
"NHS Tayside is proposing these changes as it is no longer able to fully staff surgical departments at PRI, Ninewells and Stracathro Hospitals," he said. "This is clearly due to the shortage nationally of surgical consultants and a complete lack of doctors in current training and is of major concern.
"The proposal, which is currently at the public consultation stage, will see all unscheduled surgeries moved to Ninewells. Patients will need to remain there for the duration of their inpatient care as there are no scheduled plans for PRI.
"Dark clouds continue to hover over Perth Royal Infirmary. I spent 18 years as a Perth councillor and my ward included the Fair City hospital and during that time I was an ardent campaigner and fought to maintain, retain and sustain the hospital.
"With there now being speculation and a threat of the A&E department and intensive care unit being downgraded or even closed would have a devastating effect on the hospital and the community it serves."
Dr Alan Cook, medical director for the operational unit for NHS Tayside, said: "Like all health boards across Scotland, NHS Tayside faces challenges presented by national shortages of staff and has introduced interim plans at PRI to ensure we can continue to deliver high-quality, person-centred, safe and effective care at PRI.
"The proposed changes are to ensure we can continue to provide sustainable, safe, high-quality surgical services into the future. This would mean that unscheduled general surgical care would take place at Ninewells, allowing more planned procedures at PRI.
"Services such as orthopaedics, accident and emergency, intensive care, paediatrics and gynaecology are not within the scope of the health board's consultation on shaping surgical services.
"Staff at PRI, including surgeons, doctors, nurses and other members of the clinical team, are among those leading this proposed change. They have explored many options of how surgery can be transformed in Tayside with other clinicians, managers, voluntary sector representatives and NHS Tayside public partners."
For information on the consultation visit www.transformingsurgery.scot.nhs.uk