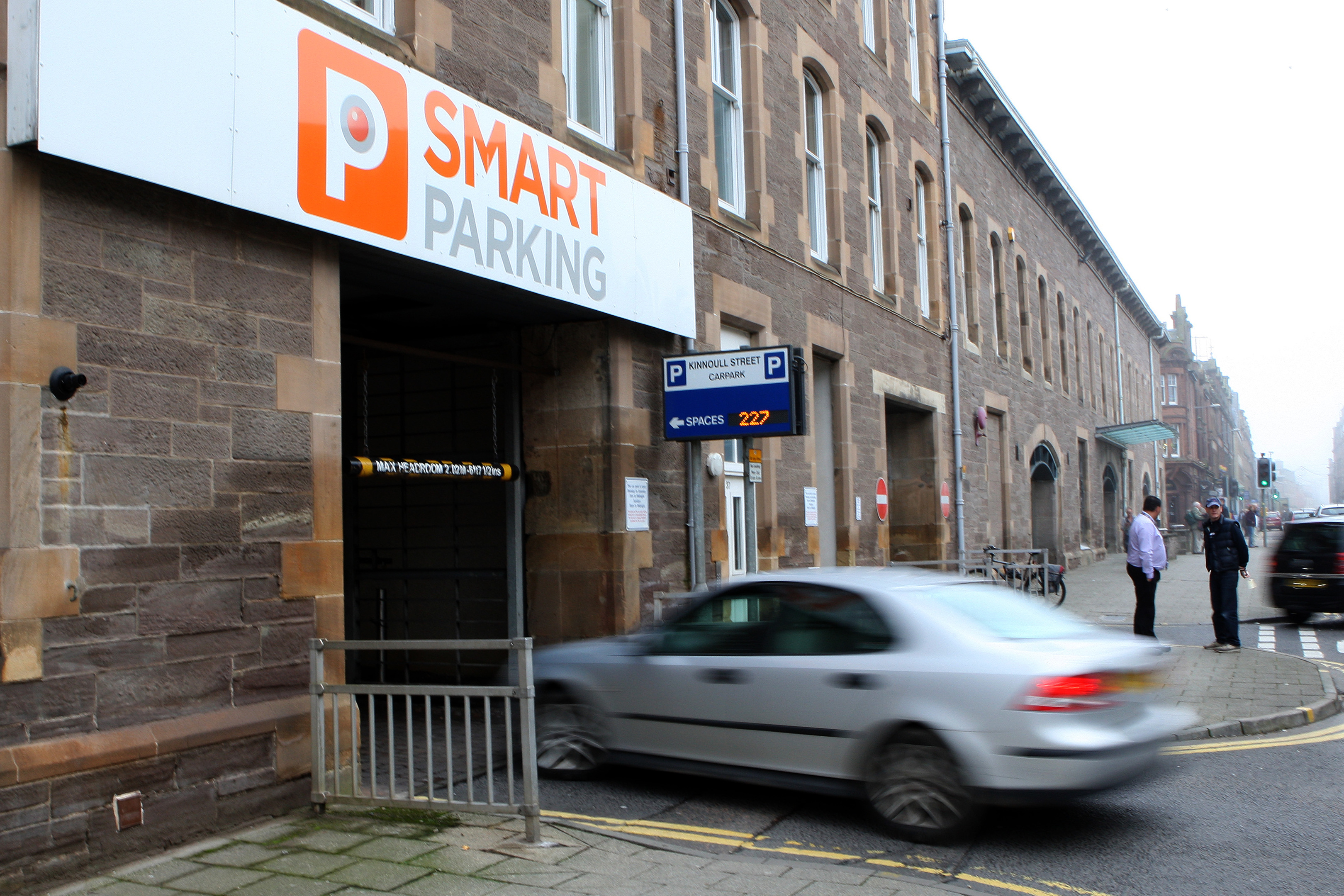 Smart Parking has refused to reveal whether it will review its policies after a woman in England won a David and Goliath battle with a private parking firm over a number plate error.
Blessing Burgess paid for parking at a retail park in Stockport, Greater Manchester. However her husband Daniel had mistakenly entered the registration of their other car into the payment machine at the site.
The firm offered to reduce the amount owed to £10 as a "goodwill gesture" but Ms Burgess accused them of profiteering, given that they had suffered no financial loss.
However when the firm, Excel , took the case to Stockport Magistrates' Court a judge ruled in the 31-year-old's favour.
Payment machines requiring motorists to enter their vehicle registration numbers are used by Smart Parking in Perth, and dozens of drivers have been "fined" for errors including entering a zero on place of a letter O.
Perth and North Perthshire MP Pete Wishart, who has long campaigned against Smart Parking, said that private parking firms need to use common sense in cases of "simple human error".
He said:  "My office has handed many of these cases to Smart Parking over the past two years, only to be told that the motorist is still at fault and that they have no intention of backing down.
"Now that a fellow private parking firm have lost their battle in the English courts, it is time for Smart Parking to accept that sometimes people can make mistakes and start acting constructively with motorists and elected representatives.
"Smart Parking are very fond of quoting the 'Parking Eye v Beavis' case in their hostile correspondence but I can't imagine for a second they are going to start quoting this case where a judge found in favour of the motorist.
"When people can clearly prove that they have paid for parking but have made a genuine mistake, parking firms must see sense and withdraw their threat of legal action.
"I accept that parking firms must take action to prevent those knowingly flaunting the rules, but in all of the constituency examples I have sent them over the years, I have no cause to doubt that motorists were trying to pay for parking in good faith."
A spokesman for Smart Parking refused to be drawn on whether the company would review it's policy.
He said: "It is not for Smart Parking to comment on court cases where we are not involved or on the legal strategies employed.
"Instead, we are happy to confirm that we continue to operate our business according to our own high standards as well as the guidelines of the British Parking Association, of which we are a member."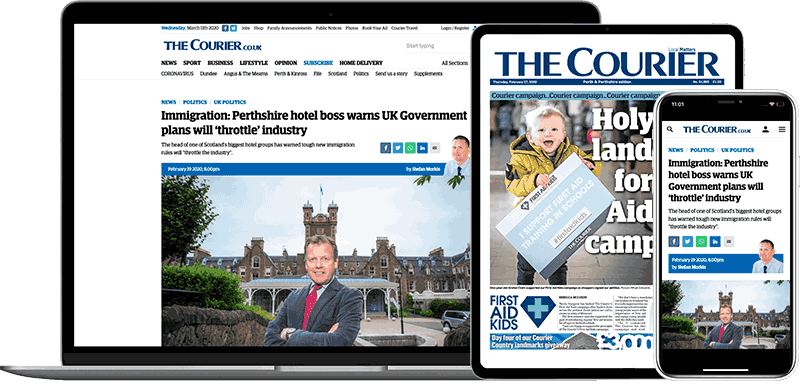 Help support quality local journalism … become a digital subscriber to The Courier
For as little as £5.99 a month you can access all of our content, including Premium articles.
Subscribe