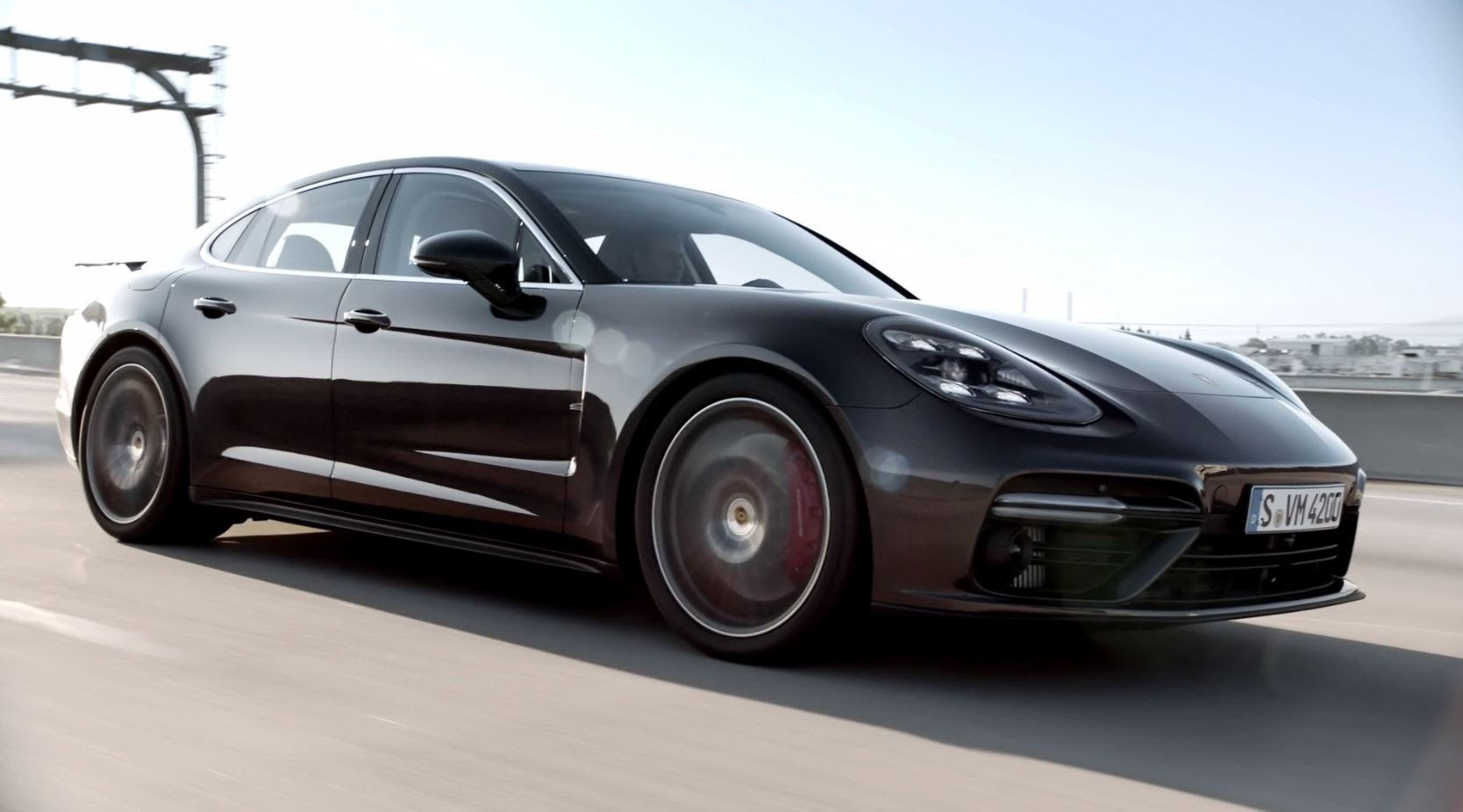 One of the motor industry's biggest names has been given the green light to set up a £5 million showroom in Perth.
The new Porsche Centre will be built at Broxden, on the edge of the city.
Dealership Peter Vardy lodged proposals for the new outlet, just days after opening a £7 million venture in Dundee.
Developers say the new centre will bring in customers from around the country, generating more than £20 million for the local economy.
Peter Vardy says it will create more than 40 full-time equivalent posts, and around 144 temporary jobs during the 30-week construction period.
There are only three other Porsche Centres in Scotland.
The proposal, which will see a one-and-a-half acre plot near the Broxden roundabout transformed, has now won planning consent from Perth and Kinross Council.