The bells of Errol Parish Church will continue to ring out at night after people power led to a noise nuisance complaint being withdrawn.
Environmental health officers dropped their fledgling investigation following discussions with local councillor Angus Forbes and the unidentified complainer.
That will mean the bells can ring on, much to the delight of the Reverend John Macgregor and the hundreds of local people who rallied in their support.
Rev Macgregor said he had been left stunned by the "phenomenal support" shown by the community.
He also thanked the individual who contacted Perth and Kinross Council for being "gracious enough" to withdraw their complaint.
As we reported, more than 150 people signed a petition looking to ensure the bells continued to ring out. Over 400 took to the village's social media page to voice their support.
"When I first posted I thought I might get support from two or three people who post regularly on local issues," the reverend said.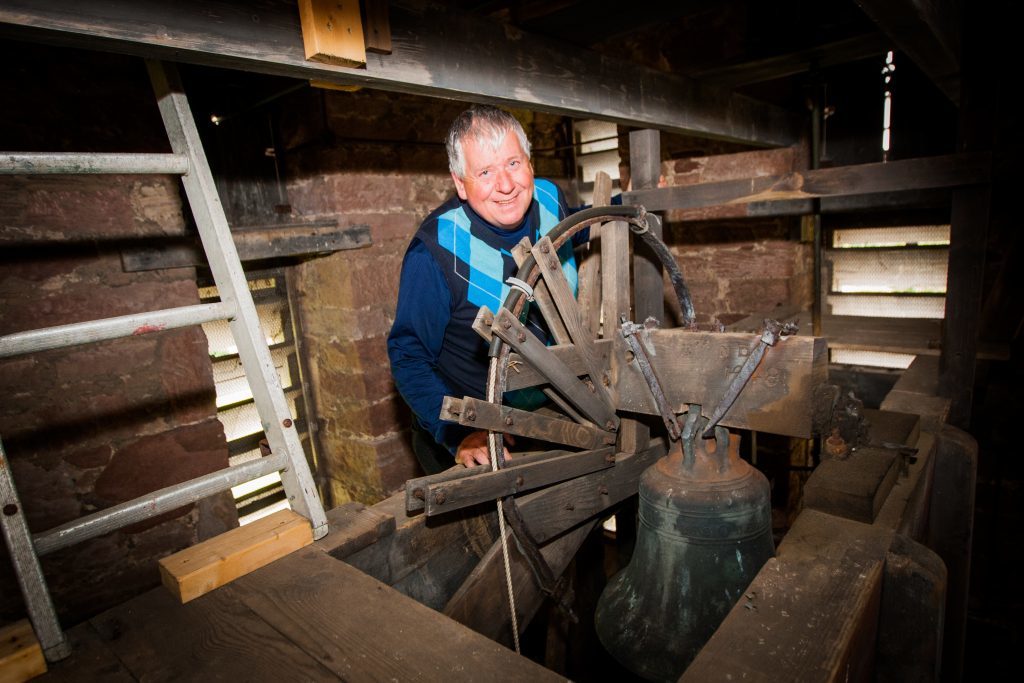 "I most certainly did not expect to get 400 or so people writing to back the bells. That is almost the entire population.
"I was delighted that so many people see them and the church as such an integral part of the village and village life.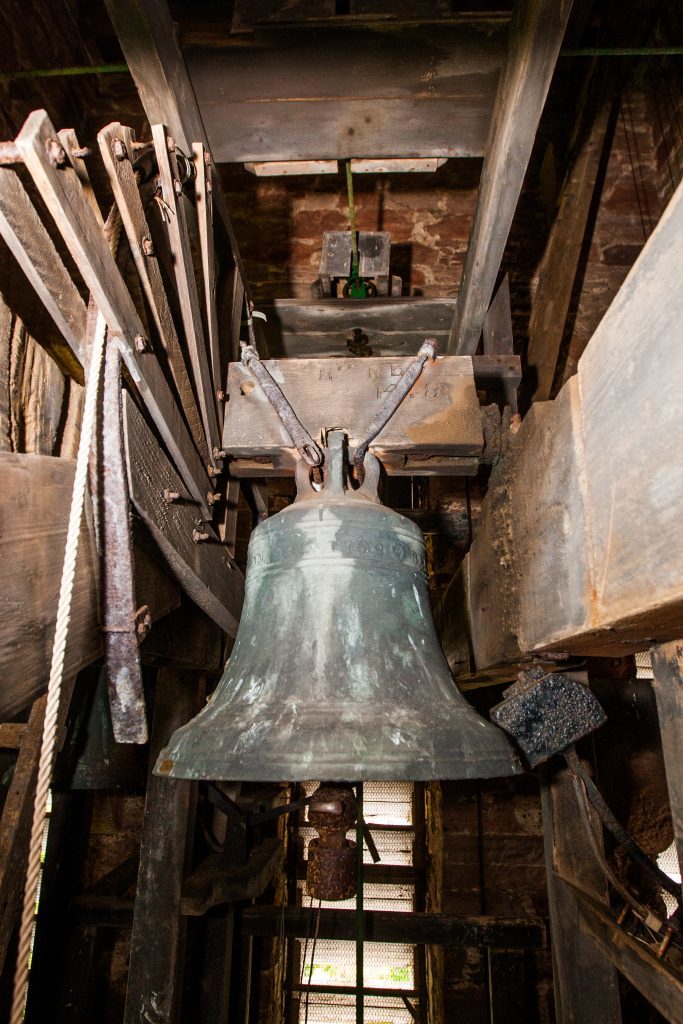 "Many locals call the church the 'Cathedral of the Carse' and that was also mentioned in a number of the posts.
"I am so pleased by the response."
Rev Macgregor said he had been told that some people were more sensitive to noise than others but said he too believed the bells were part of village life.
"I have only been here at Errol for a year and when I arrived I did think to myself 'do these bells ring all the time', but now I don't notice them.
"It is actually quite a gentle peal – it is not Big Ben."
The resident had claimed the bells disturbed them as they had their windows open during summer evenings.
Errol Parish Church's bells, however, are mechanical and need to be wound up every three days – meaning they cannot simply be switched on and off.
While their concerns caused consternation, Rev Macgregor added: "We have to remember that the person who made the complaint was gracious enough to call the council and withdraw it."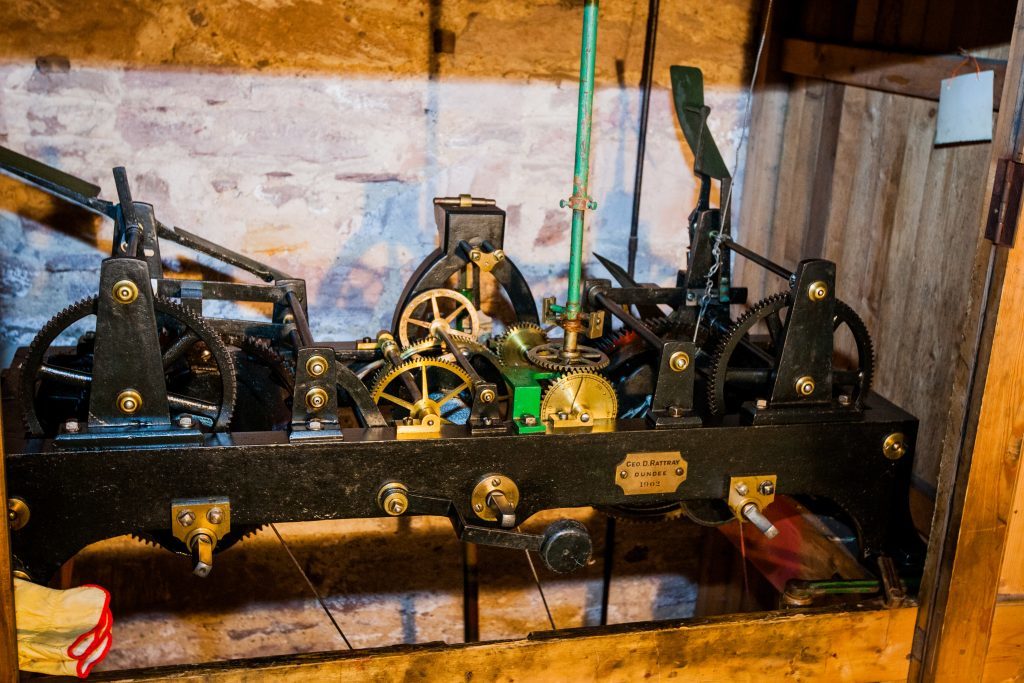 Conservative councillor for the Carse of Gowrie Ward, Angus Forbes, said he was delighted with the outcome of talks.
"After discussions between myself, the council's environment team and the complainer, the complaint was withdrawn.
"I am absolutely delighted that the church bells will now ring on, hopefully for many hundreds of years, and that the issue has been resolved.
"The residents of Errol feel passionately about these bells, and rightly so. They are an integral part of village life.
"I have suggested that the church run a special service of thanks for the bells and I hope they will be able to offer this."
Rev Macgregor said "I'm certainly up for that."